I am sellin my Hoppe Scruggs, not sure when it was made but my guess is the 1980's sometime.
Not sure what to ask as far as the price, could be pricing it to low, but who knows.
The overall condition of the cue is very good considering the age. it was ordered from Tim thinner than the normal cue. The butt is straight, and 3 of the shafts are straight, the 4th shaft has a slight taper roll.
Here are the Specs.
Hoppe 4 Point
4 Shafts, 2 are original and 2 match but i don't think are original. 3 of the ferrules are all ivory, and tip size are around 12.5MM i will use a friends Micrometer and post the exact size tonight.
it has a Cork Pressed Wrap
Joint Protectors
The Veneers look to me like blue/Purple/Black
I will take a few more pictures of the Veneers.
Price is SOLD
Paypal is fine.
Chris
702-291-8885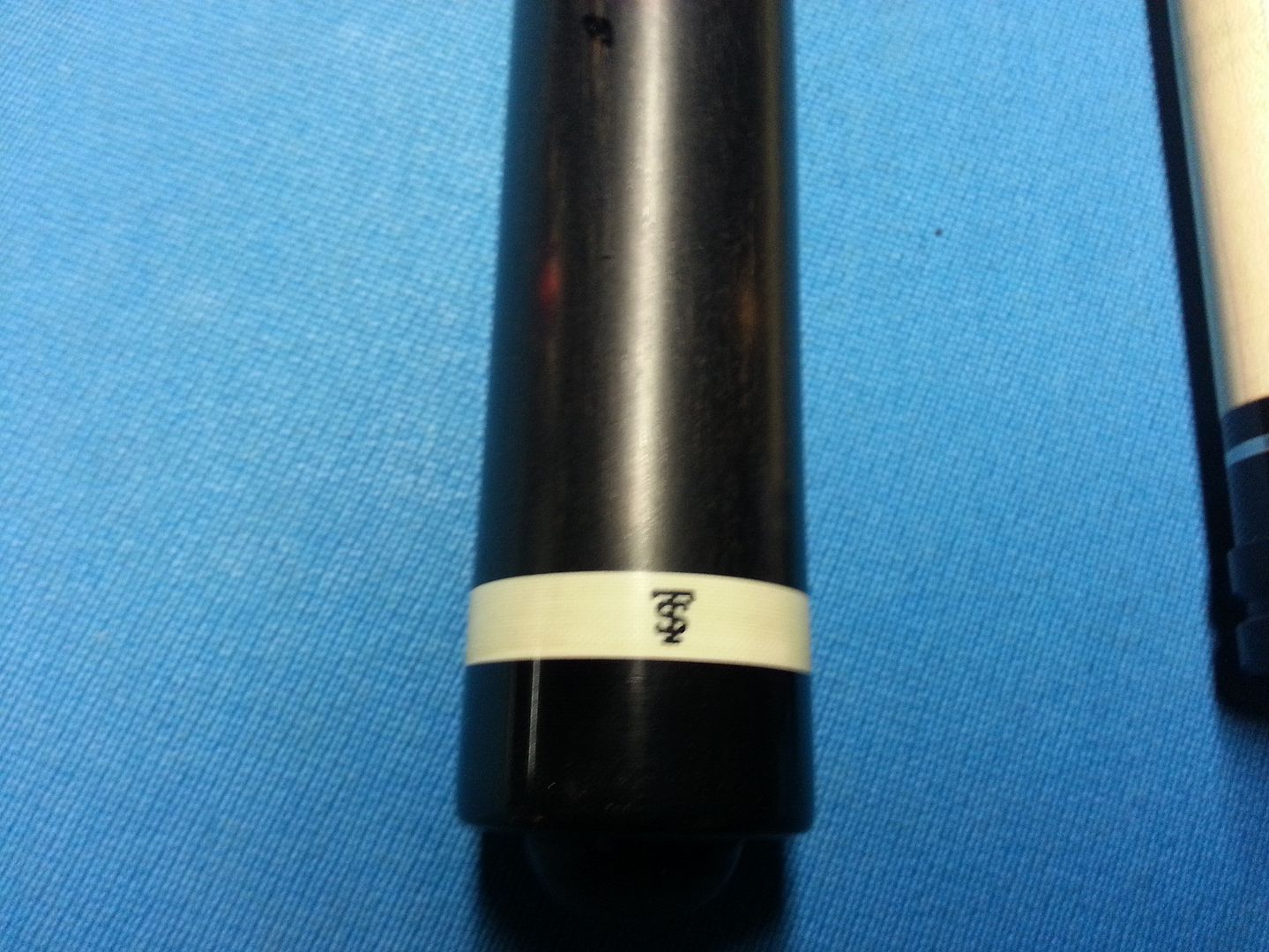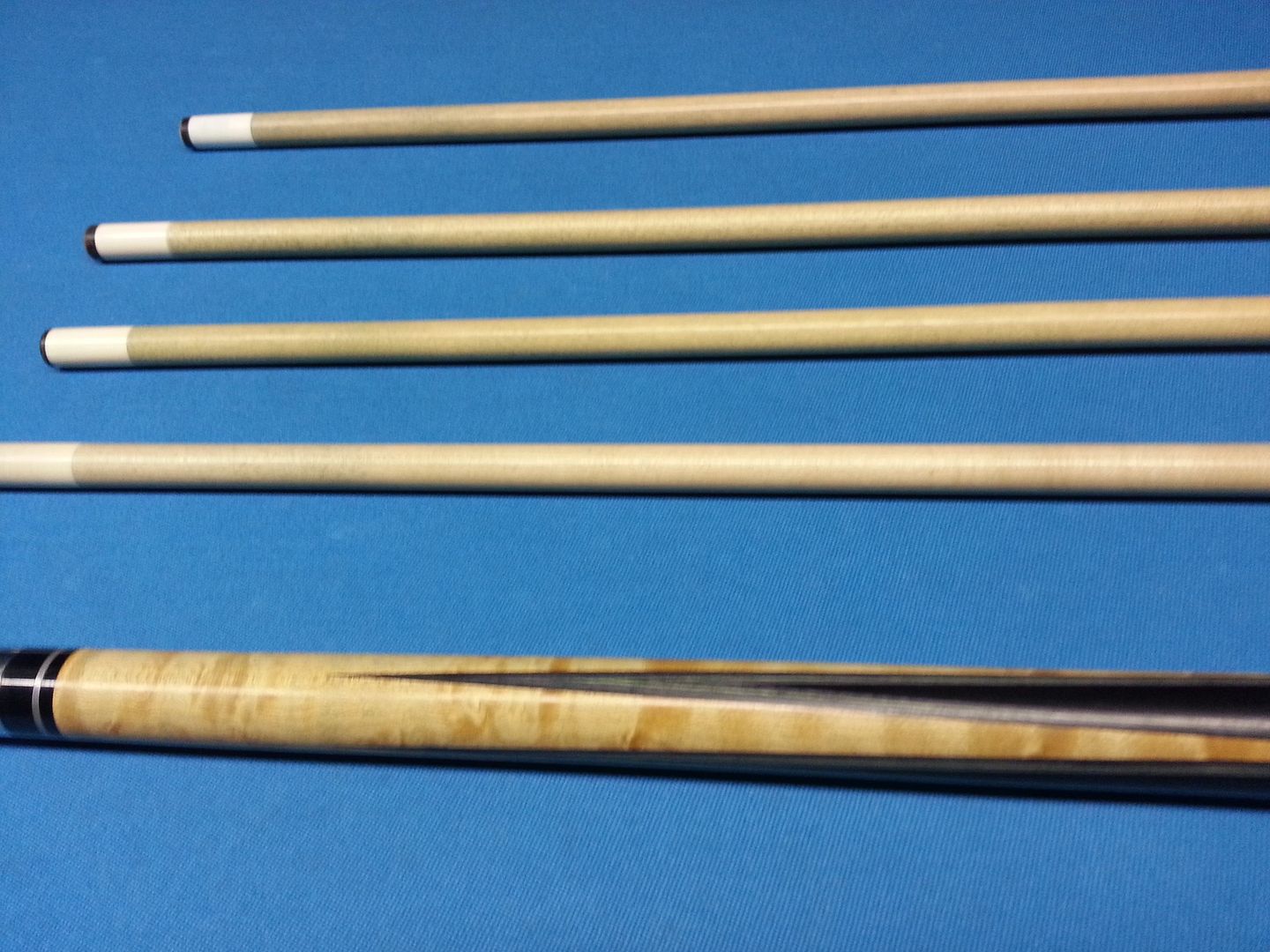 Last edited: