Hello AzBilliard community! I'm new here and would love some help identifying this table I recently acquired. I purchased it in the Bay Area and the owner said it was a custom built table but I think perhaps he just didn't know the brand / model. Any identifying characteristics? The wood is very heavy. It's an 8 foot home table.
Let me know if there might be any other useful info or images I could provide...
Thanks in advance for your help!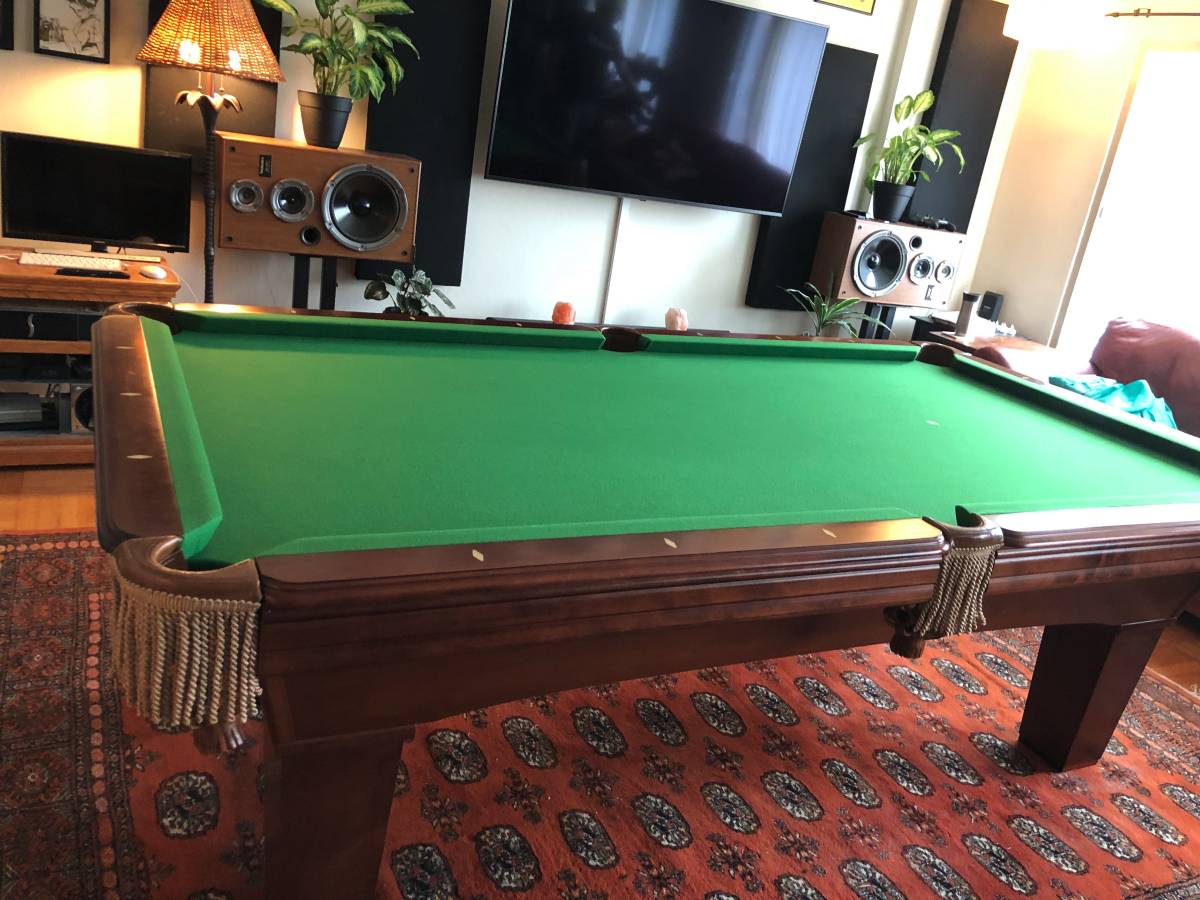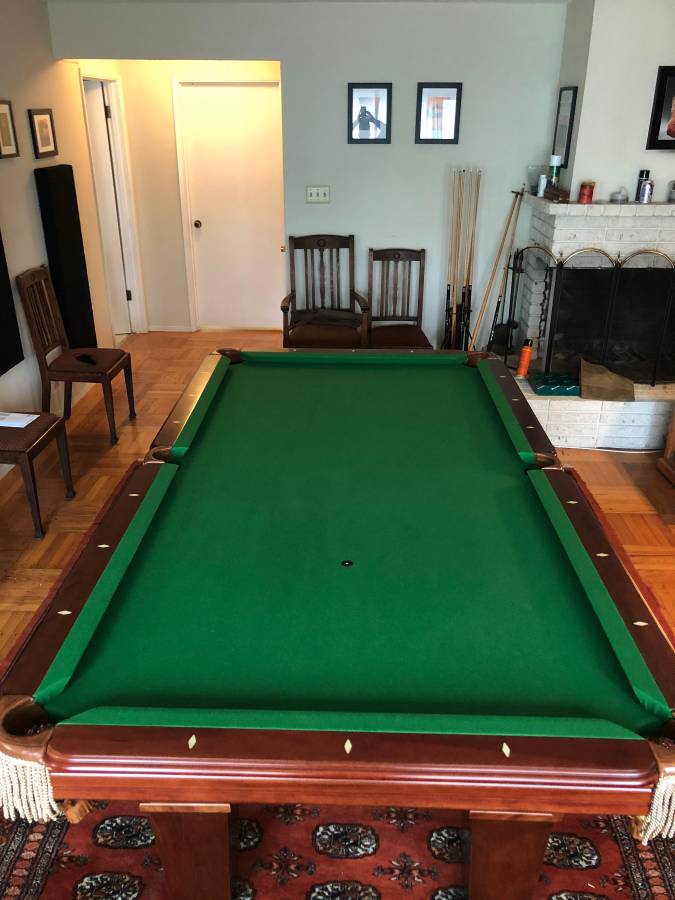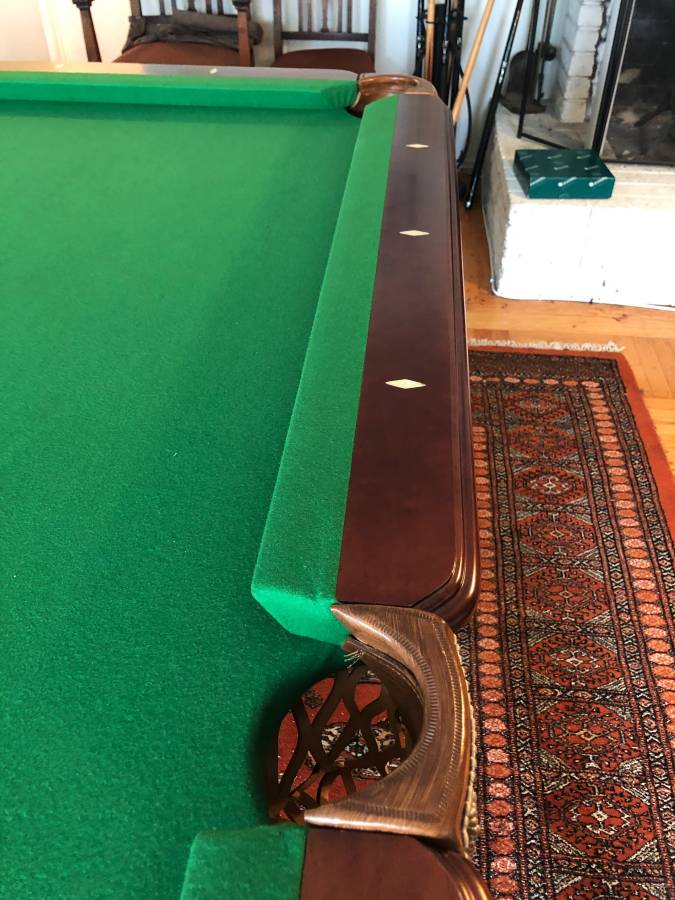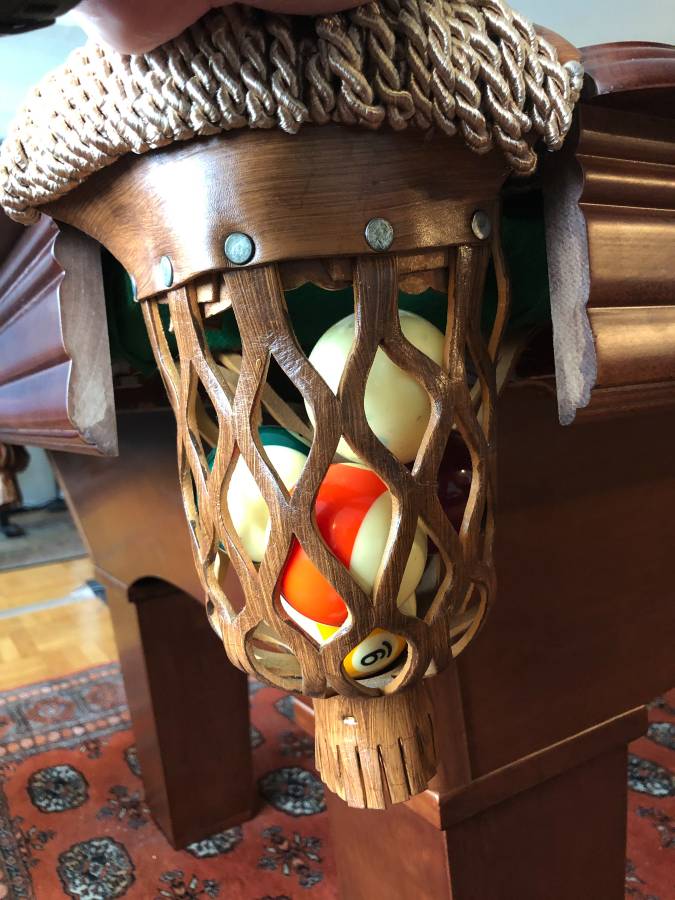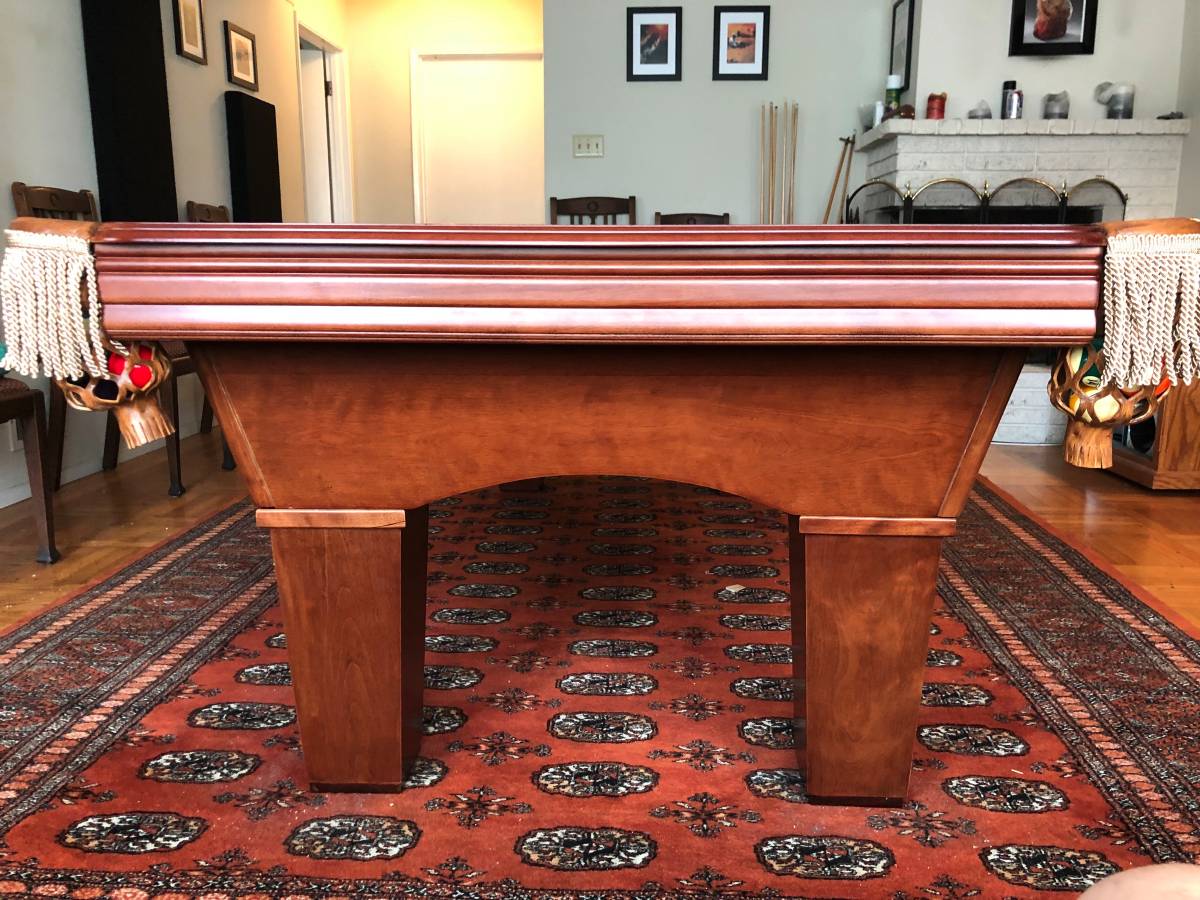 Last edited: