AzB Silver Member
Silver Member
Going to be a KILLER Action Match
June 16th-17th-18th, 2020
Live from the Action Capital of the south Buffalo's Billiards in New Orleans.
Django Francisco Bustamante vs T-Rex Tony Chohan
Three Days of World Class One Pocket from two of the Worlds Best Players.
One Pocket-Race to 24 Games-Stop at 8-16-24 (Win) Each Day
Double J Jeremy Jones doing expert One Pocket Commentary Breaking Down all the Shots and Strategies.
Live Stream Coverage @
www.PoolActionTV.com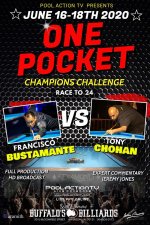 5015 Bloomfield St, New Orleans, LA 70121
Open 24 hours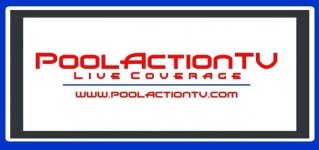 ​
Last edited: