AzB Silver Member
Silver Member
It's on guys!!!!! Let's Get Ready To Rumble!!!
Both parties have posted up money
This is the match all the One Pocket fans have been waiting for.
One Pocket Champions Challenge Live from Paradise Billiards in Lantana, Florida.
T-Rex Tony Chohan vs The Freezer Scott Frost-Race to 30
Double J Jeremy Jones will be breaking down all the shots and strategies with EXPERT One Pocket Commentary.
Very limited amount of reserved VIP seats are available so get in touch soon if you plan on attending. Call Carmen Margo (561) 508-4627
Catch all the ACTION LIVE online on PoolActionTV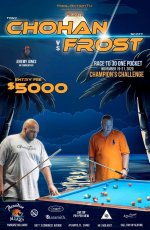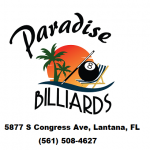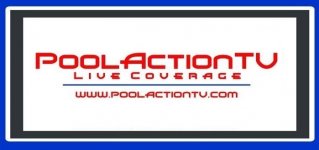 ​
Last edited: