******SOLD*******
Butt is leopardwood and rosewood. I had a local cue maker buff out any scratches\scuffs in the clear coat so it looks brand new. It has a radial joint.
The Cynergy shaft is practically new. It's only been used a handful of times. Just bought a new cue so no longer need this. It's a beautiful cue that looks and plays like it's brand new.
Will be right around 19oz. When bought new with Revo, it was 19oz.
Comes with joint protectors as seen in pictures above for both the butt and shaft.
Not interested in any trades.
I would consider selling the butt and shaft separately.
Butt will be 750, shaft will be 350.
Thanks for looking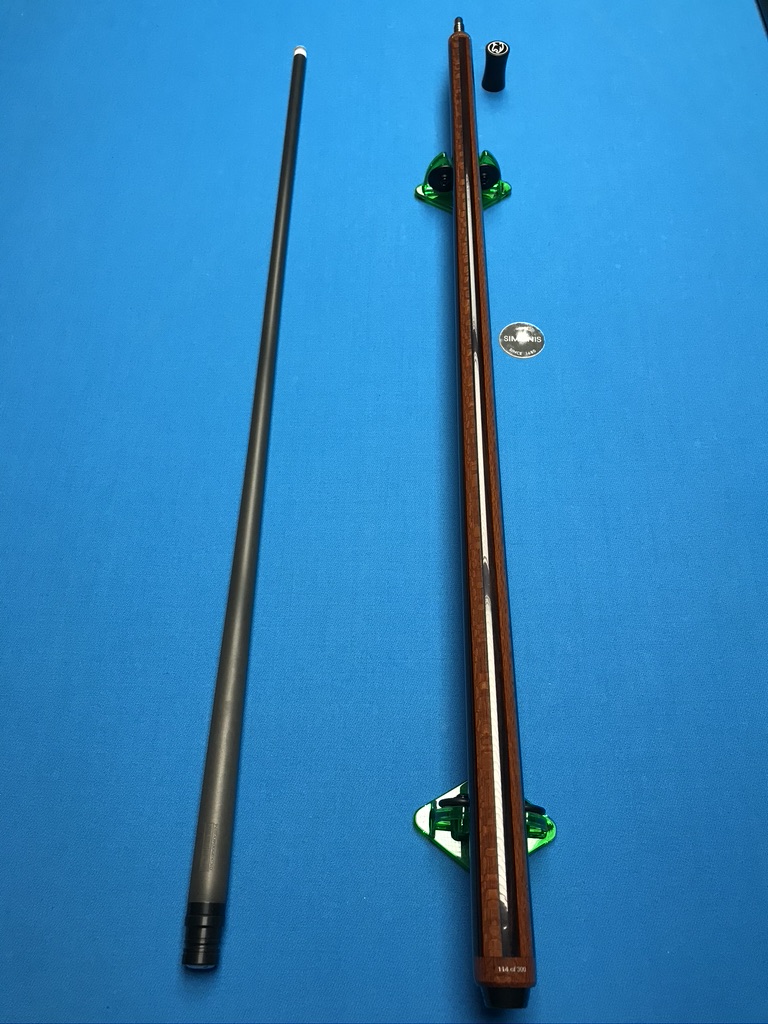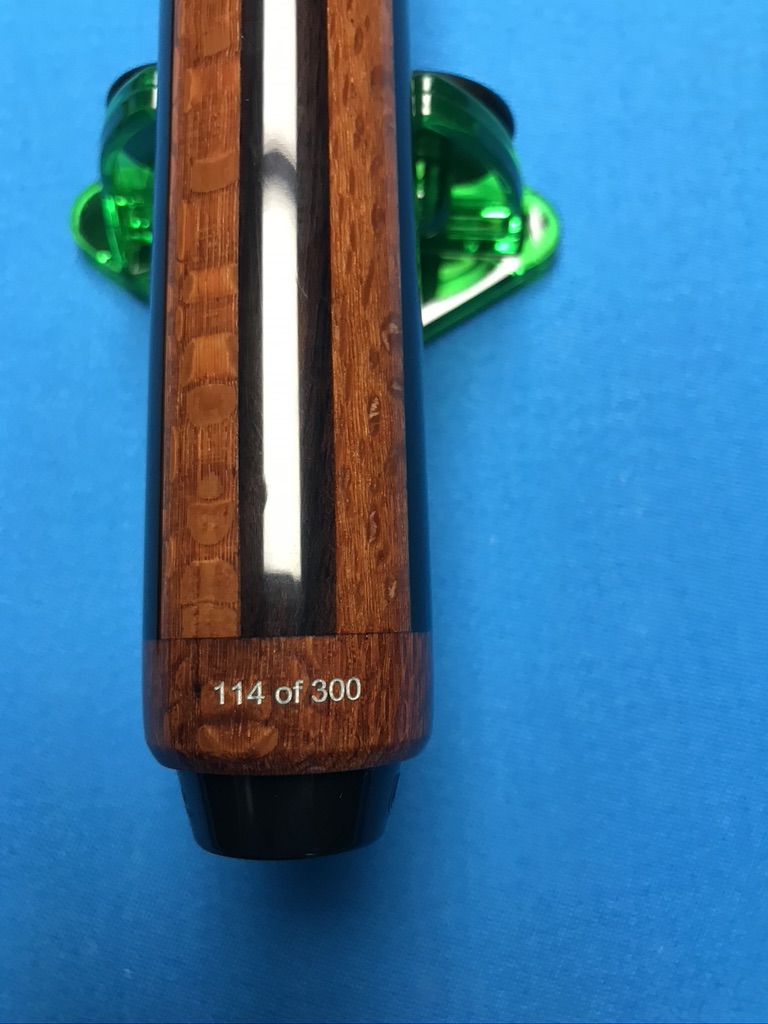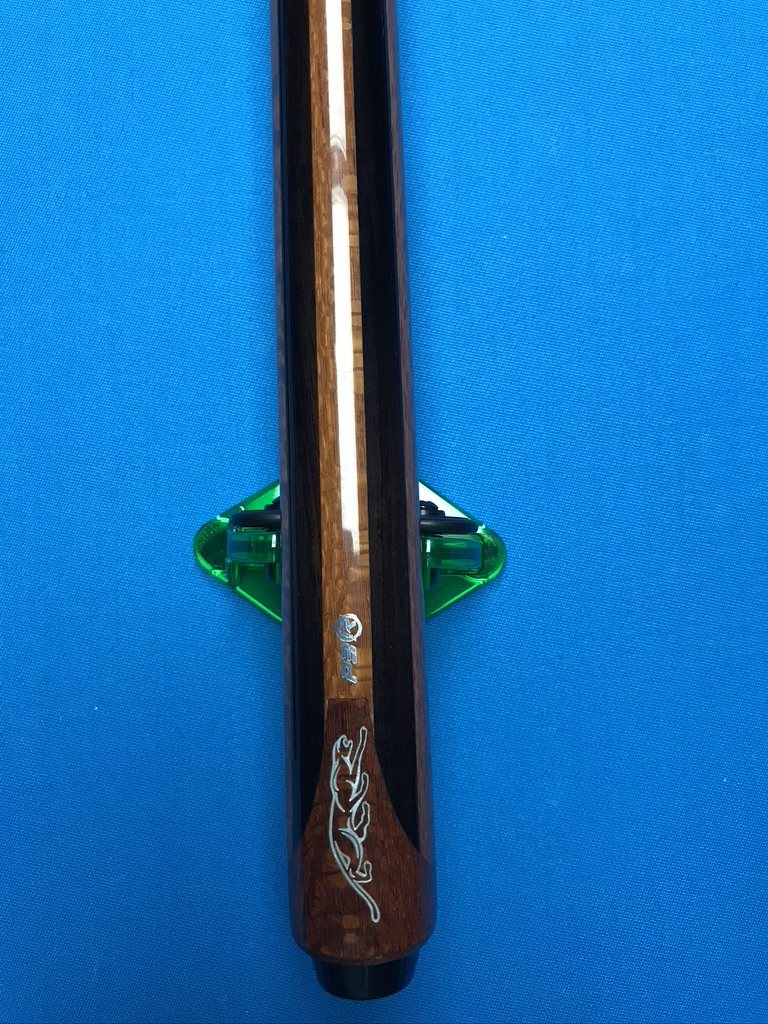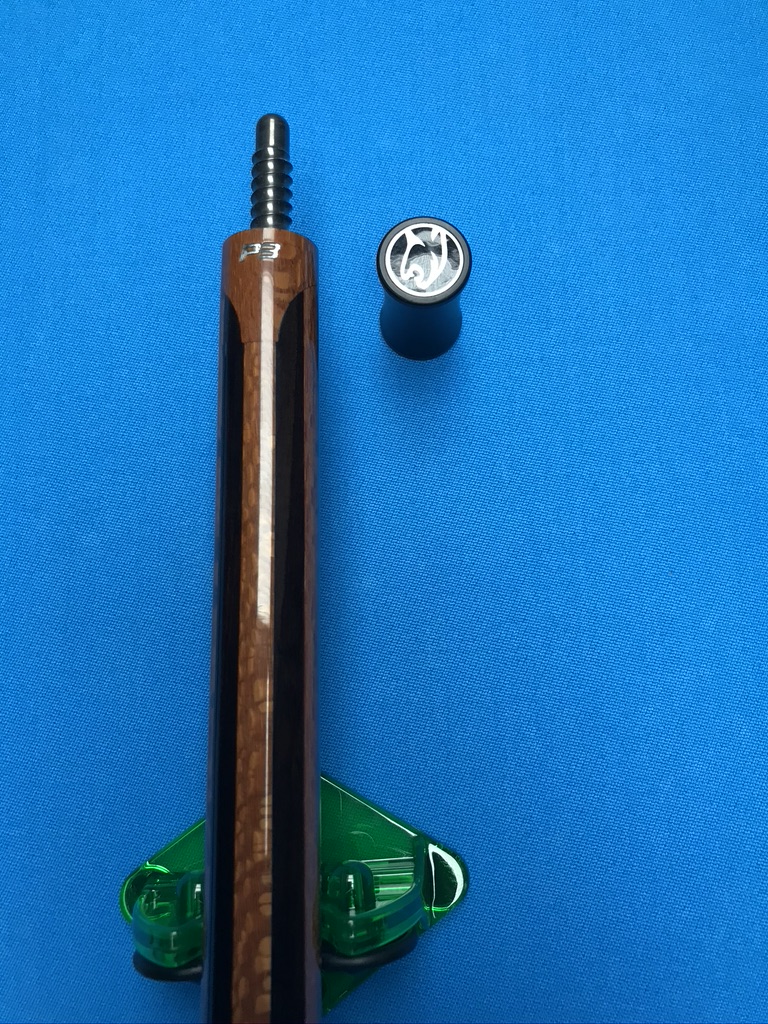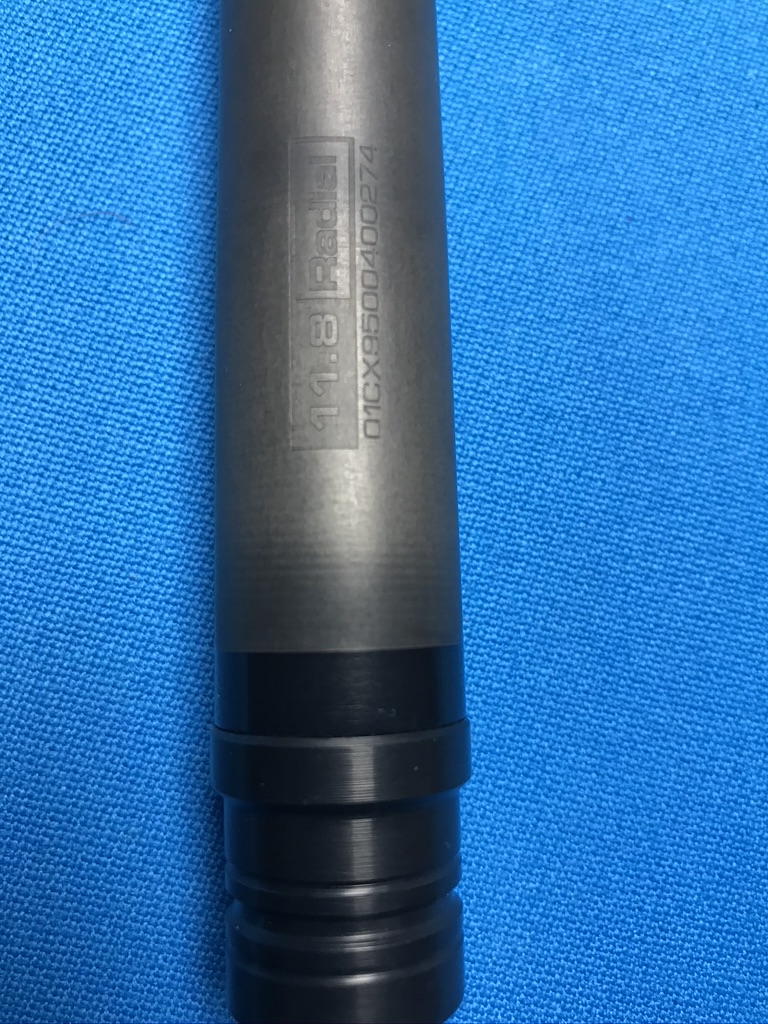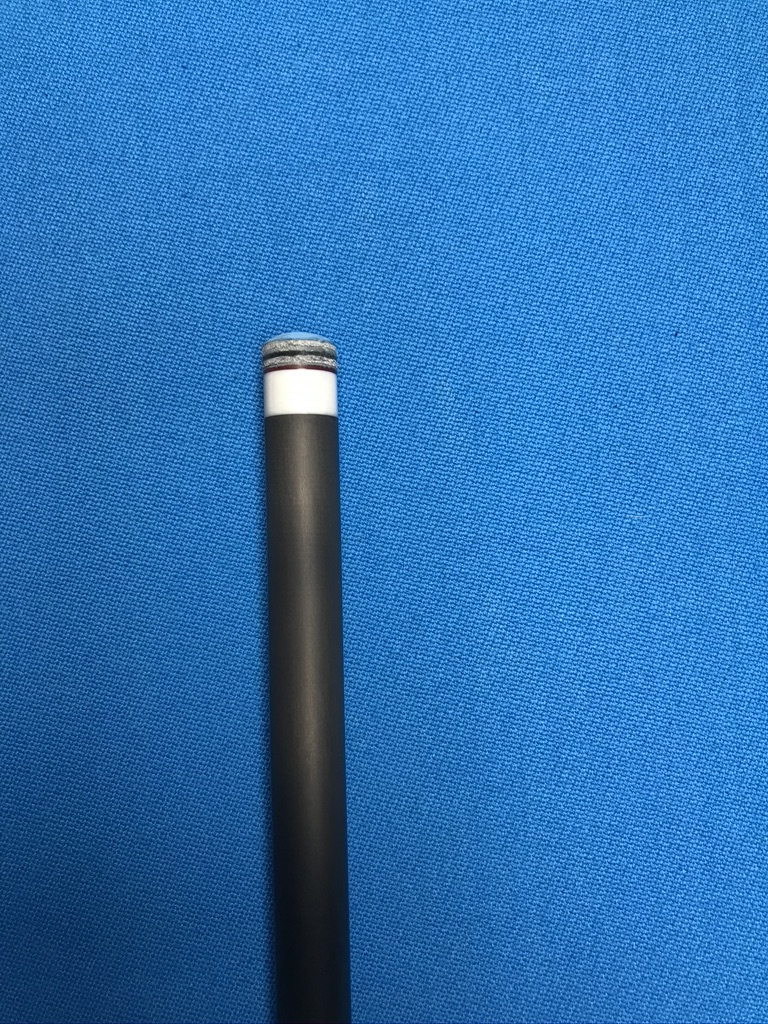 Last edited: