PREDATOR REVO P3 Racer wrap Limited Edition with 12.9mm Revo Shaft. Number 378 out of 500. Retired and hard to find, looks very cool with the Revo shaft. Great condition. Asking Sold obo, shipped.
Butt 15oz (with .4oz weight installed)
Revo shaft- 4oz, 12.9mm
Joint Protectors included.
https://www.3cushioncues.com/P3_White_Racer_2/p2041797_16020789.aspx
video-
https://www.youtube.com/watch?v=P1HrUqnW-VI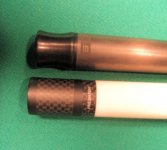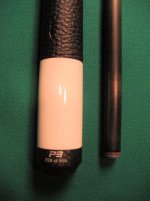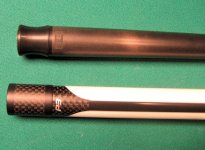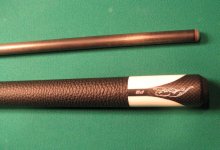 Let me know if you have any questions.
Thanks.
Stan
Last edited: