Hello all,
I have a "5280 gem03" that's been modified with a 5/16x14p ss joint. The cue originally had a wood to wood joint, with some of the butts bocote extending passed the curly maple rings to join with the shaft.
Now, the stainless joint is flush with the ring. This got me thinking it would look pretty spiffy to have the same ring on the end of the shaft.
The reason i concocted this scheme is i've just purchased an OB1+ shaft with some damage to that area.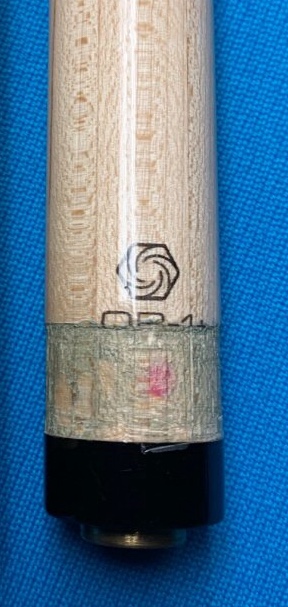 The previous owner used a pair of pliers to remove the shaft when it was stuck to his cue. Here is a photo of the rings on my cue.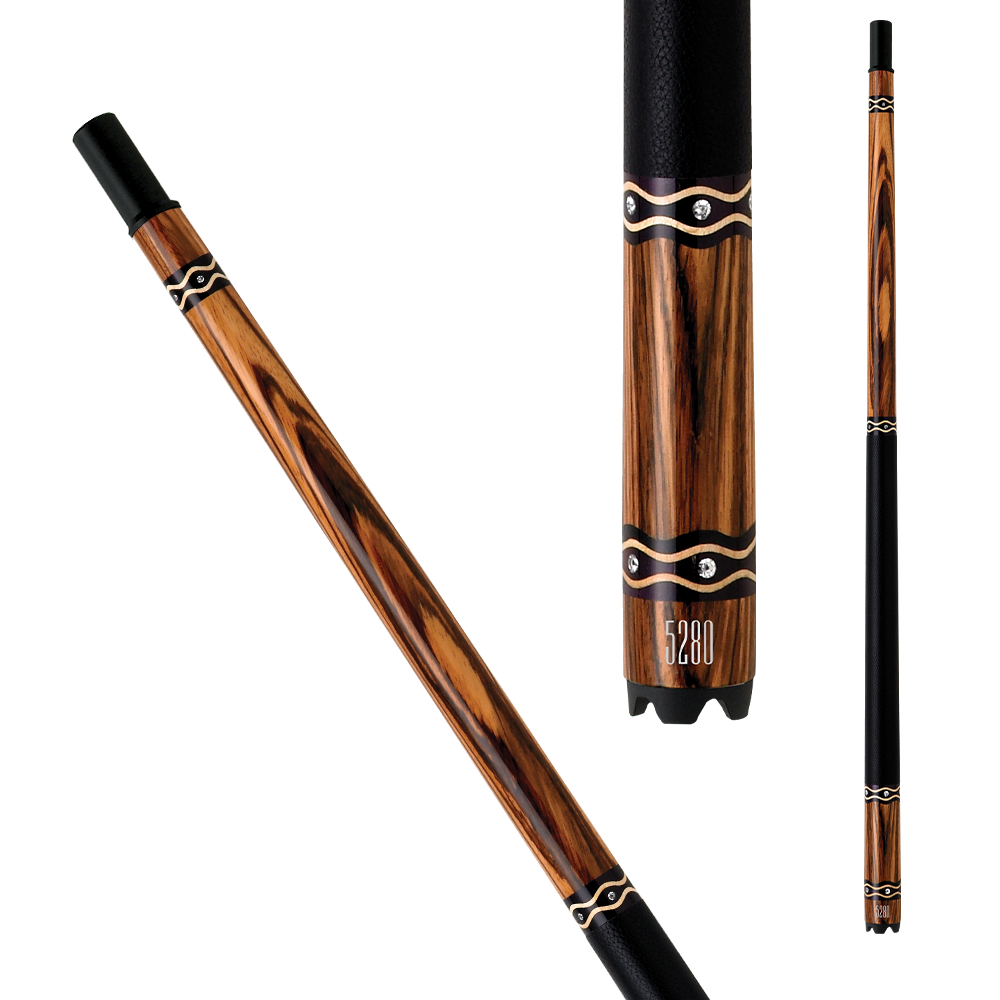 How difficult/expensive would this task be ? lets assume i seek out and provide the tiny gems. Is this even doable?
Thanks ahead of time for any information on the subject one way or another.
- Geoff