Hard to find Rusty Melton 2x4 tube case. Asking Sold. The only reason I'm selling is because my name is coming up on his list so I will be getting a new case.
Had Rusty build a pocket that goes on the strap, it matches the case perfectly and works great.
I've used the case but it's still very nice.
I will be at the Expo.
Let me know if you have any questions.
Thanks.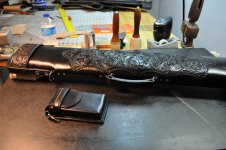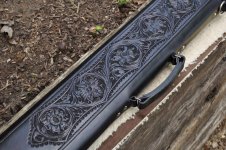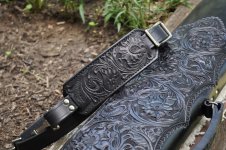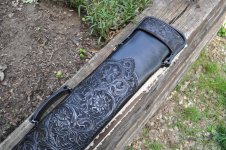 Last edited: