AzB Silver Member
Silver Member
***** "Tulip Series" handcrafted custom pool cues by Willie Blade*****
Hello!
Let me introduce to you the most popular model "Tulip" custom pool cues by master Willy Blade, so beloved by many players.
A distinctive feature of the model "Tulip" is a complex, intertwined construction consisting of different types of wood and made by the master manually.
Veneers in this design are used not simply as decoration, because of some difference in the density of the wood, veneers work like springs, which in turn affects On the quality and character of hit.
So we use this design in the shaft.
For the basis, we use exotic wood species such as macassar, ebony, bokote,palisander, cocobolo etc.
And we also use a black hornbeam treated with two special solutions that stabilize the wood.
For insert inlace we use exotic wood breeds and (or) colored hornbeam made with the same technology as black hornbeam.
We are using our own joint.
80mm pin of stainless steel with M8 thread and brass insert in the shaft which protects it's wood from cracking at strong hits.
There is brass insert it the butt part.
This type of joint provides dense and reliable connection and perfectly manifests itself with power shots.
Thats why we are using this type of joint in all our models.
We make a pool cue by such parameters:
Length: 145cm (56.5 ")
Weight: 640g (22.4oz)
Tip size: 12mm
Butt size: 32mm
Or the cue is made completely according to the customer's parameters.
Processing takes about 1 - 1.5 month till strain inside the wood disperses.
More Tulip modifications in our store:
http://willie-blade.com/product-category/tulip/
Main thread on AZB:
http://forums.azbilliards.com/showthread.php?t=382949&highlight=willie+blade
YouTube channel:
https://www.youtube.com/channel/UChD51Wpc2Qp8Exb5yWyXN7Q
Instagram:
https://www.instagram.com/willie.blade/
Facebook:
https://www.facebook.com/willie.blade.cues/
Willie Blade himself:
https://www.facebook.com/willie.blade.9
Below are some modifications of the "Tulip" model, the price includes free shipping worldwide.
TULIP Black, Violet, Green Hornbeam $367
TULIP Black Hornbeam / Padauk With Black Shaft $395
TULIP JAMAICA Wenge $450
PURPLE LIGHT Black Hornbeam $400
BLACKTULIP Bocote 2017 $650
TULIP Zebrano 2017 $600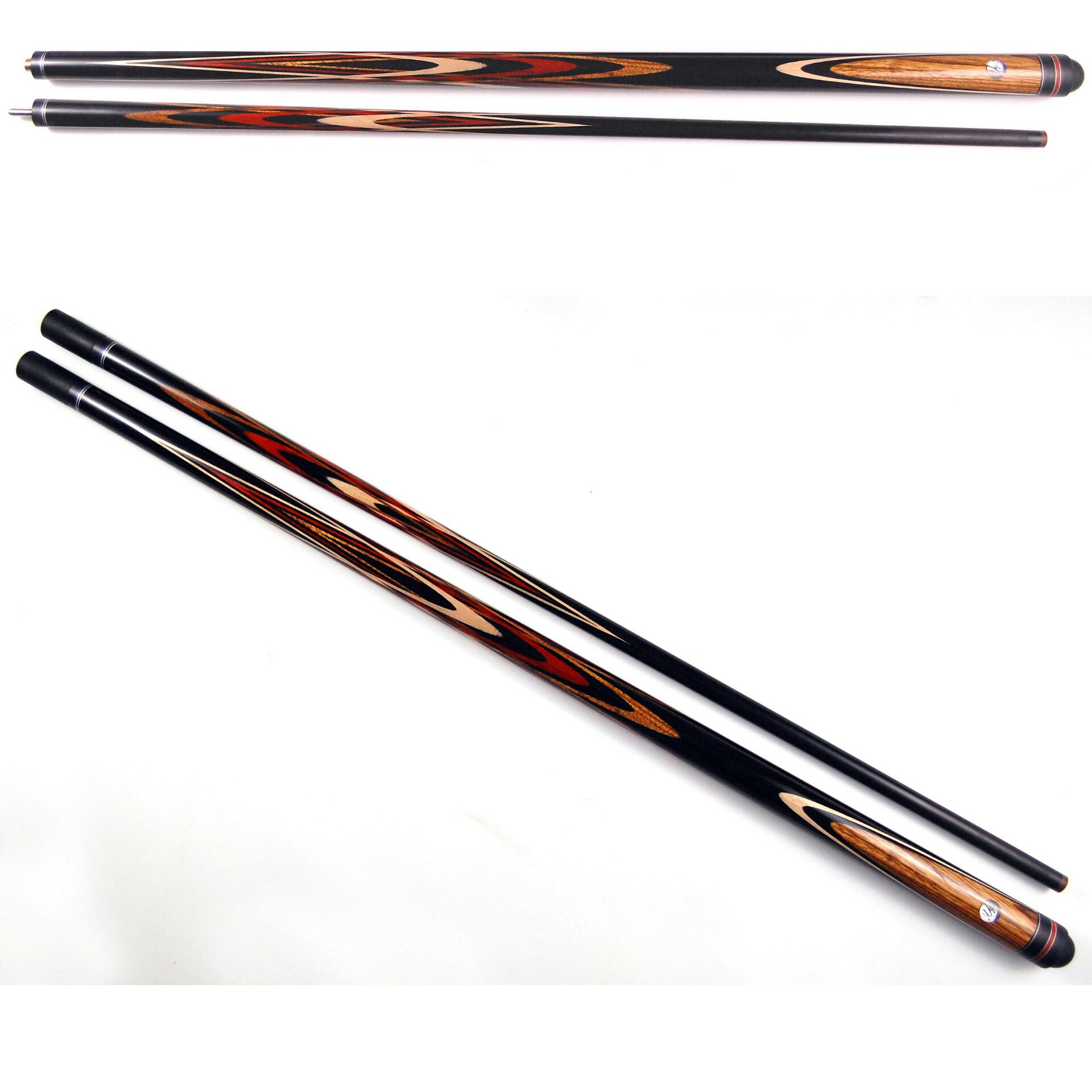 BLACKTULIP Black Hornbeam $400
STEFANO PELINGA'S TULIP Model $830
TULIP Bocote $730
TULIP Lacewood Macassar With Black Shaft $1150
Last edited: