In one hand are the side pockets used in Chinese and English 8 ball. The tables have the snooker-style side pockets, with the rounded edges. (For discussion let's call them
snooker-style pockets
or something like that.)
In the other hand are the other style of side pockets that, say, your average American player is used to. (For discussion, call them... I dunno...
angled pockets
?)
Which is easier? Or is one type easier for one type of shot and the other easier for another?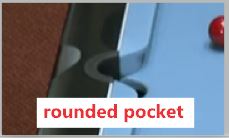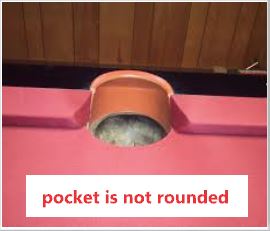 Types of shots I'm thinking about which might be easier/harder dependent on pocket style:
(1) thin cut: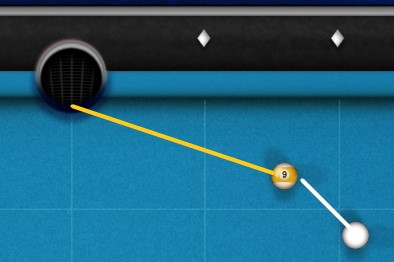 (2) missing the point:

(3) cheating the pocket: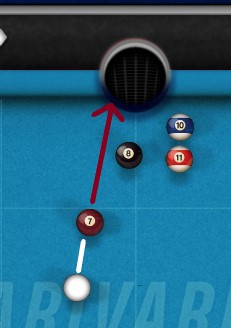 And anything else...
Last edited: