I have a very pretty and slick Zen custom cue available for sale. It's a well-balanced cue with a sweet hit. The cue was built in 2018. 8 tulipwood points into ebony, with arrow silver inlays. The butt weighs 15.7oz and can be adjusted with weight bolts. It's a special cue since the butt is solid uncored ebony. Shaft 1 is XIIR 12.5mm and weighs 3.94oz, and shaft 2 is 95 I and weighs 3.7oz, 13mm.
Segmented handle with the legendary Zen rings and an amazing embossed elephant ear wrap. Pin is 3/8X11.
Matching rings joint protectors included (1B2S).
The cue comes with a free refinishing by Zen Studio.
Asking price is $4,000. Buyer pays shipping.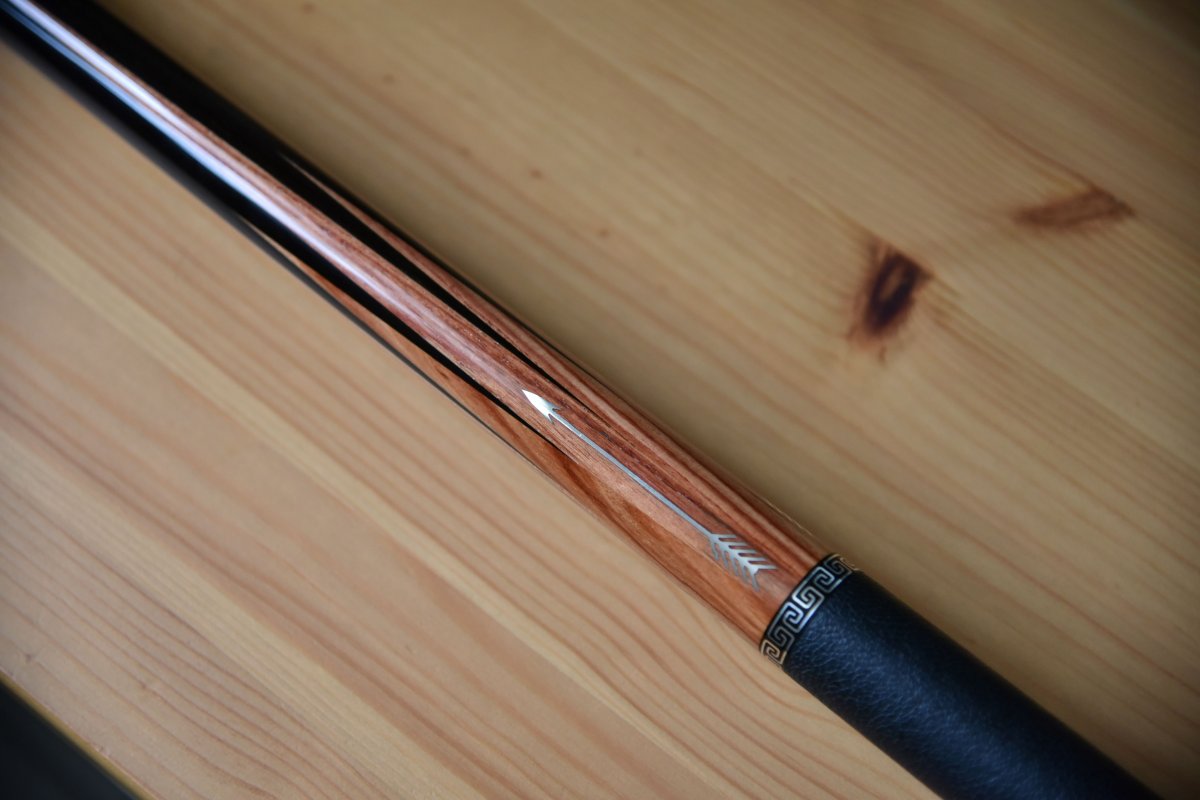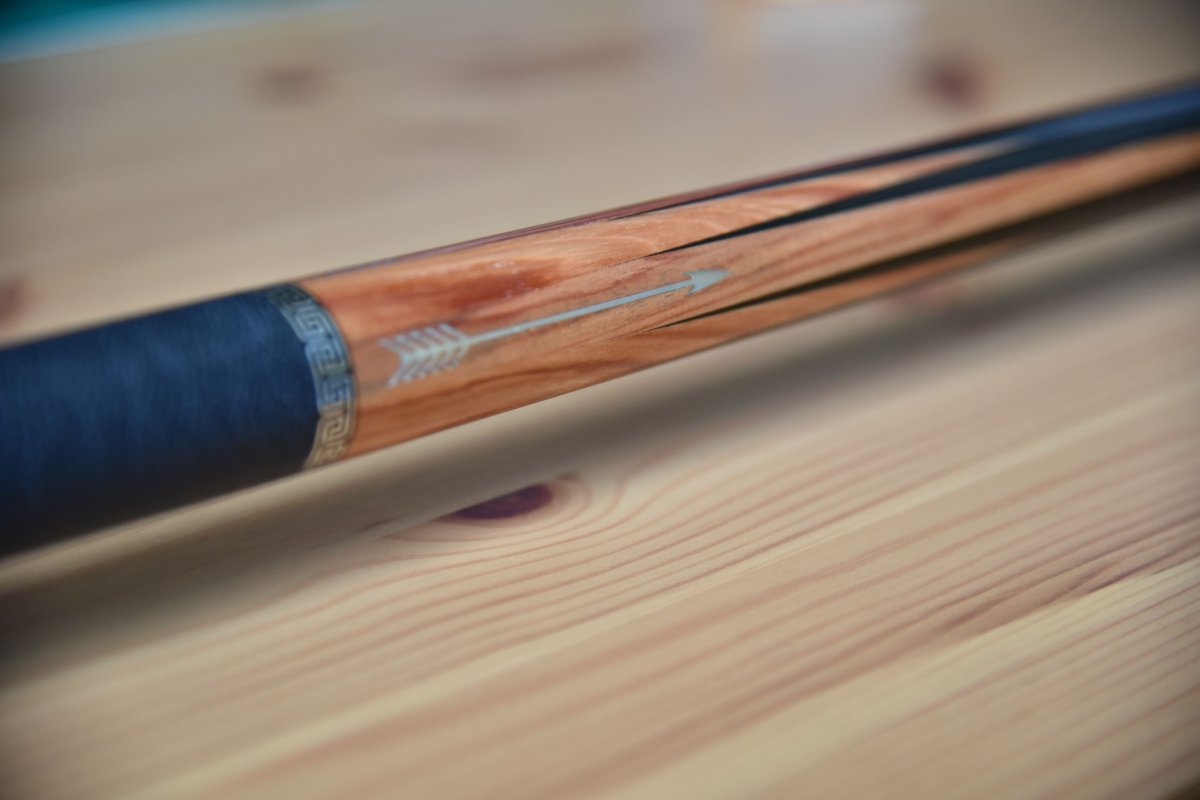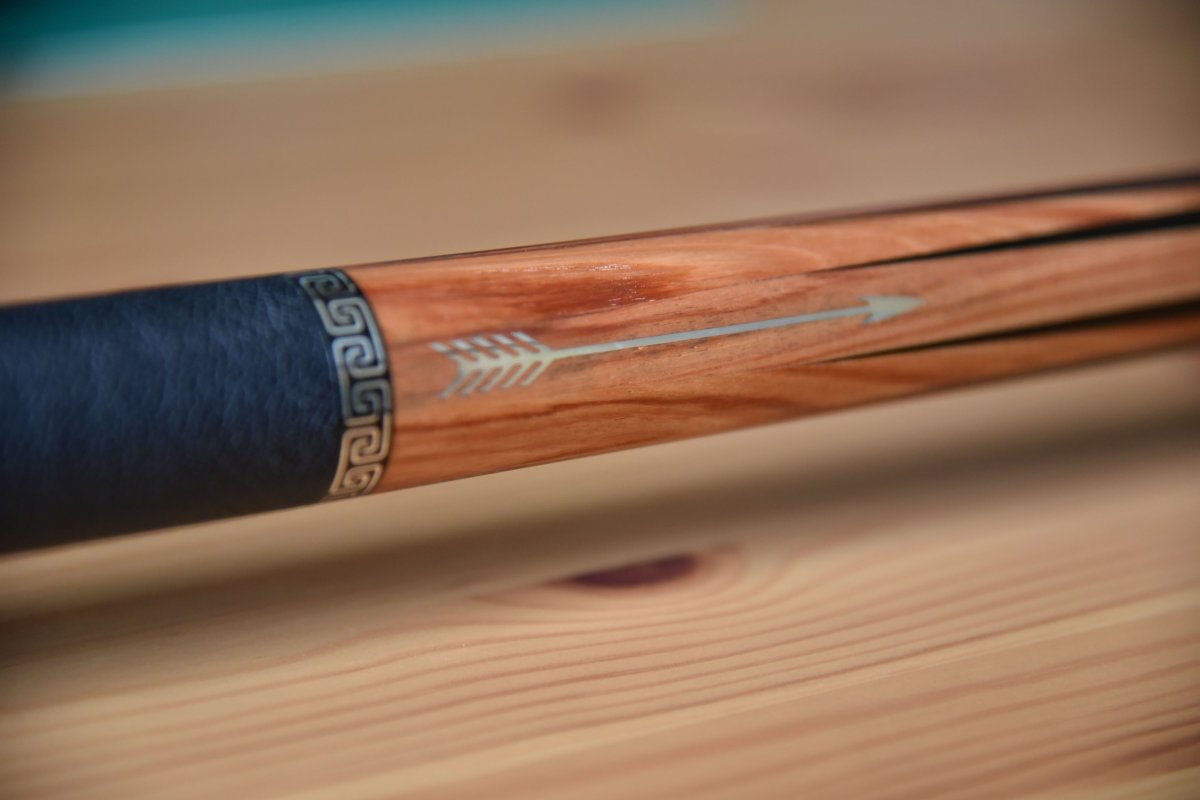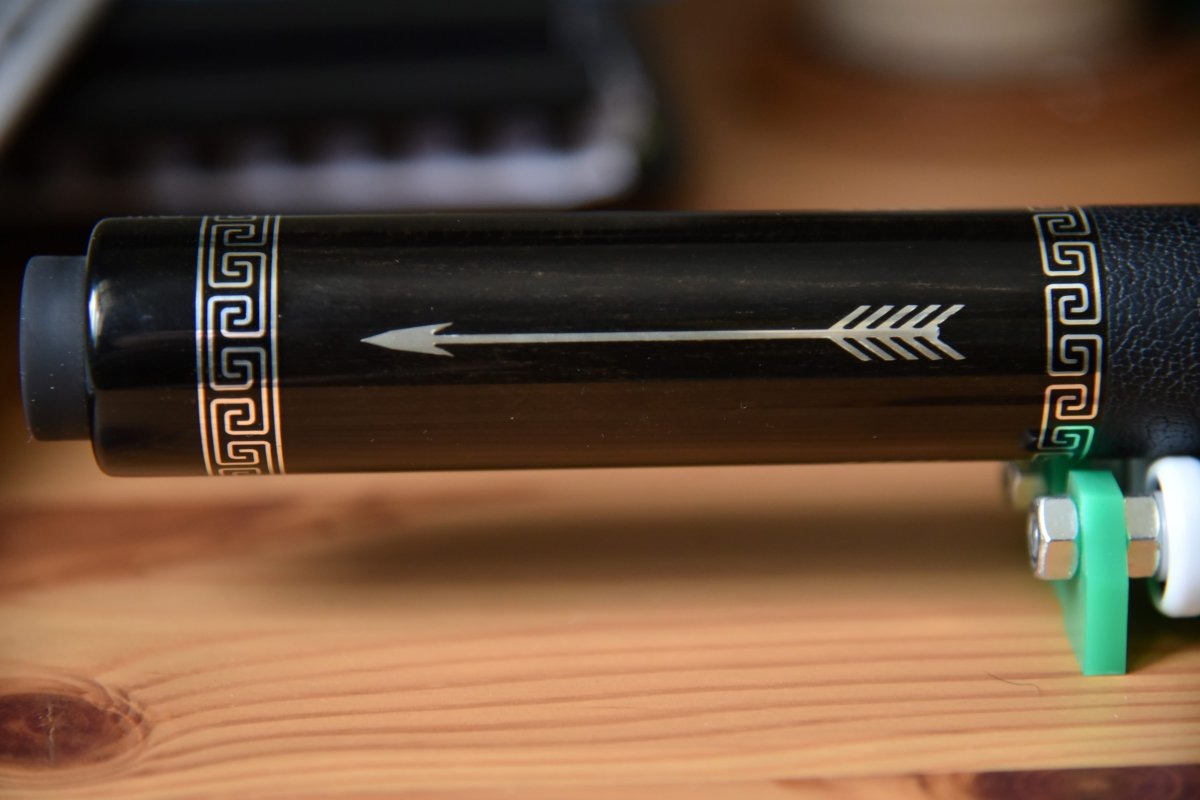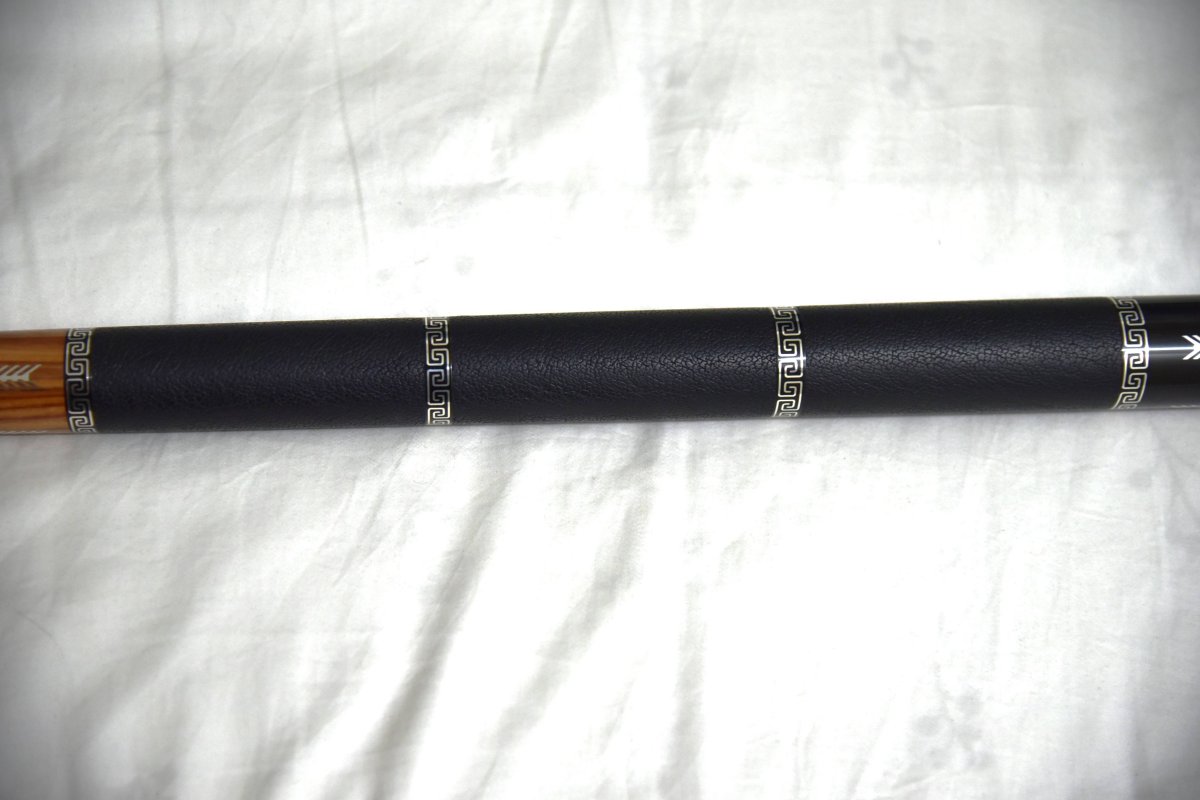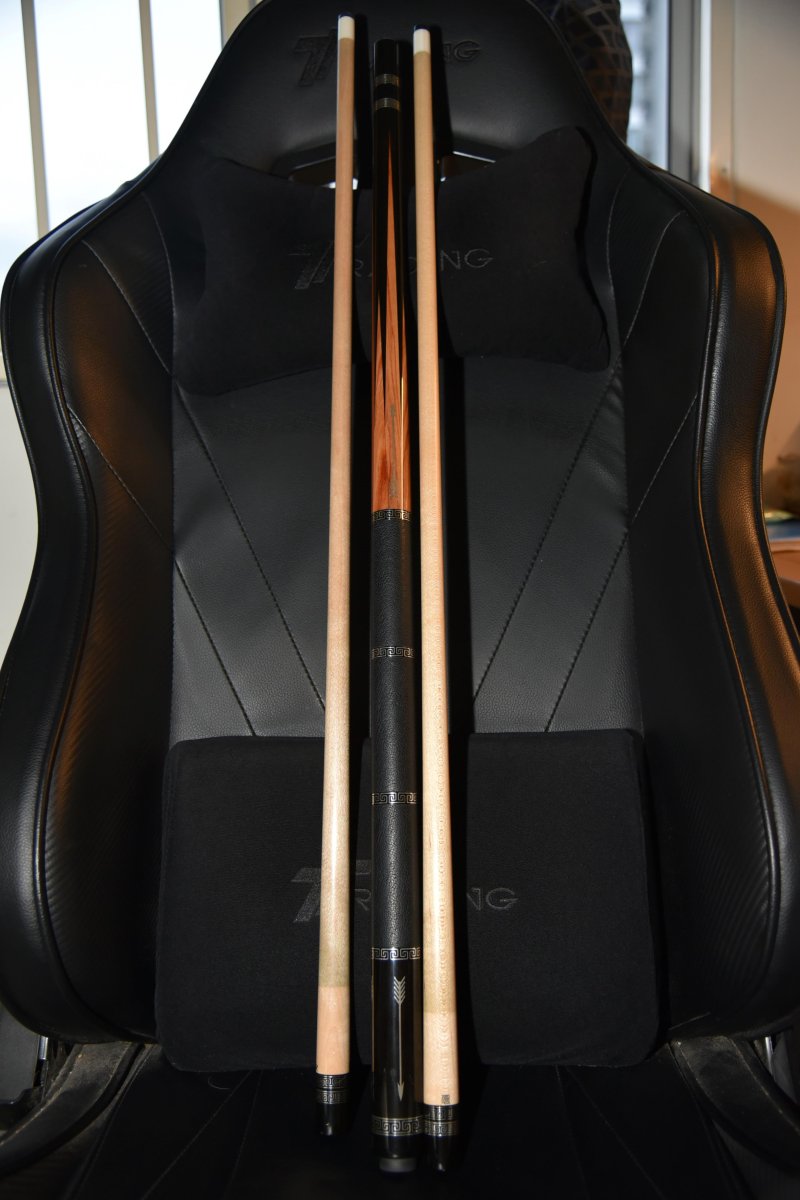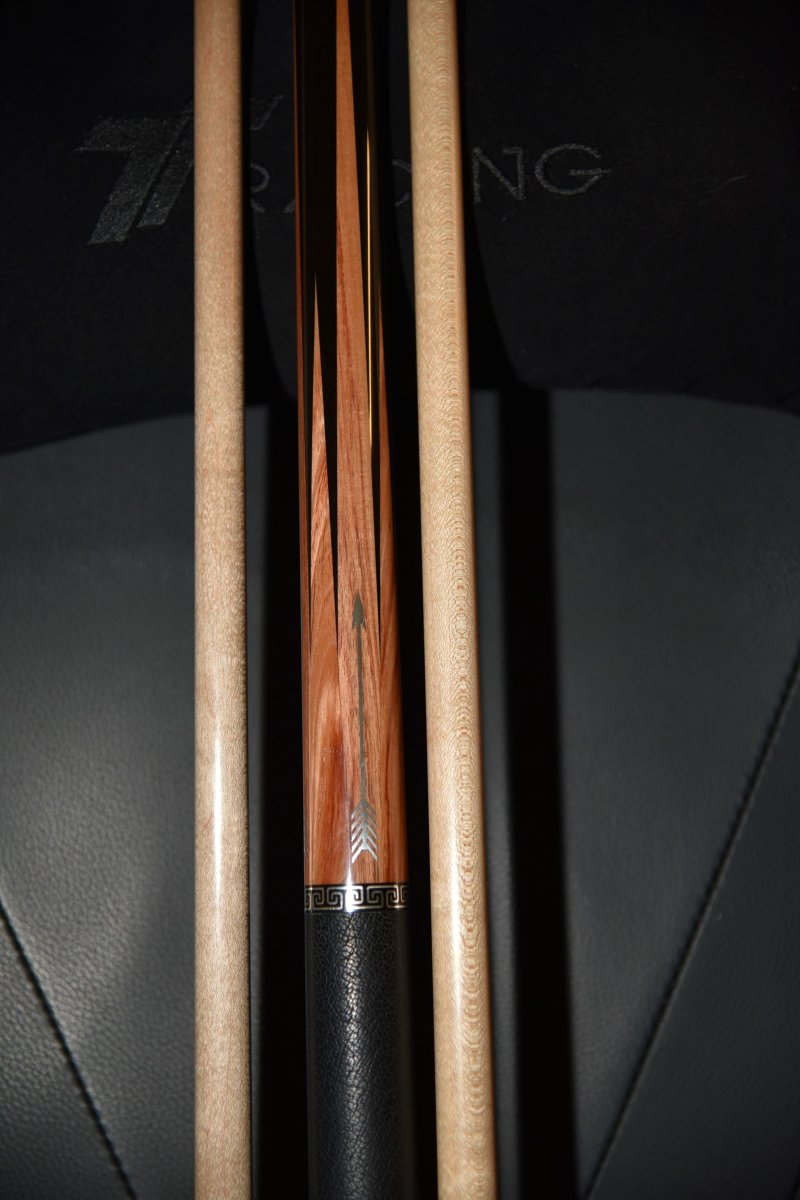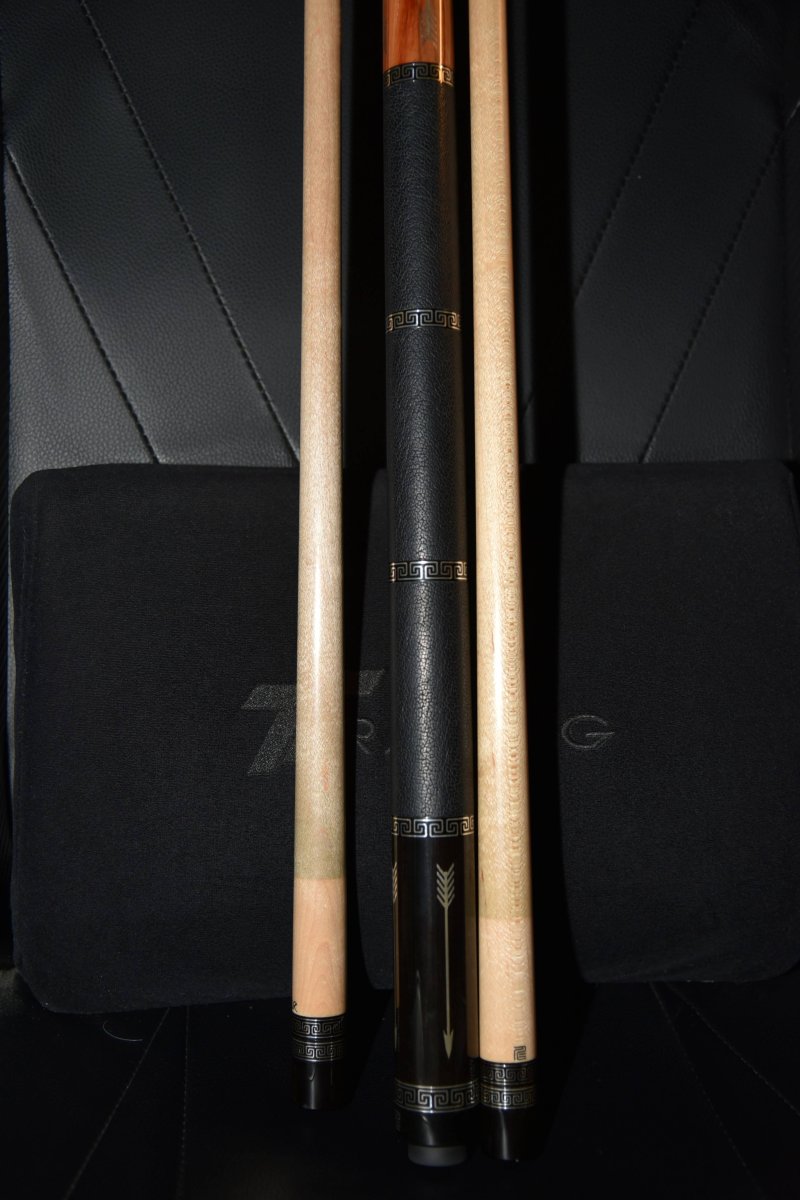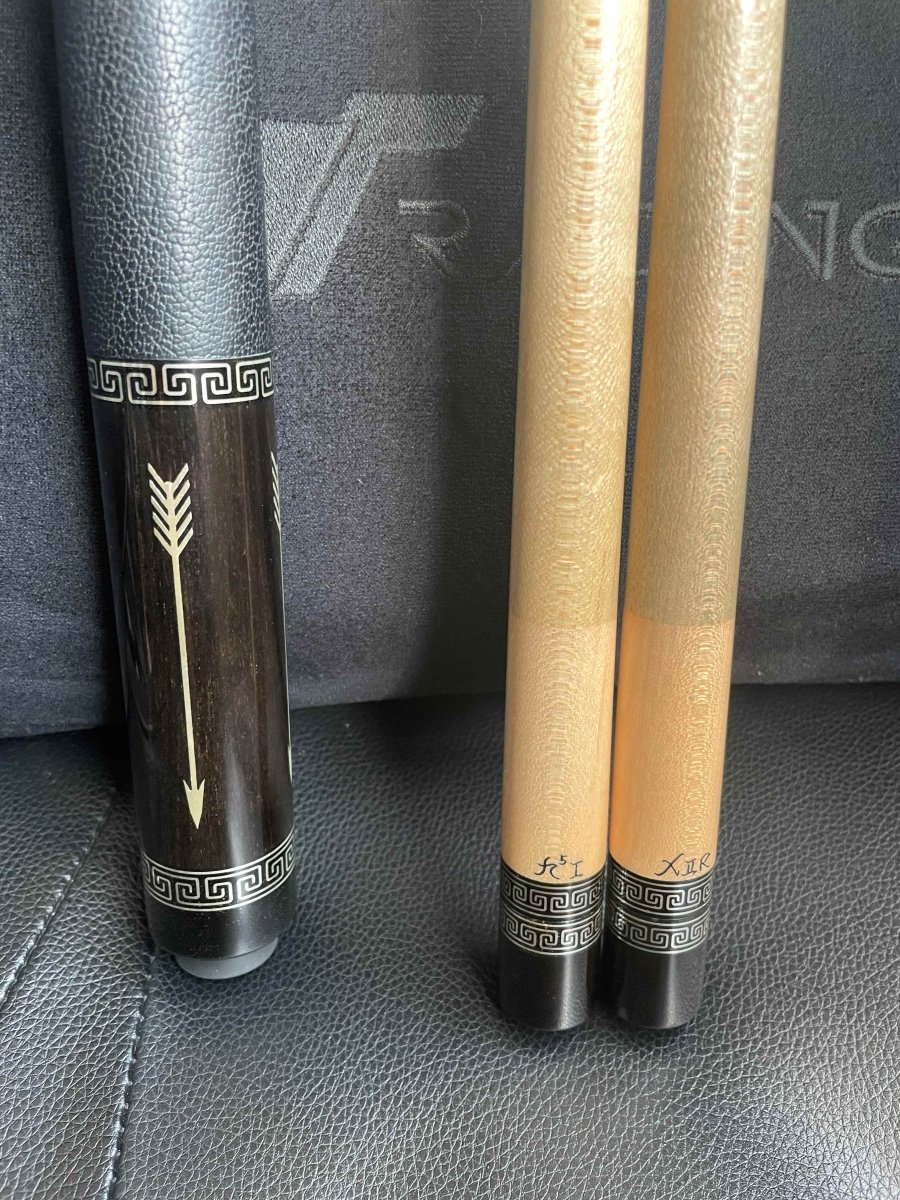 Last edited: