Wanna Sell Your Hercek?
Gold Member
Silver Member
Here are new 1x2 GTF leather cases.
My supplies are starting to get very limited. Get em now before they are gone.
Never to be made again.
These are great cases guys at a very reasonable price. I've sold hundreds on Az since I acquired them. People love them.
Some of these I have multiples left.
Some are the last ones.
They all come with a felt cover bag.
All the Fellini lock styles come with a key.
Thanks
Cases 1 through 12 are all resin top and bottoms
Your choice
$225 shipped Conus
Cases 13,14,15 are all rolled leather tops and bottoms
$245 shipped Conus
Both cases marked with the cue balls are rolled leather tops and bottoms with Fellini style locking latch
$265 shipped Conus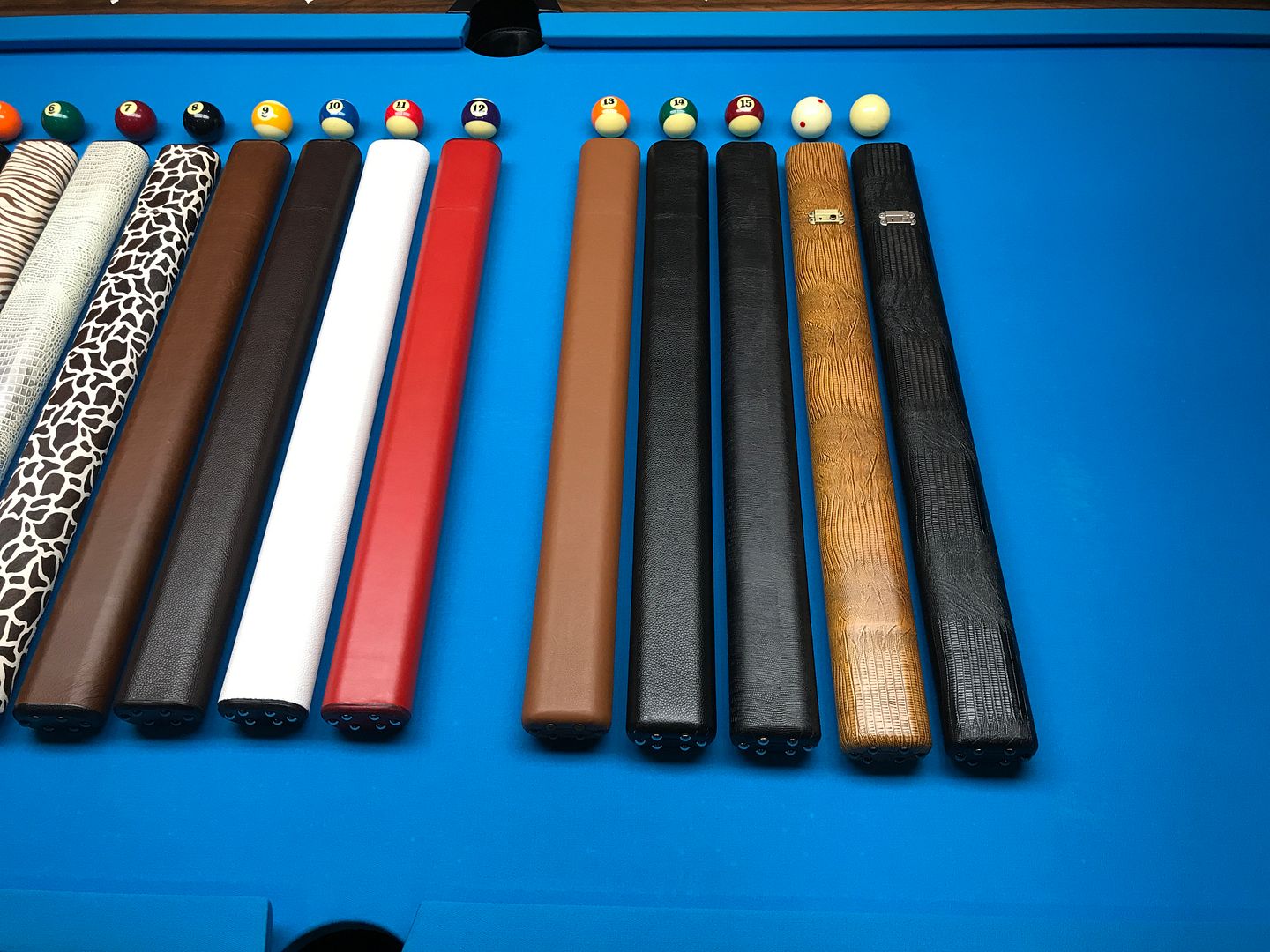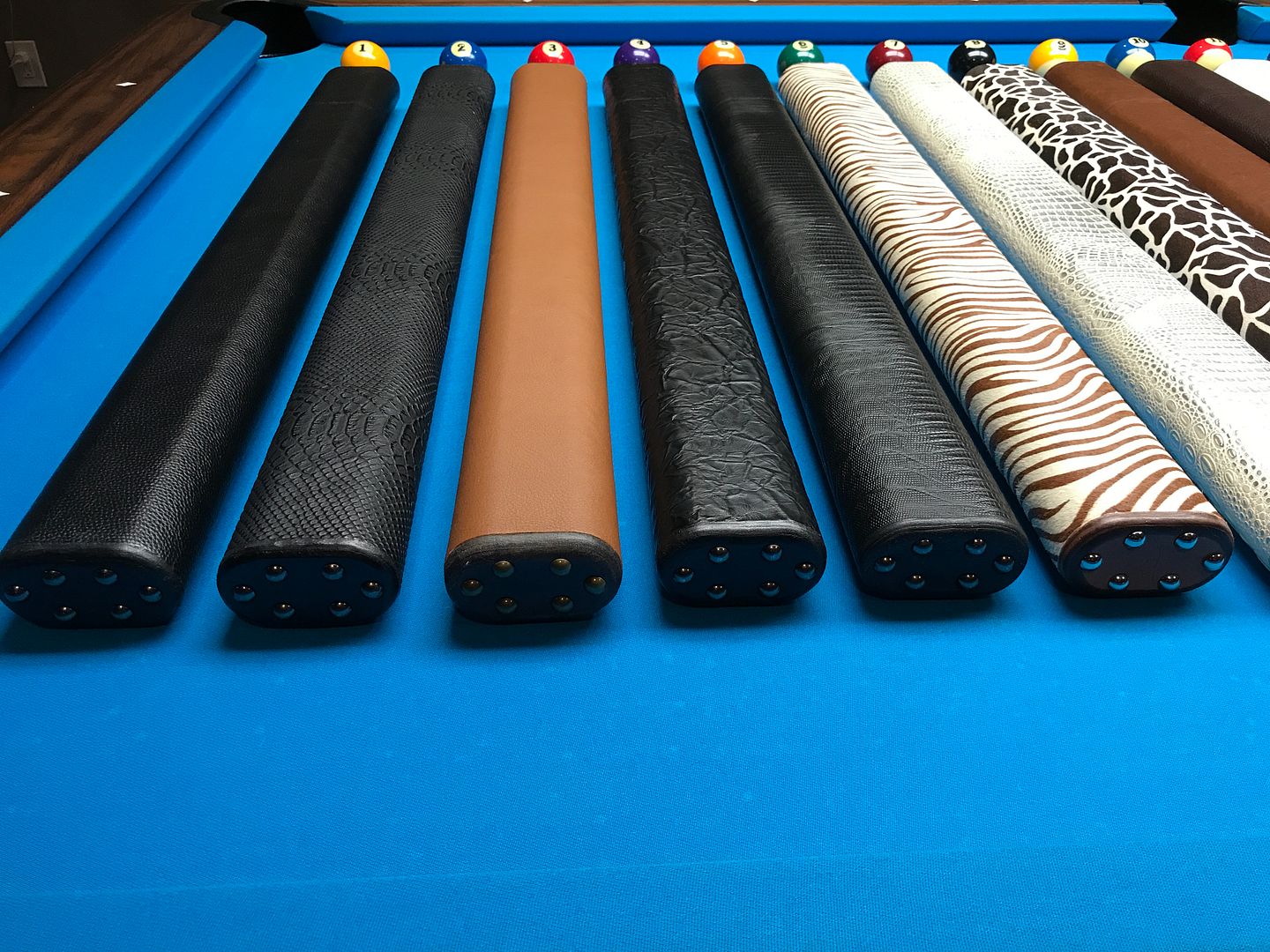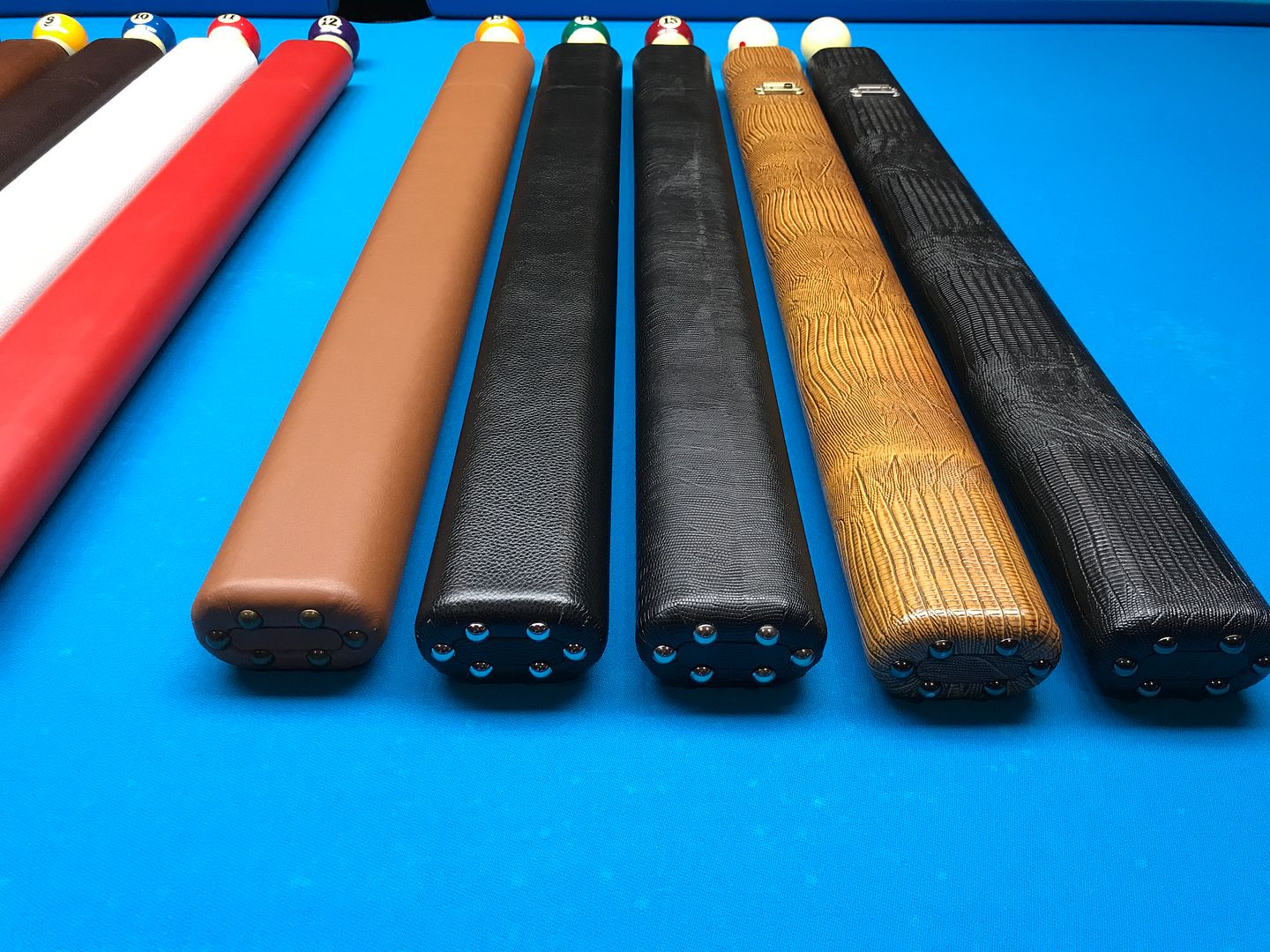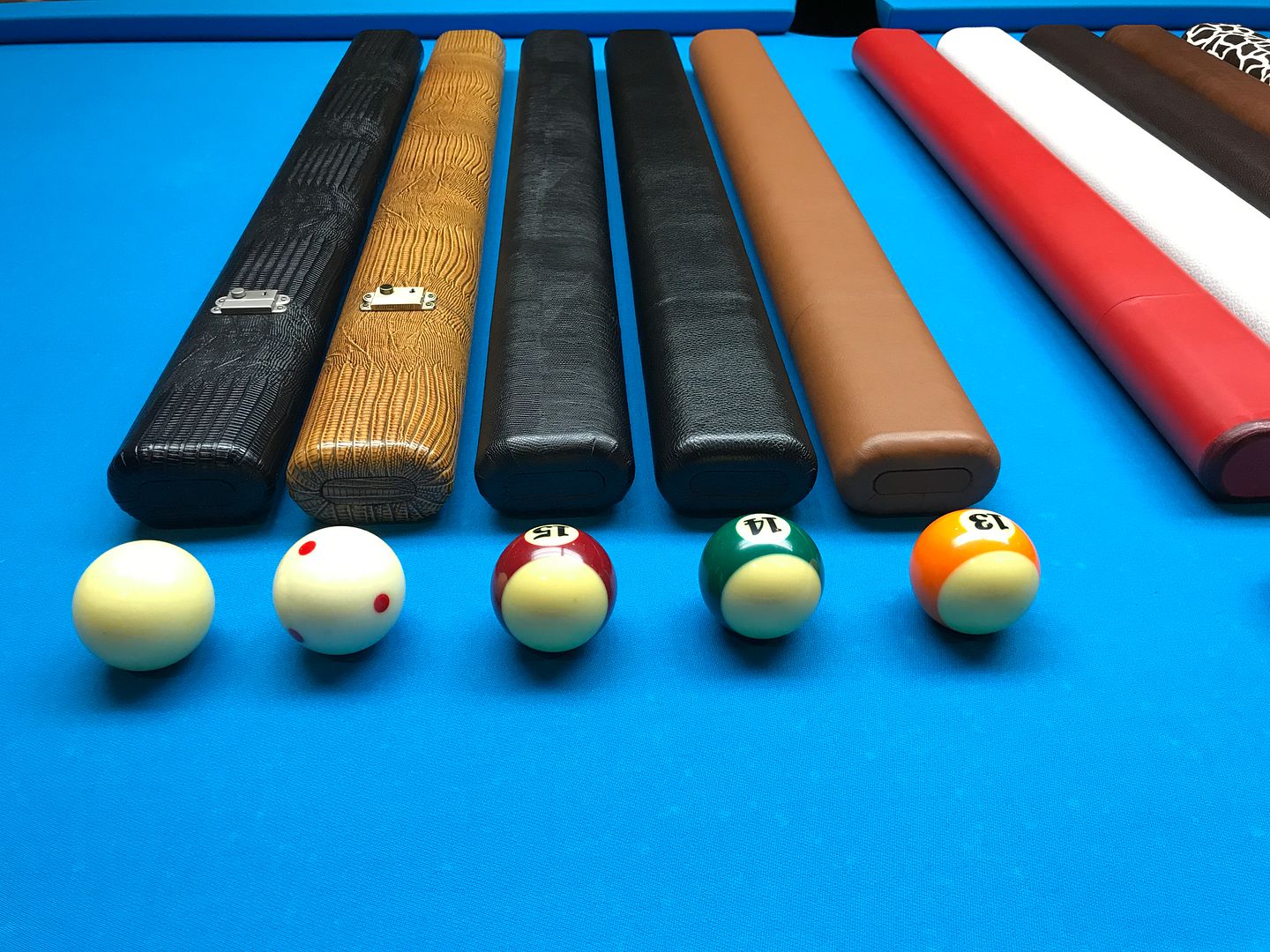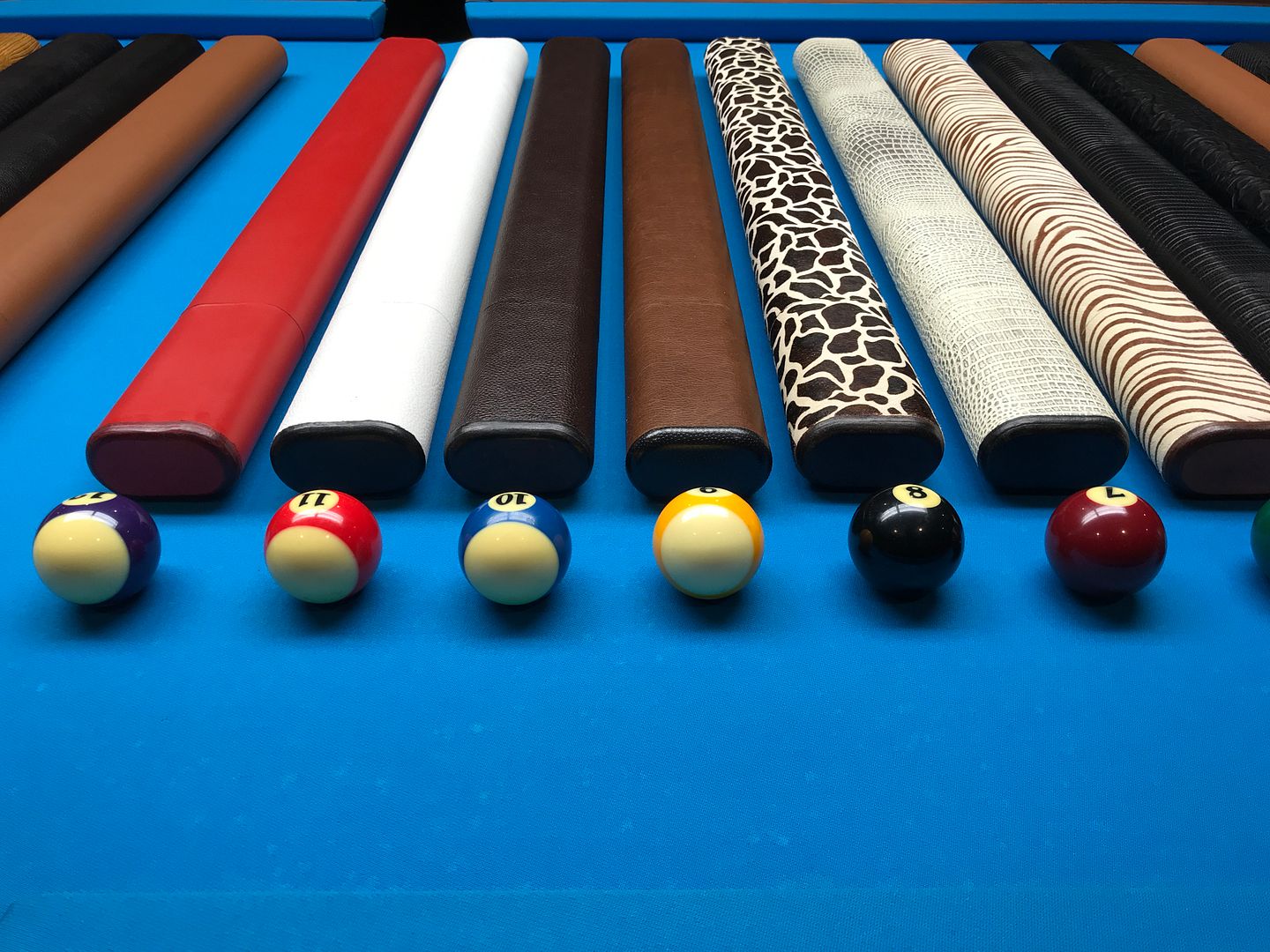 Last edited: