Wanna Sell Your Hercek?
Gold Member
Silver Member
Here are some new leather 2/4 GTF cases for sale.
Hundreds have been sold.
Very limited stock left. Some I have multiples.
Get em while you can.
When they are gone they gone.
All come with a dust cover bag.
Thanks
Case #1 - Rare one pocket GTF. Only one I ever had.
Sold out
Cases #2
Sold out
Case #3
Only multi color GTF I have seen.
New but a little wear on the corners of the orange pockets.
$325 shipped conus
Cases #4 & 5 multiples available
Rolled leather top and bottoms
$365 shipped conus
Case #6 multiples available
Sold out
Case #7 - 1 left
Sold out
Case #8
Signed 1 of 1
Rolled leather top and bottom
Sold out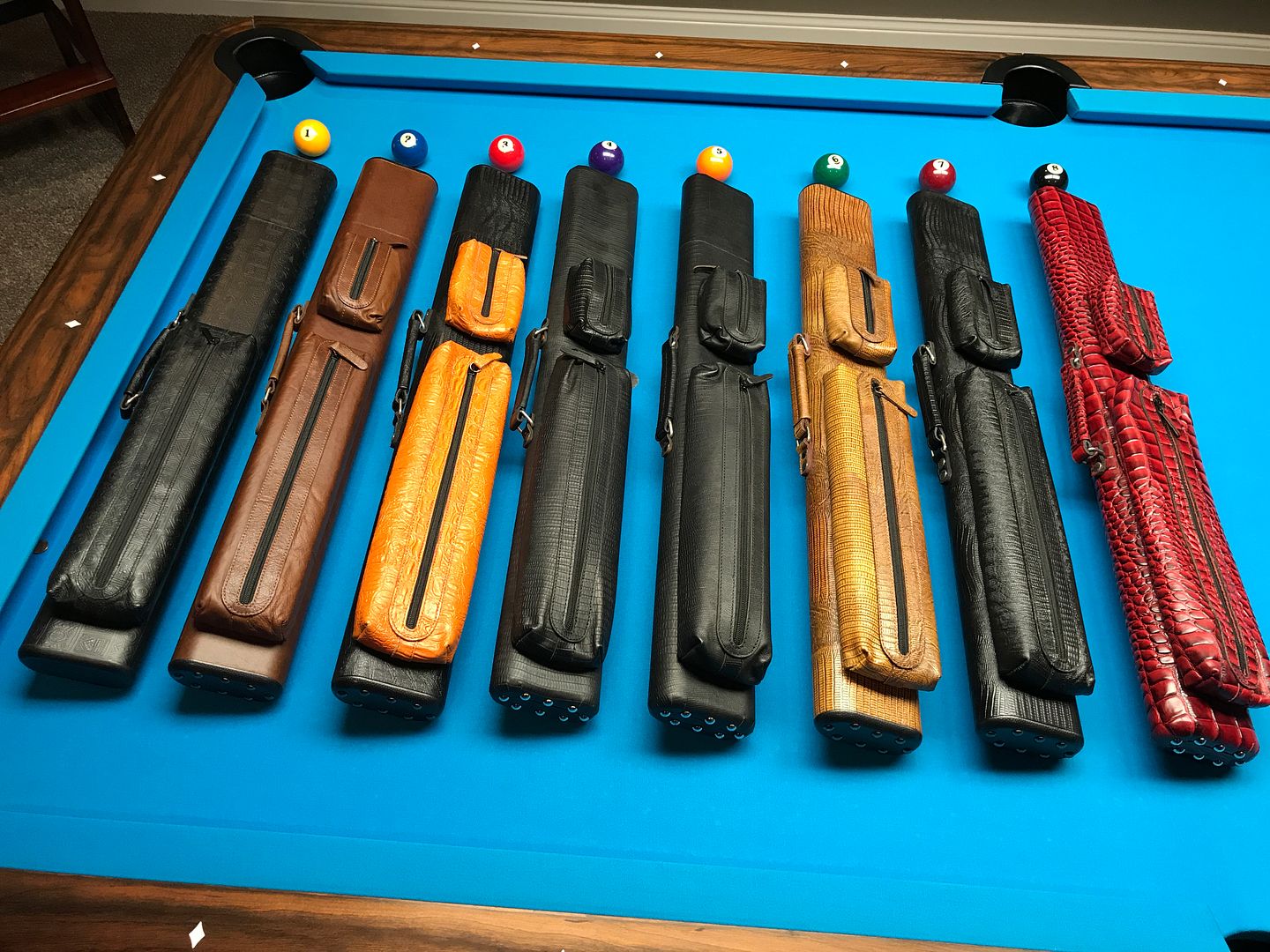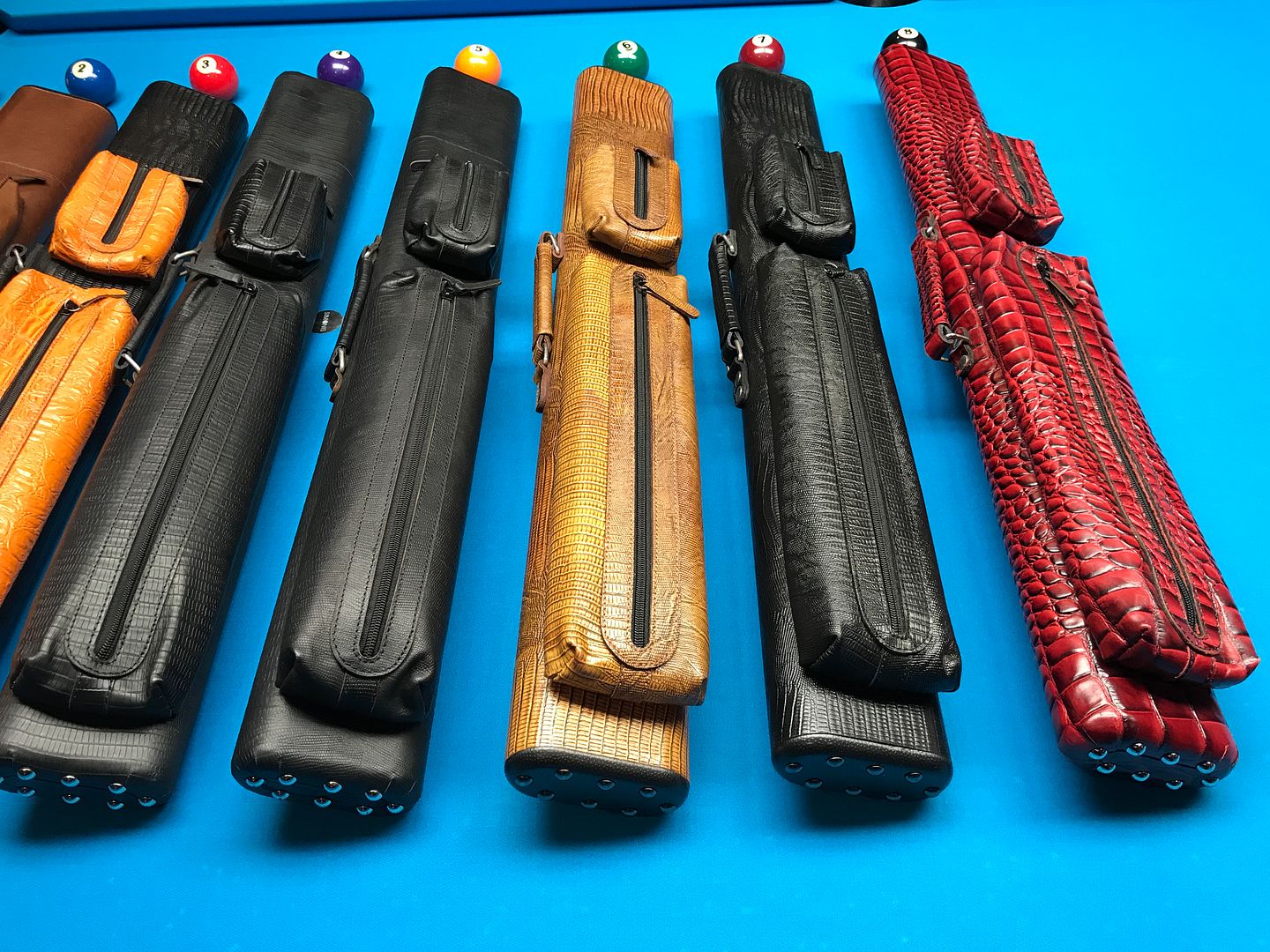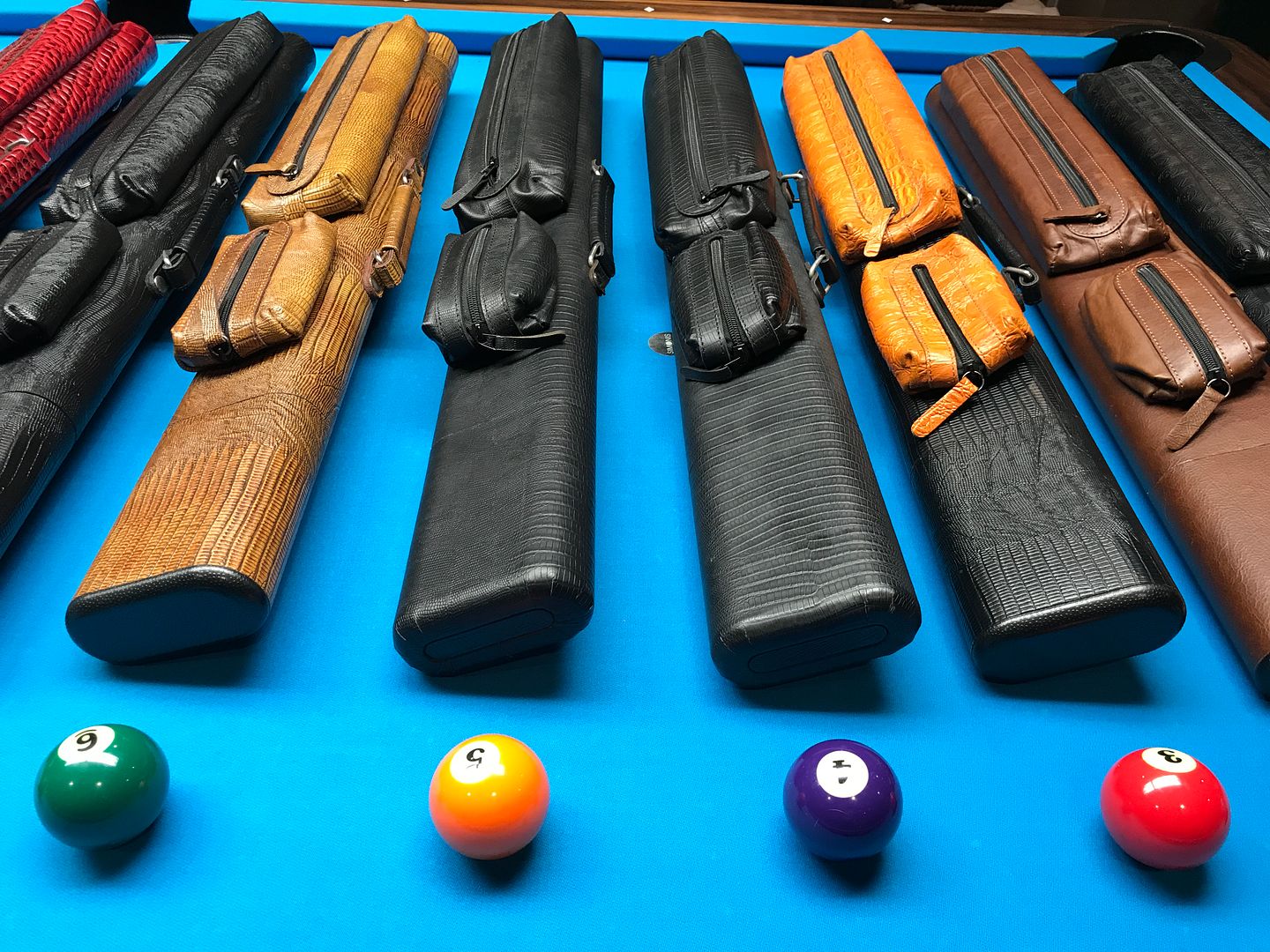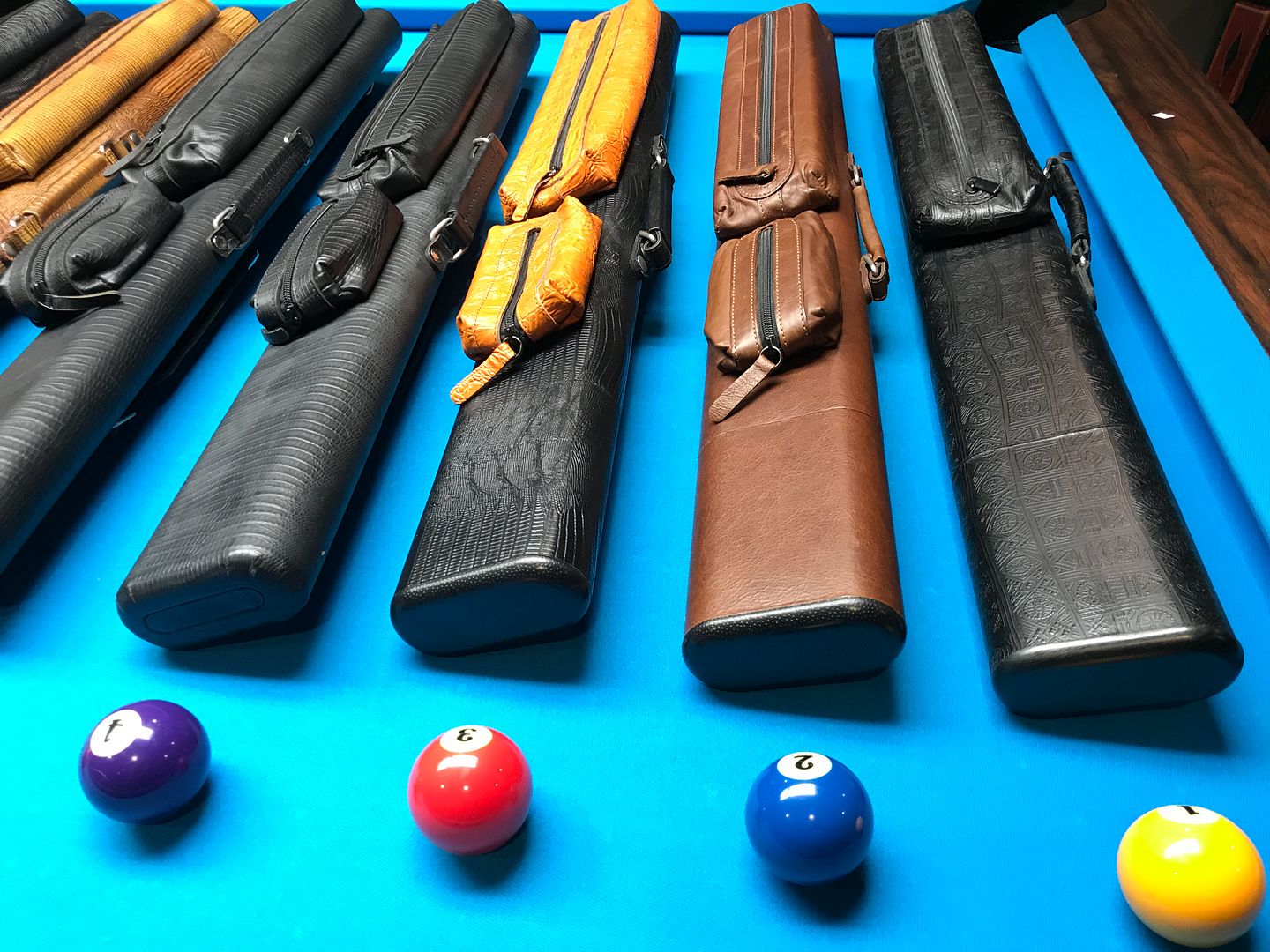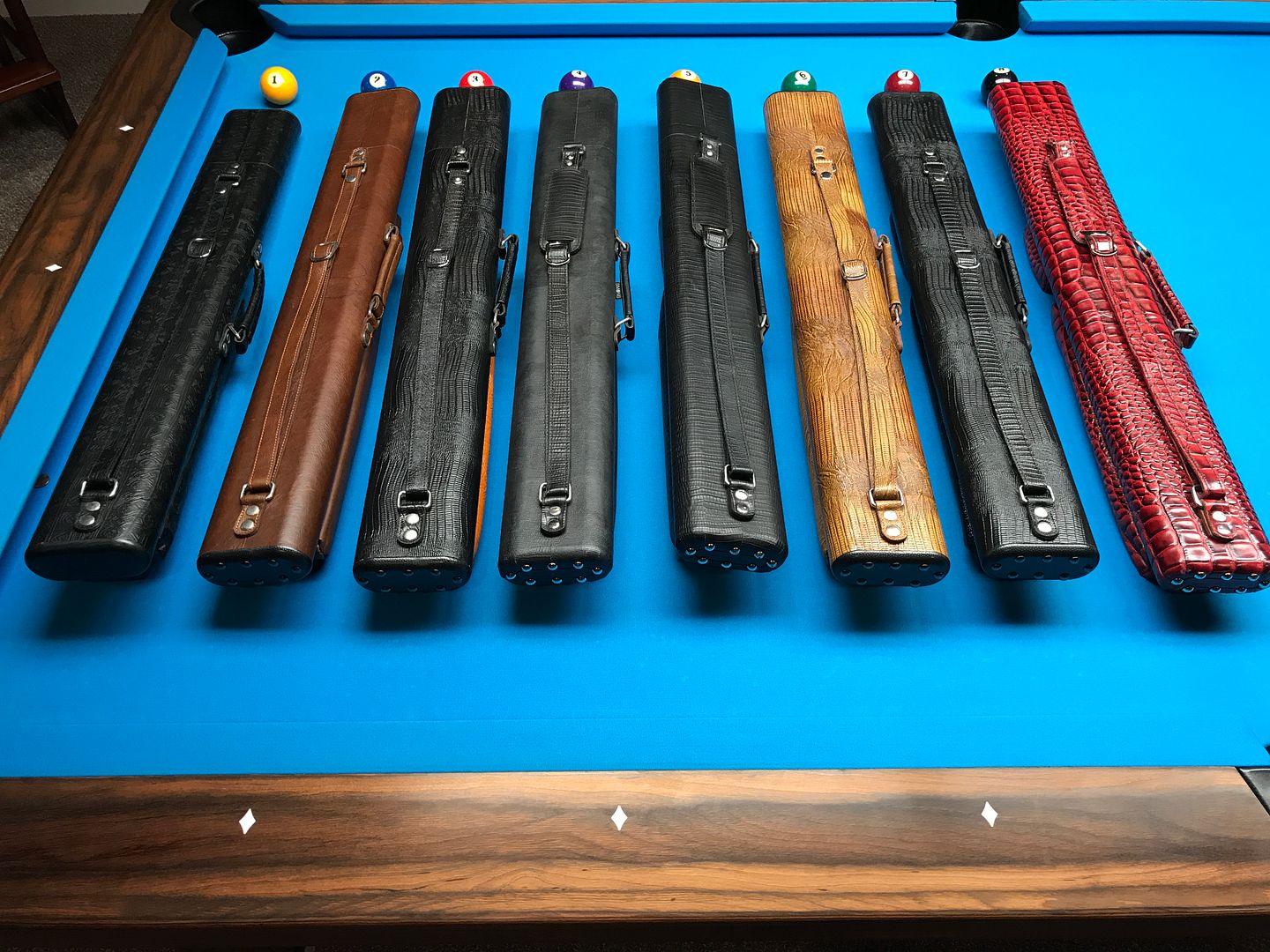 Last edited: