The cue has been spoken for, thanks !!
Hi all
I guess you don't see this often, you are looking at the best deal of the year!! brand new ebony on ebony SW plus a Searing cue both are the hottest in the market today, I am putting up both as a package to accelerate the sale, I don't have to mention how hard to come across a searing this is a conversion with ivory ferrule and ringwork, as for the ebony on ebony SW you might be aware that Laurie is not taking any order for ebony at this time, and this one is brand new unchalked being putting away safe in my collection since it's newly born from SW shop.
The spec for both cues are as below
Eb on Eb SW
59"
butt:16.6 oz
shaft 1 3.8 oz 13.3MM
shaft 2 3.8 oz 13.3MM
Searing
58"
Butt :15.54 oz
Shaft 1 3.6 oz 12.82mm (being played, 1 cm shorter than the new shaft)
Shaft 2 3.7 oz 13mm (test hit only)
Again I am selling two cues altogether, the Searing belong to a friend of mine in order to help him out I throw a piece of my collection to sweeten the deal, the price is
$$$$ cash plus freight no trade please
, I take wire transfer only no paypal,
again no trade cash only thanks for the understanding
.
Any question please send your email to
mistercues@gmail.com
, if you wish to talk in person I am reachable at 00886-918563870 , thanks a lot!!
Best,
Matt
www.mistercues.com
mistercues@gmail.com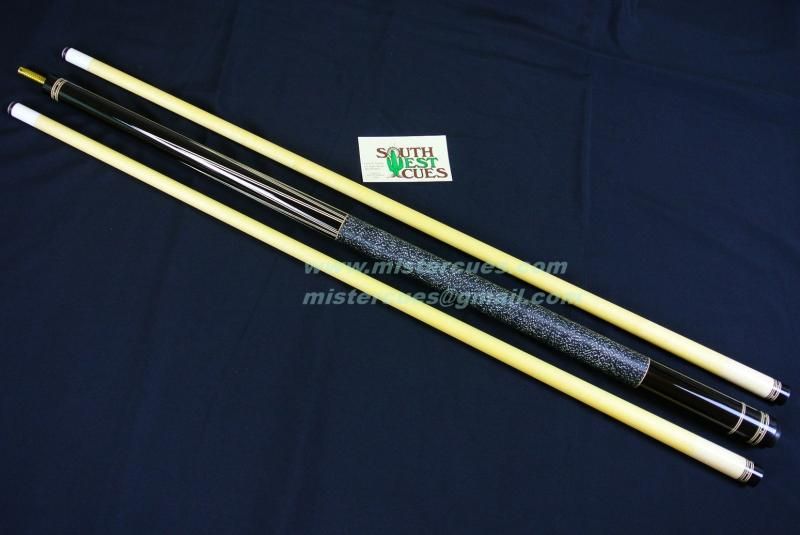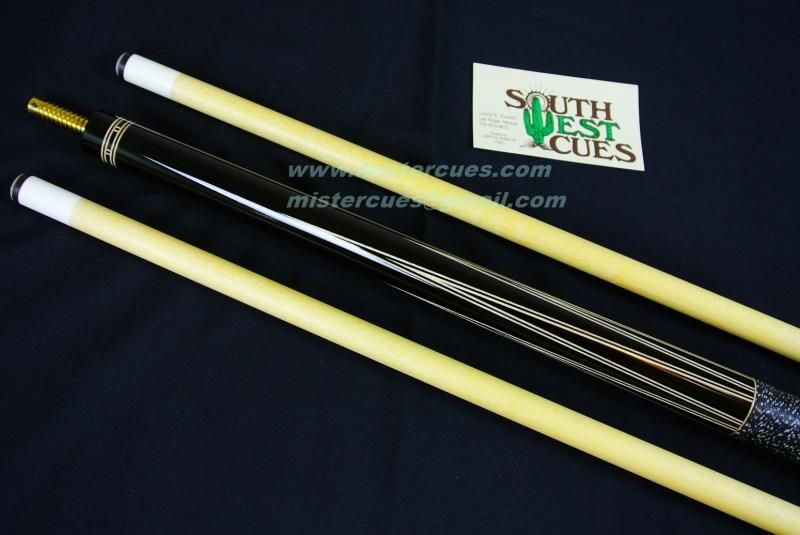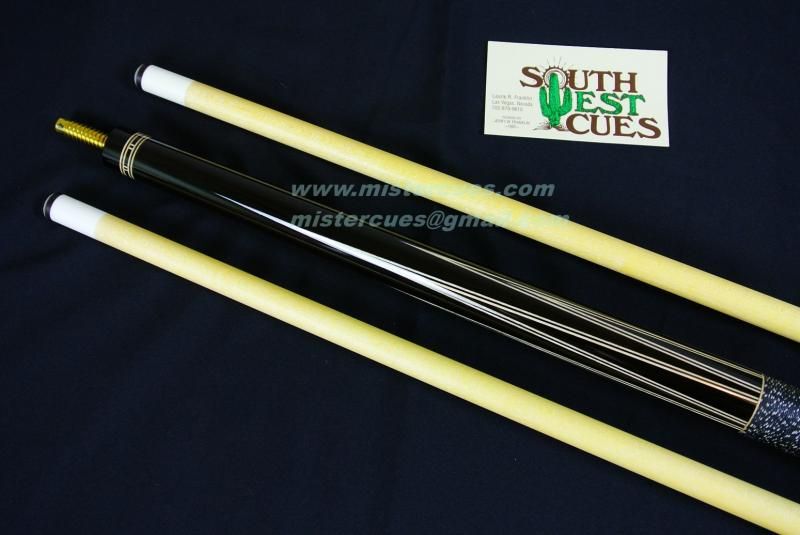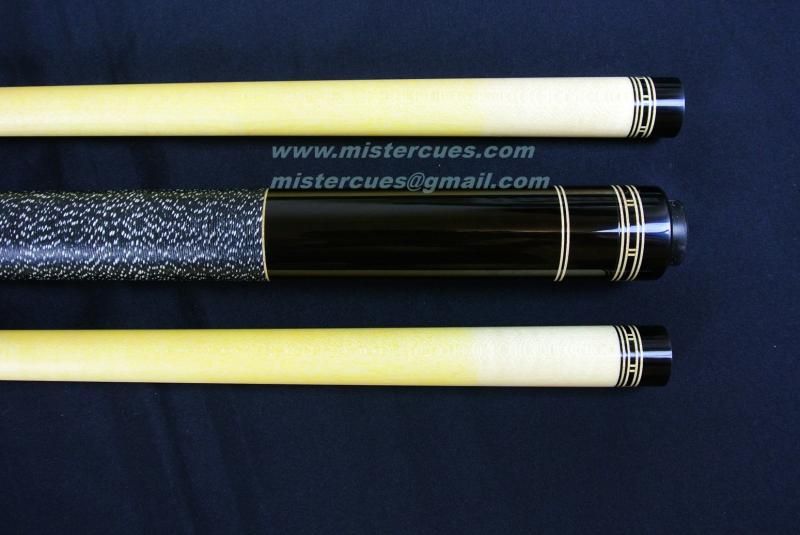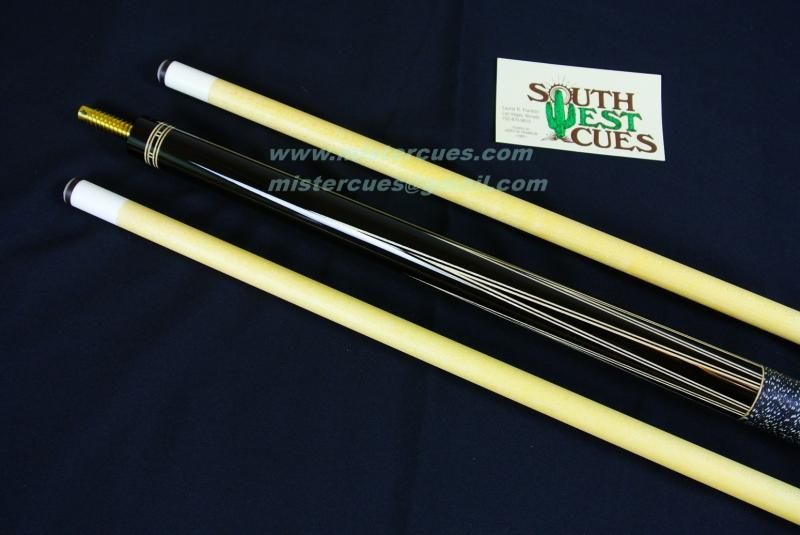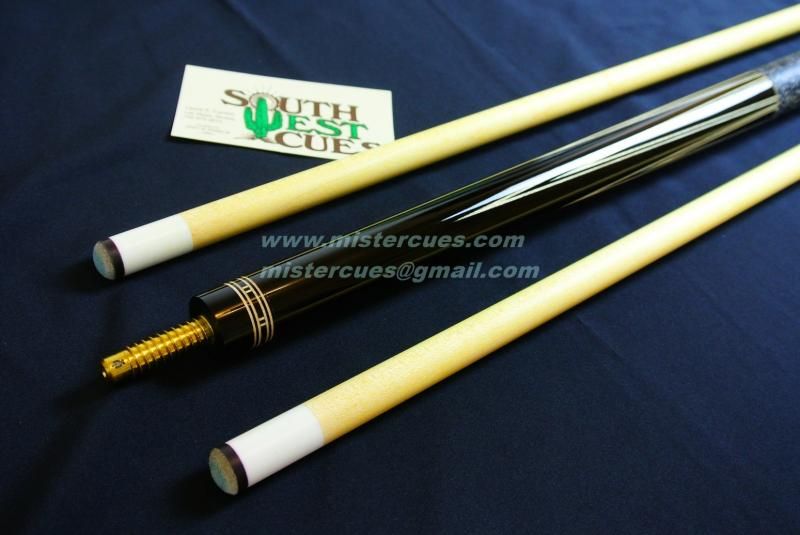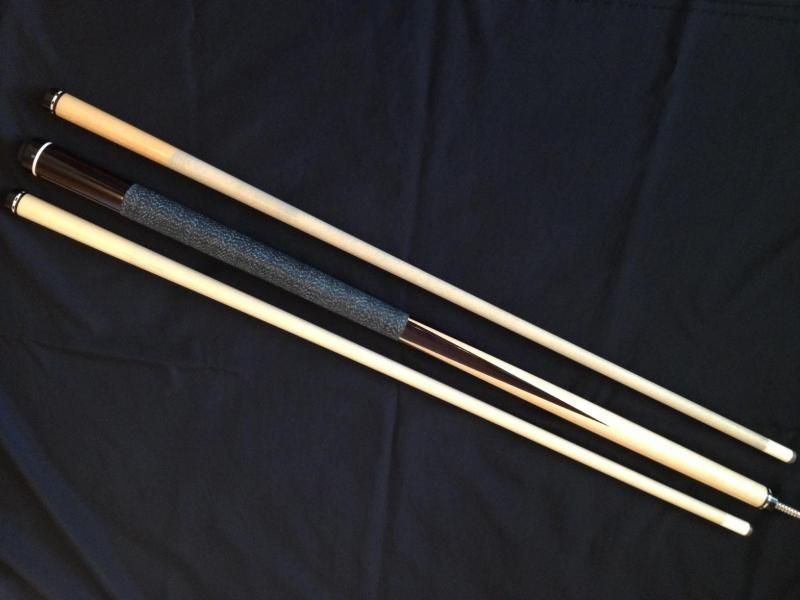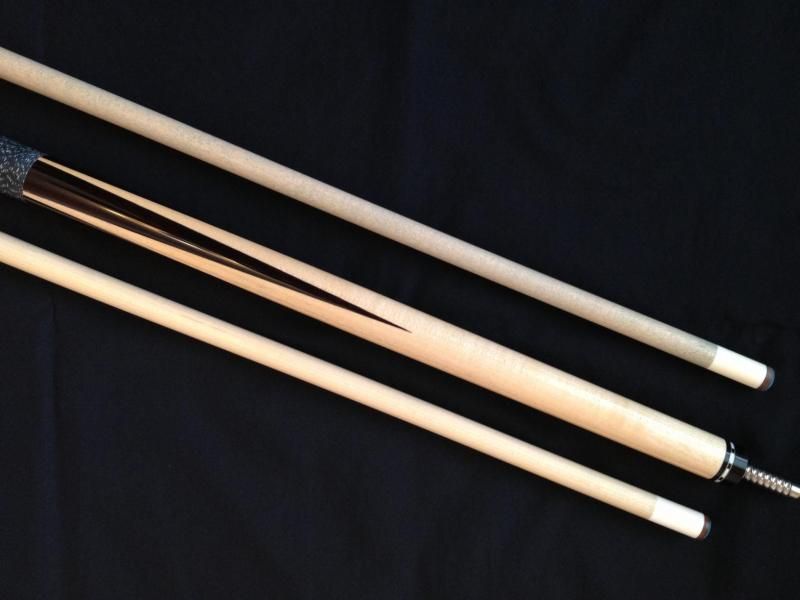 Last edited: