Wanna Sell Your Hercek?
Gold Member
Silver Member
Hello
Here is a sample of each style 1x2 GTF case that I still have available. I have multiples of most shown but once they are gone, they are gone forever. They will never be made again. These are all brand new leather cases and come with a felt bag. All Fellini style cases come with one key. They are very high quality leather cases and as good or better than anything ever made. I have sold well over 300 GTF cases here on Az and I have never had anything but compliments on them.
Get one while can.
More pictures coming soon
Pricing include shipping to Conus.
Cases numbered 1-15 and including the two cue balls are
$225. All have resin tops and bottoms
Cases with 2 ball numbers 1,2 and 3,4 with Fellini locks are
$265. Both have rolled leather tops and bottoms
Cases with 2 ball numbers 5,6 and 7,8 and 9,10 are
$245. All three have rolled leather tops and bottoms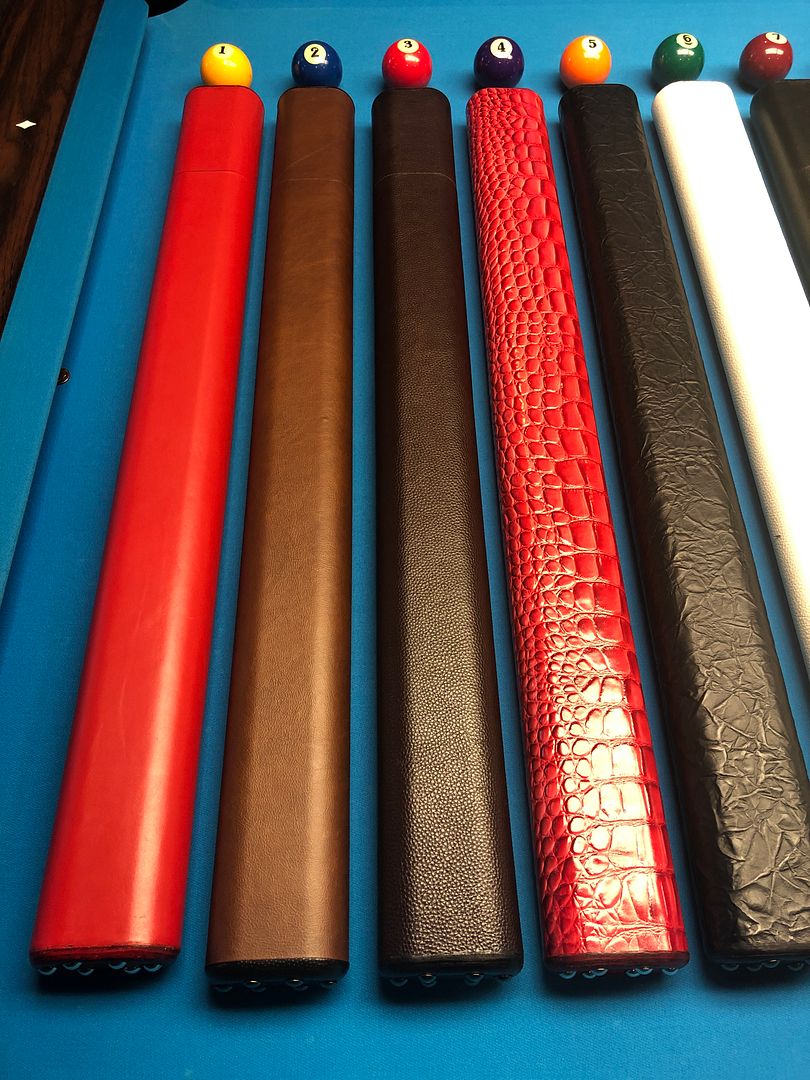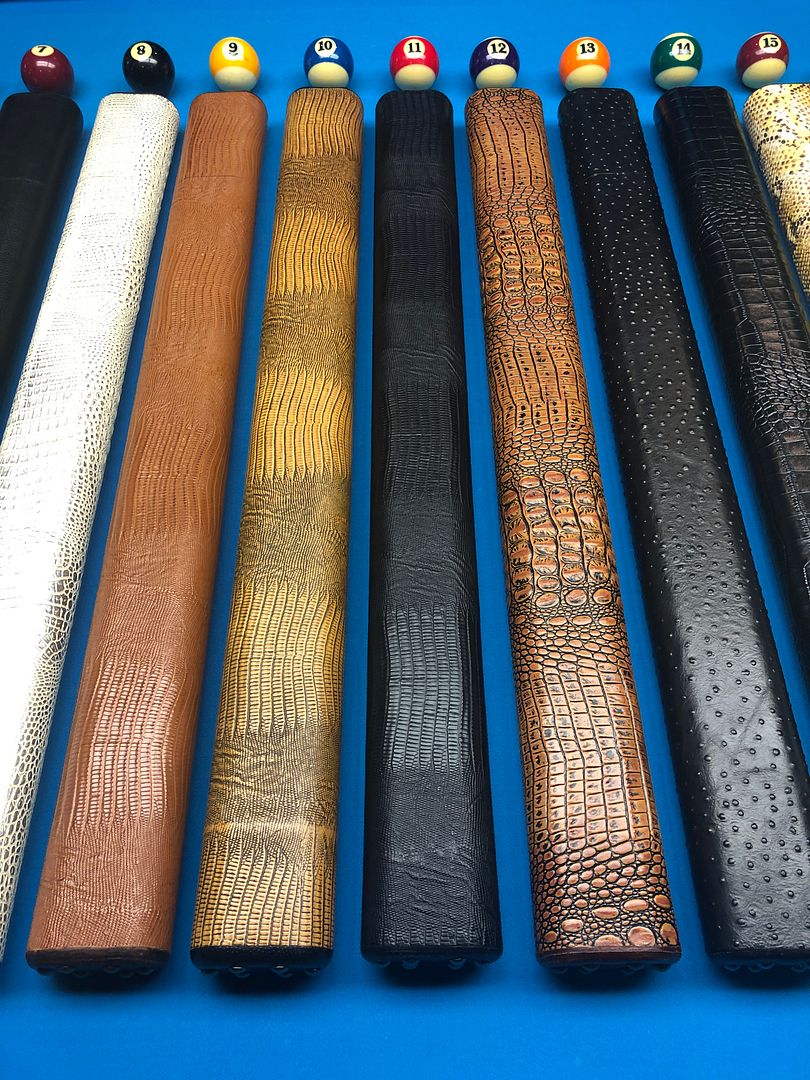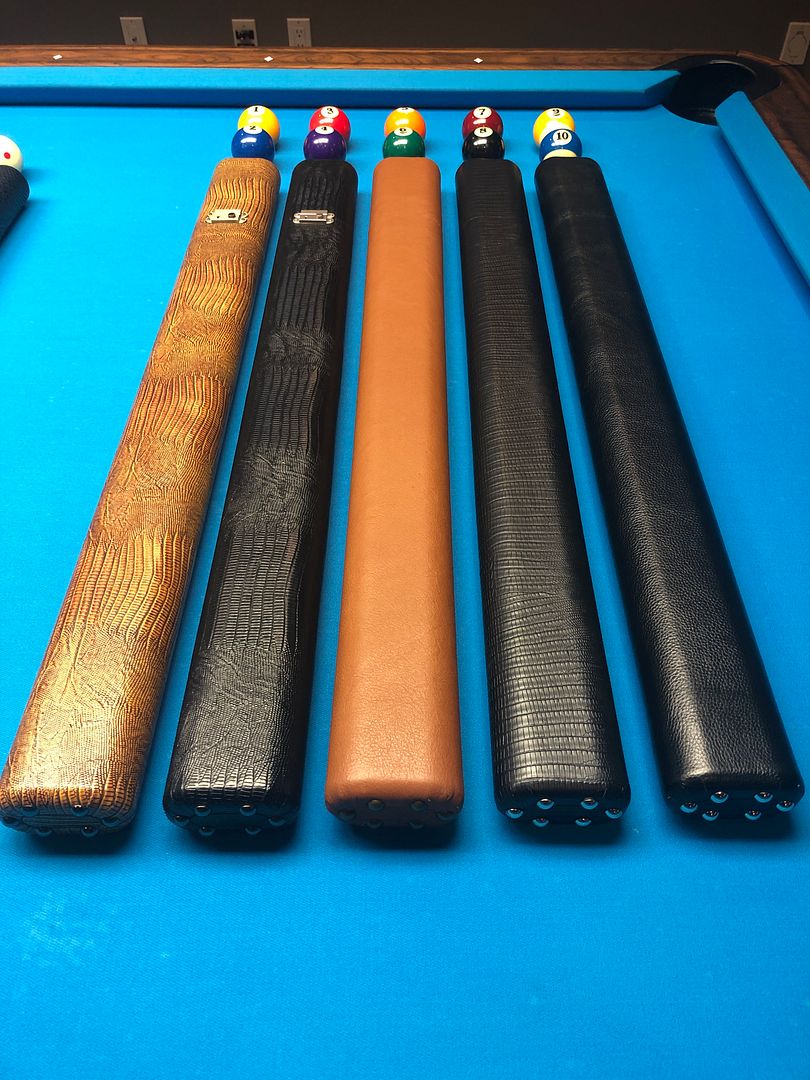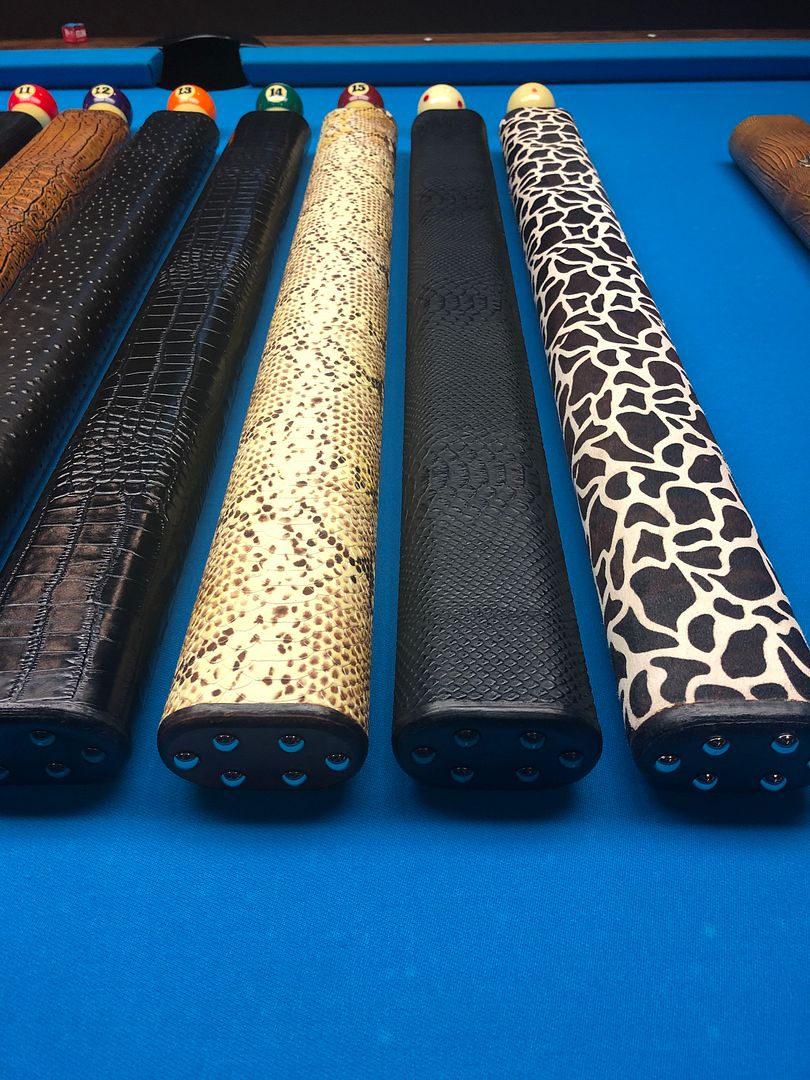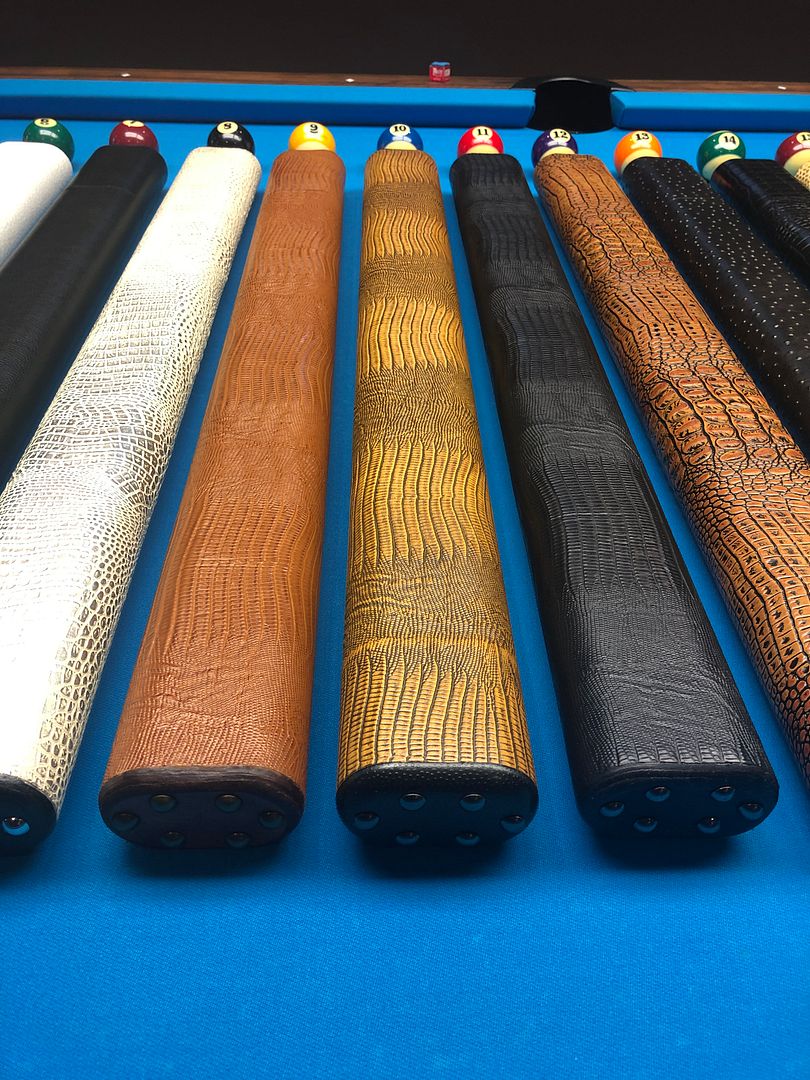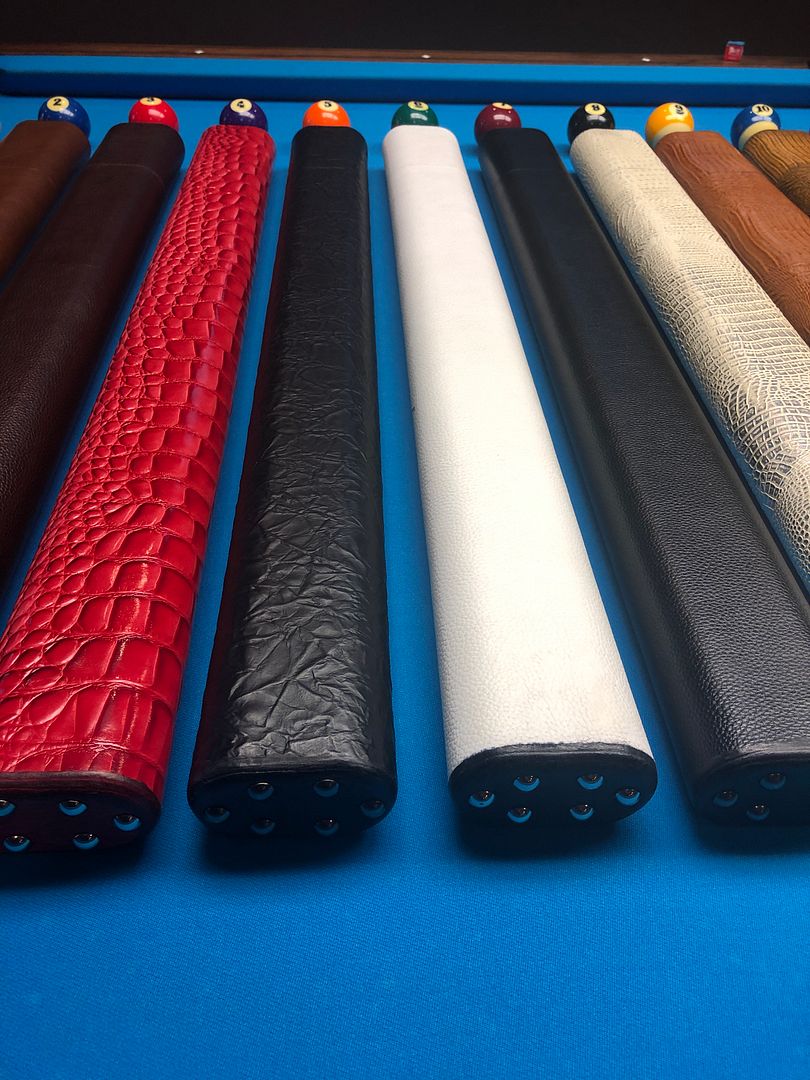 Last edited: