Getting Better
Silver Member
Decided to put this phone back up for trade.
I have used the phone a little since my last post
. Just want to be up front about that but the phone is mint. I have had the phone unlocked by Verizon now so you can use it on any international GSM network. It will not work on a GSM network here in the States. I am looking to trade for something like a nice sneaky or plain jane. Let me know if you have any questions. If you got pictures of what you want to trade post them in the thread if you can. Cause my buddy is liable to buy if I dont trade for it. I had this posted before and never could get the right trade to come across.
I will throw in this Joss as well for the right cue.
http://forums.azbilliards.com/showthread.php?t=255739
If you have any questions just let me know. Call or text anytime at 606-875-8080 or shoot me a pm. Thanks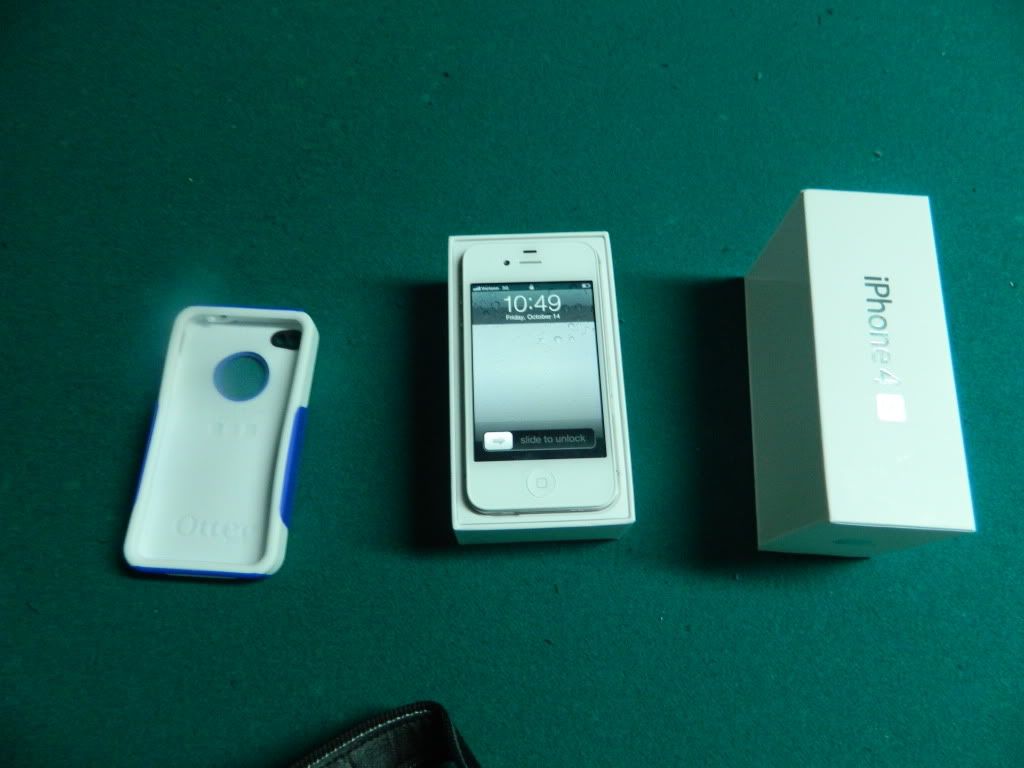 Last edited: