2017 Lomax 60" player purchased from Steve himself in Jan 2017. Standard length Elephant wrap starting at butt with longer forearm. Even 30 / 30 split. 3/8 × 10 modified pin. Cue has small nick in butt and joint collar and a few very small and hard to notice blemishes in forearm. 19oz 12.5mm rolls straight.............SOLD.
Treadway in the title is no longer available.
If you would like more info or pics just pm me.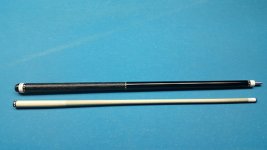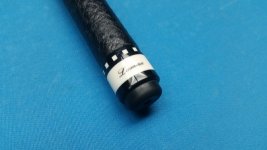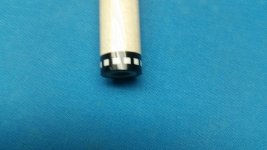 Last edited: