1. It's George 1x2 lizard print black leather in excellent+ condition. $200 shipped and insured in USA.
2. Meucci 2x4 black vinyl case in new condition. $225 shipped and insured in USA.The case has two (numbers/dates?) on the top medallion, 1936 and 1994. I was told these cases were made by Ron Thomas but not sure if that is a fact. Great case for the Meucci collector.
3. Bill Akers custom (hand made not production) knife. NEW. Snakewood and ebony with upsweep, filed 1095/15n20 Damascus blade. Tooled leather case with belt loop. Protect your cues, $200 shipped and insured.
Additional pictures can be provided on request. Thanks, David
dpoppy@aol.com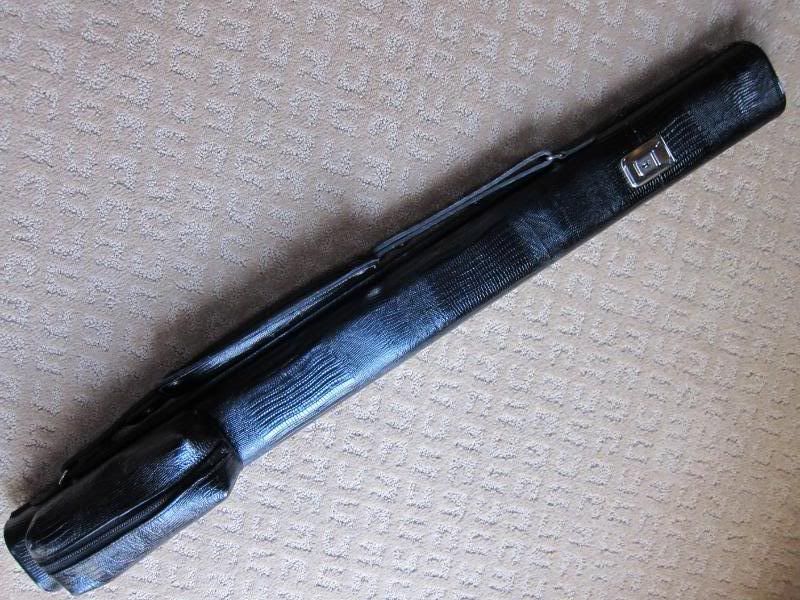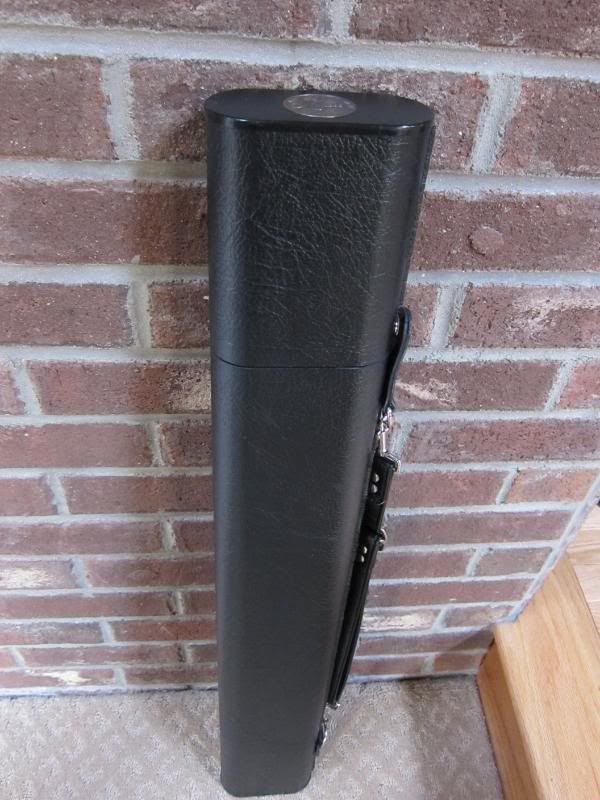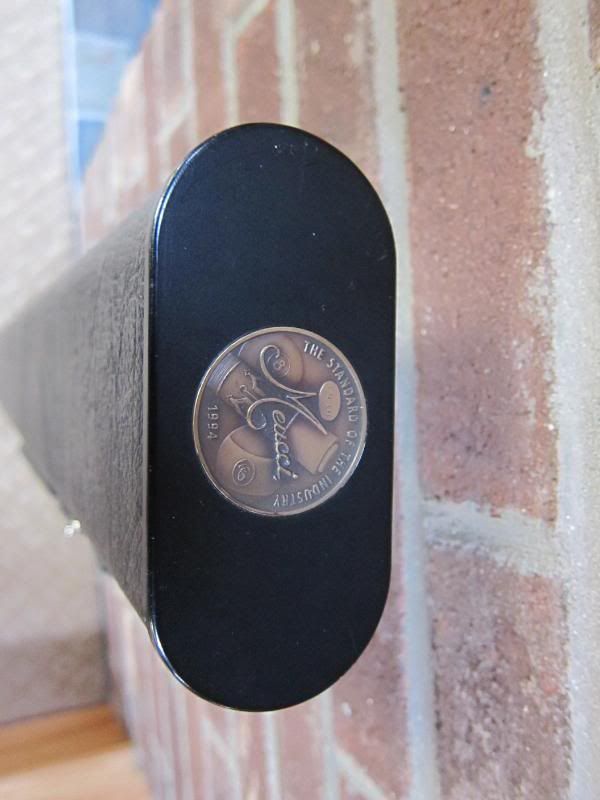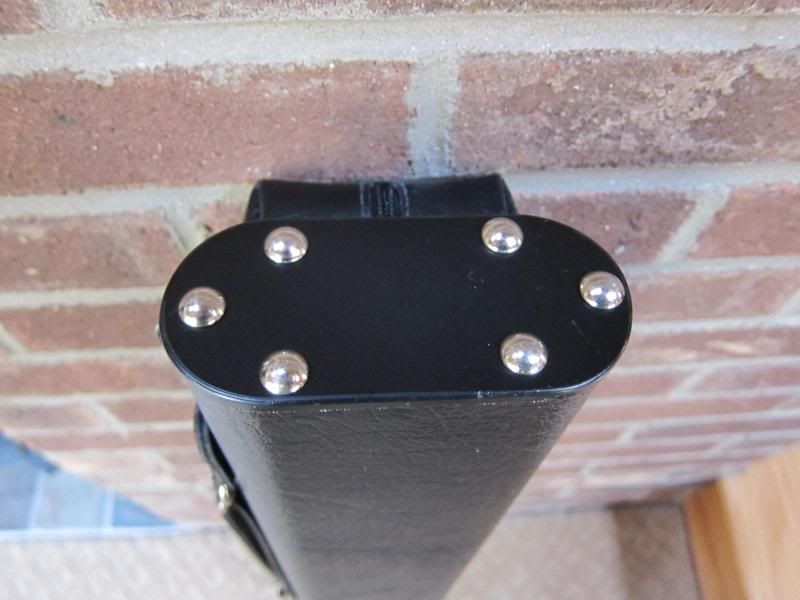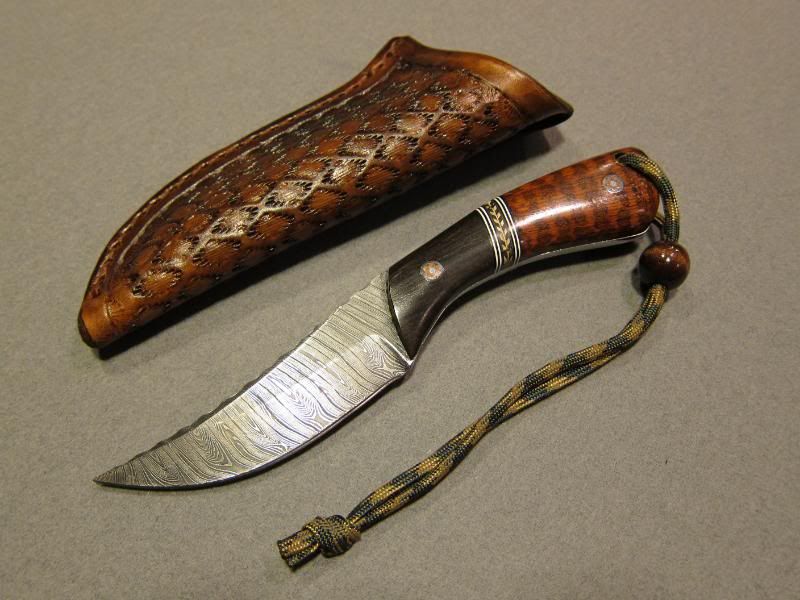 Last edited: