AzB Silver Member
Silver Member
Estate Sale this weekend July 28th and 29th.
https://www.estatesales.net/MI/Caledonia/49316/1616469
Table appears to be fairly mint, judging by the condition of the ball tray/box. The mechanic who set it up was probably a hack, judging by the skirt alignment. Has an old set of centennials too.
If I were closer I would jump on this one. Good luck, and happy hunting.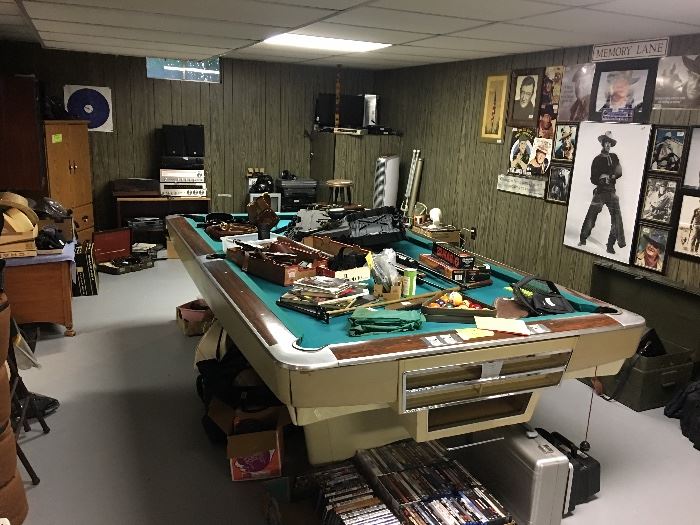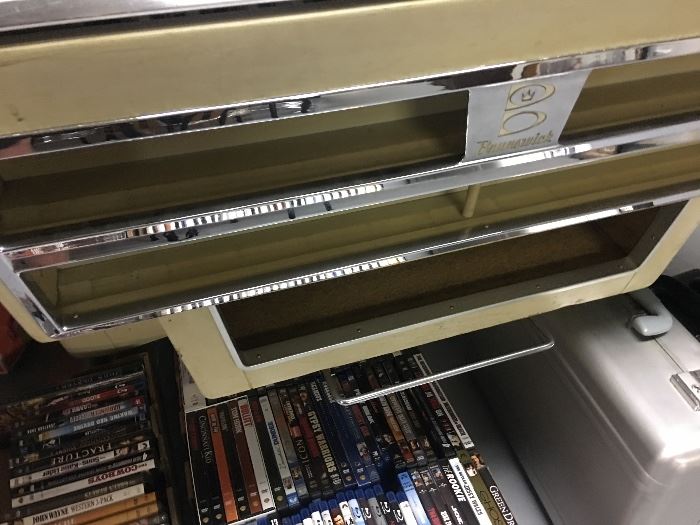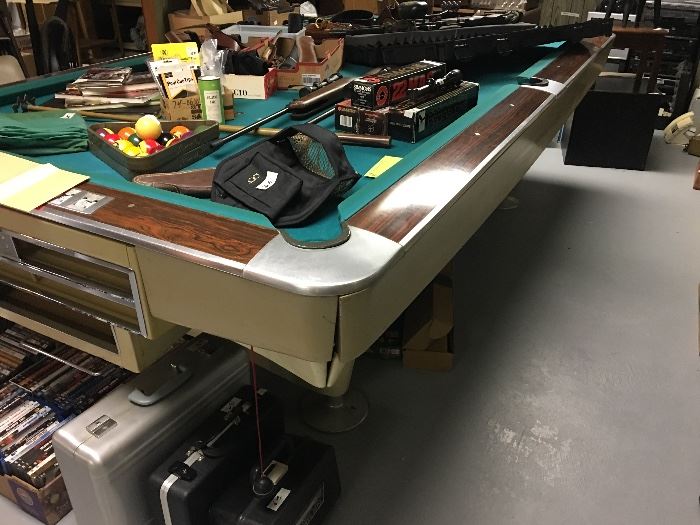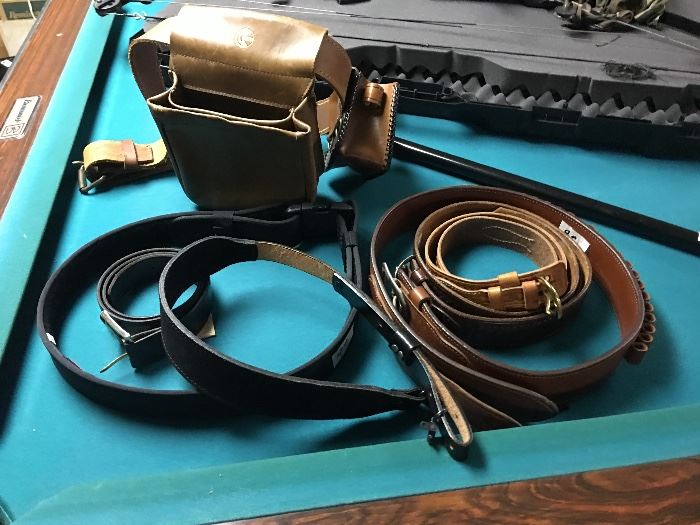 Last edited: