Sold
: 90% used Jensen "Szamboti style" cue 4 pt (pics 1-5) 58" long, appx 19.5oz. steel jointed,5/16-14 pin All white is ivory except ferrules and butt cap. Birdseye/ebony, two shafts,
butt 15.9 oz 29"
shaft 1 12.8 mm 3.8 oz 28-15/16"
shaft 2 13 mm 4.1 oz 28-15/16"
SOLD Firm Free shipping 48 continential US. Money orders only. Sorry no Paypal
Trade is possible. I would be interested in wrapless full splice with veneers.
Will answer any questions as soon as possible. Sorry about the pics I'm a pool player not a photographer.
Thanks for looking, John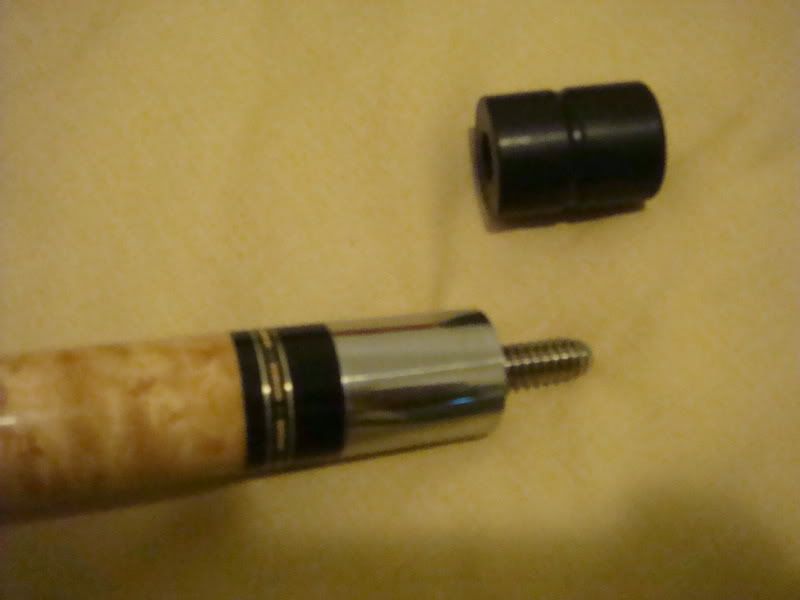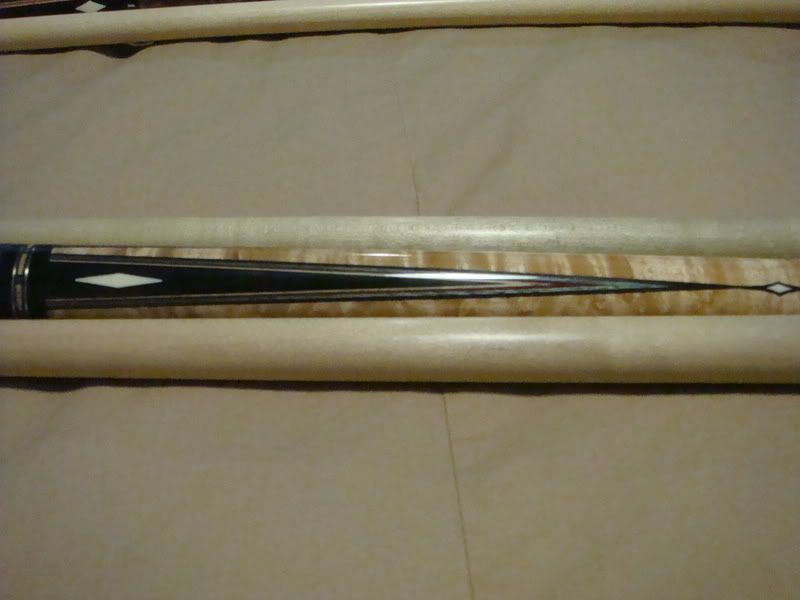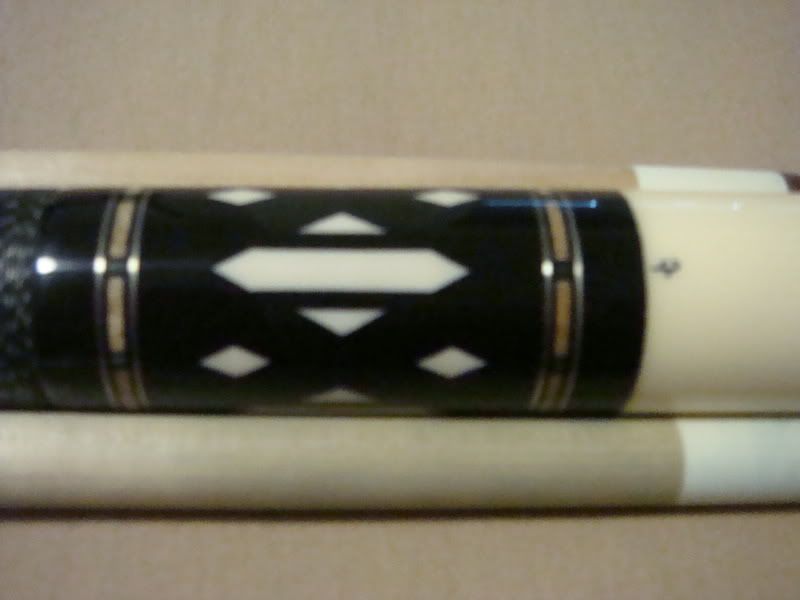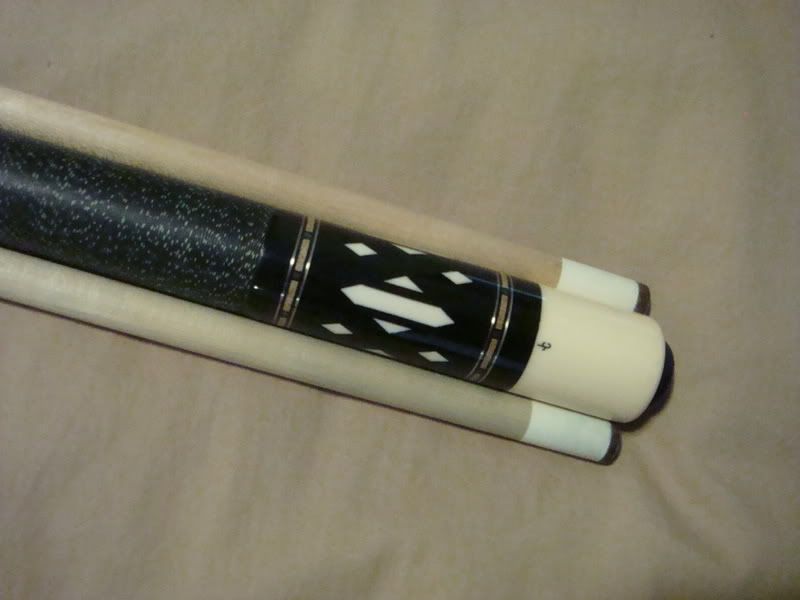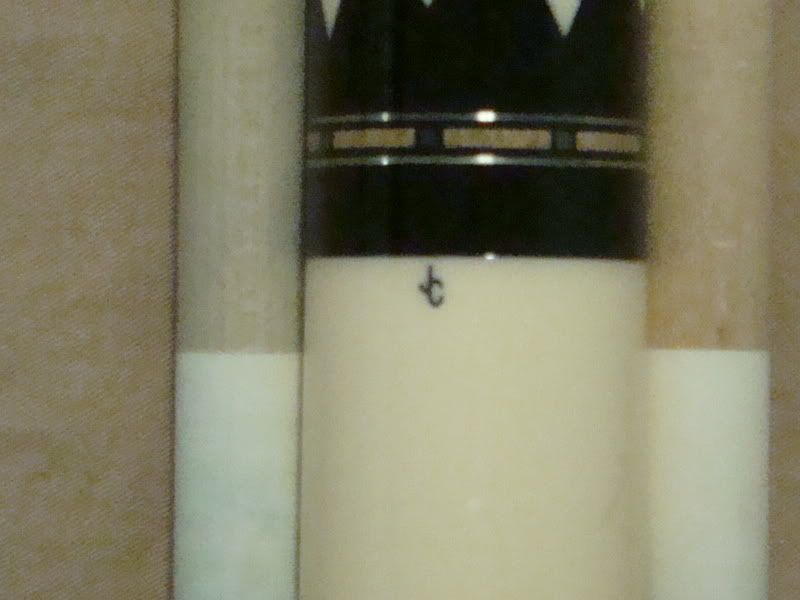 Last edited: