AzB Gold Member
Gold Member
Silver Member
SOLD
Position Play In Three Cushion Billiards by Eddie Robin. I figured I would post this book for sale here first, since it is dedicated to billiards.
This book belonged to my dad, who recently passed away. Figured someone who plays a little more 3 cushion would appreciate this book. It is in good overall condition. I did not see any major flaws or anything. The condition that I think you would expect from a book that has been read, but well taken care of. Hopefully the photos show the condition well.
SOLD $270 shipped in the U.S.
Thanks!!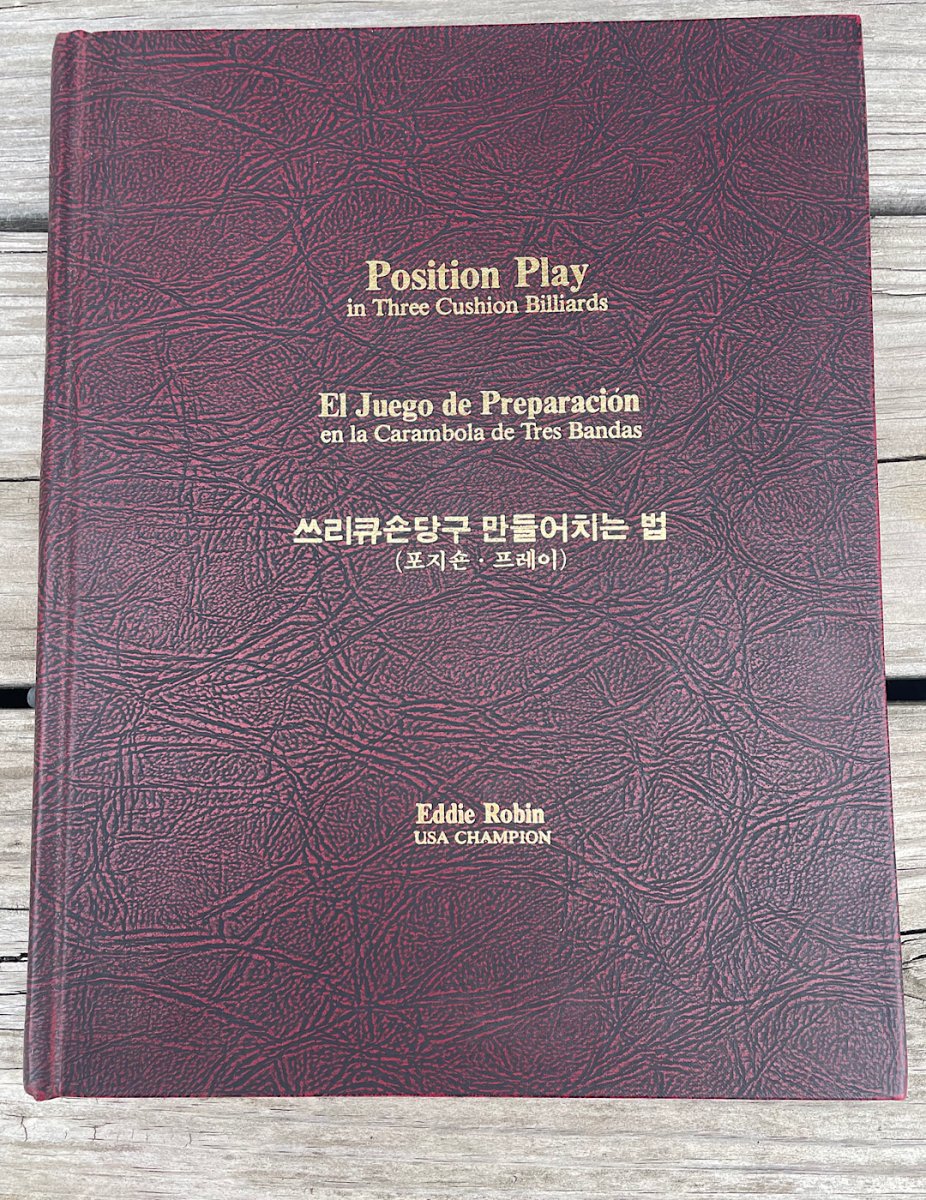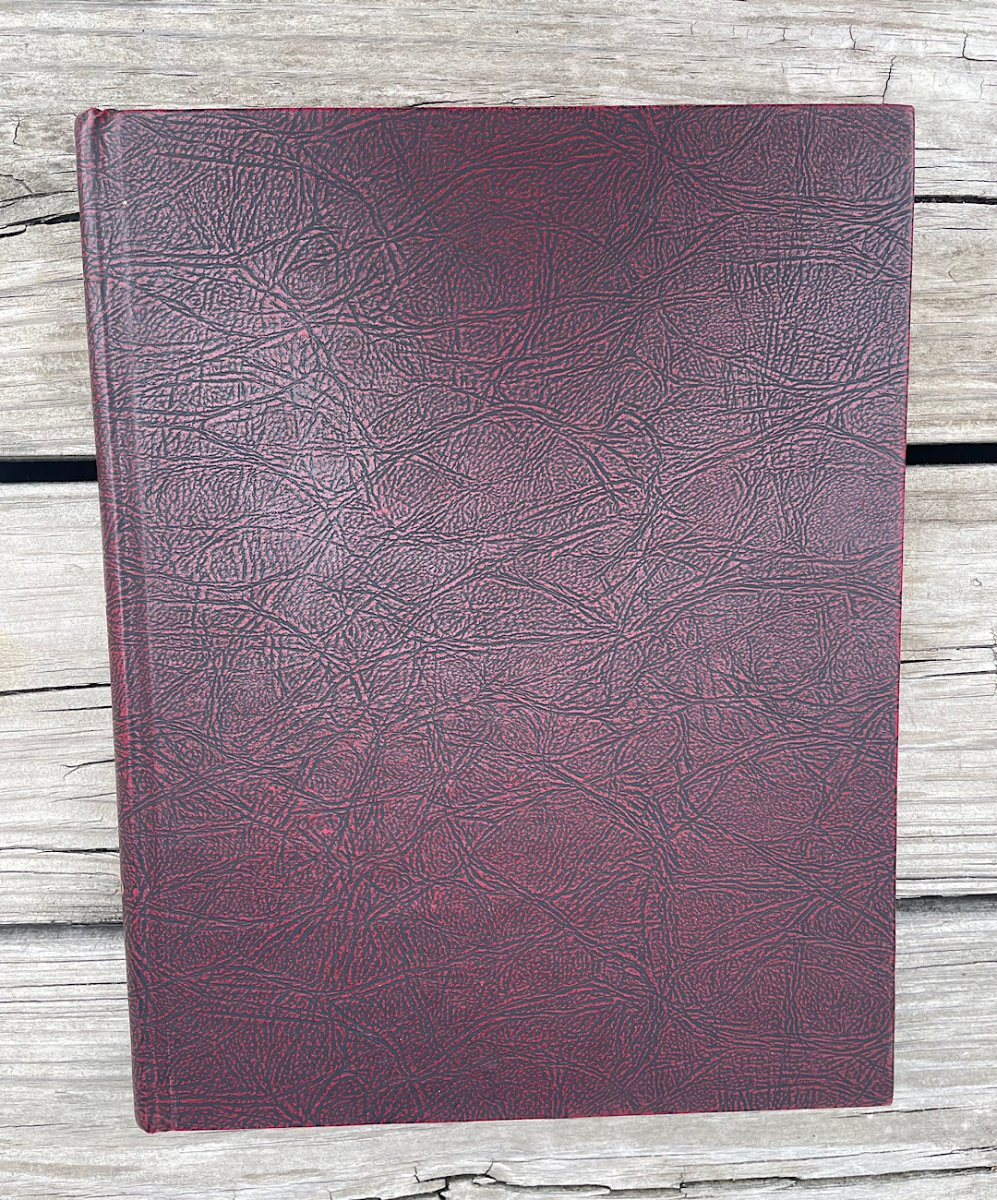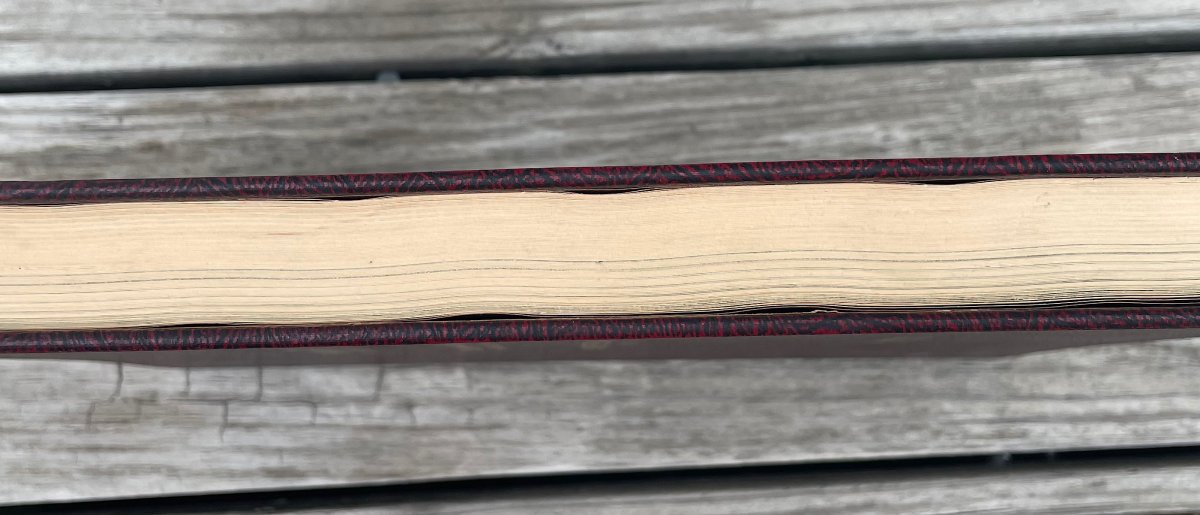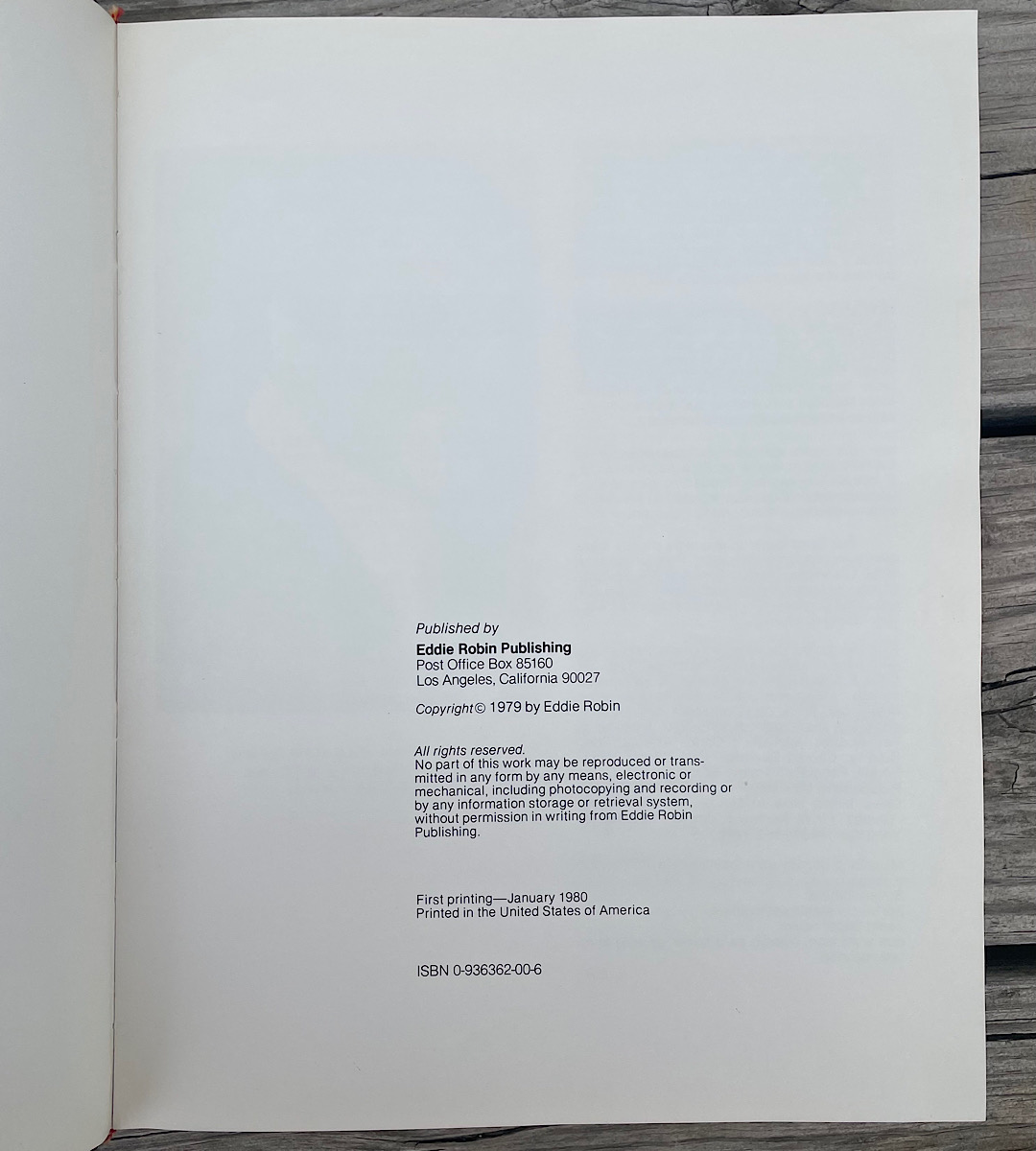 Last edited: