Sock it to 'em!
Silver Member
From time to time, I let folks come by my shop to try out different cues & shafts from the low-squirt manufacturers. I like to cycle these, so for sale I have a 5/16-18 Players HXT Shaft 29" in length.
The shaft is straight and is ding & dent free. No difference from a brand new shaft. You won't even be able to tell it's been used - the stickers are still on it!
Just a great deal here!
The shaft MSRP is $119.99 each. Online they are $101.99.
Send me $OLD obo (no fees) via PayPal shipped! No trades.
The shaft comes with the full factory warranty.
Shaft details:
Details:
4.325oz weight - a fatty (ultra-rare)!
29" in Length
12.75mm Diameter
Kamui Black Soft Tip
Black Collar w/Silver Ring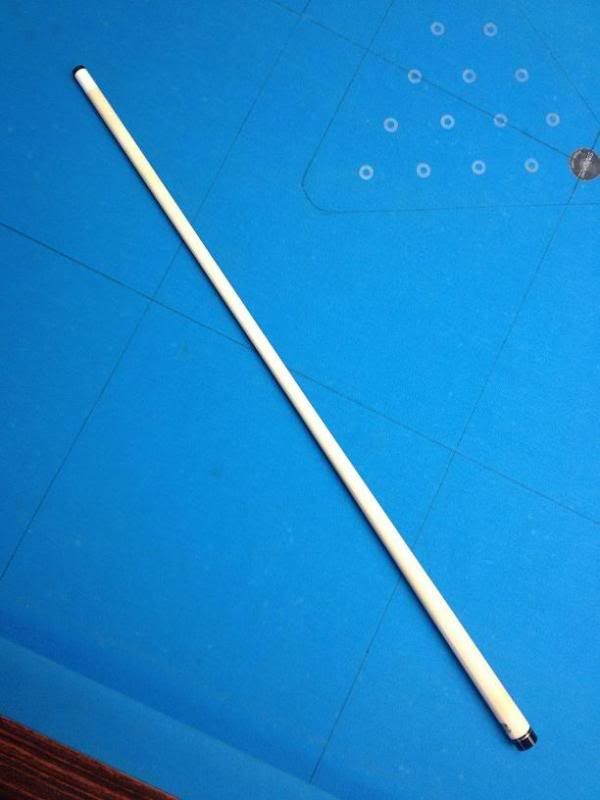 Last edited: