AzB Silver Member
Silver Member
I have a schon ltd 240.. I am seriously thinking about converting it to a meucci like wrap.. but what wrap would I use.. Any other Ideals.. I also thought about a stacked leather wrap.. or solid flamming maple wrap with finish over it..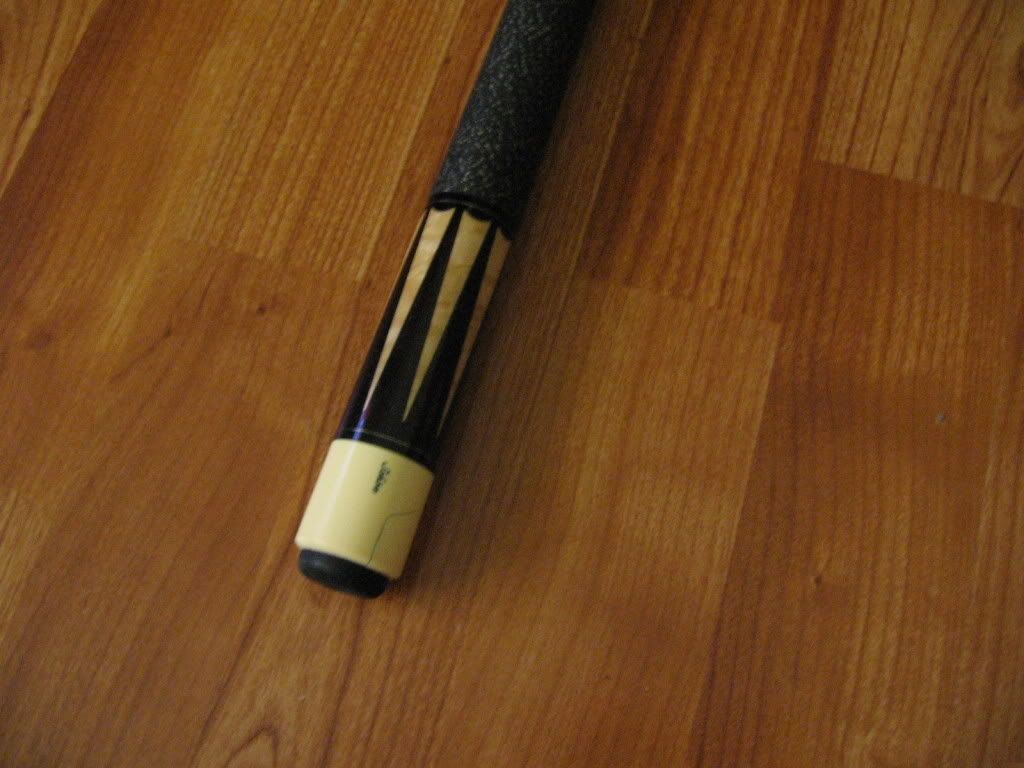 here are some better pics
http://www.erikleecues.com/schon.htm
9th on down..
Last edited: