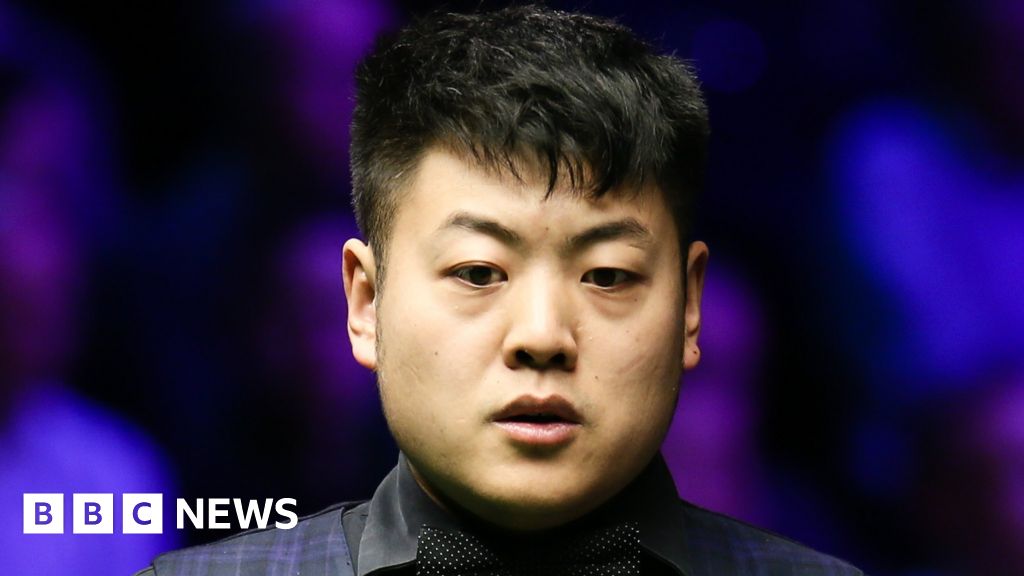 Liang Wenbo was seen hitting and kicking a woman in Sheffield, the Crown Prosecution Service says.
And
World Snooker suspends him.
We are aware that Liang Wenbo has been sentenced following an incident of domestic-related assault. We strongly condemn all forms of violence. This matter has been passed to WPBSA Disciplinary and their Chairman Jason Ferguson has released the following statement: WPBSA Press release Liang Wenbo...
wst.tv
>>
Wow, he always seemed like a easy going type of guy.
Beating a Woman though...
Not sure he will recover from this though, his Snooker career looks to be done.