Got my eye on another Longoni cue, so up for sale is nearly new (only used a few times) Longoni Sparkle (Niels Feijen model) with LUNA NERA shaft.
Specs/description:
Butt: Length = 29 inches
weight = approximately 14 oz (no weight bolt installed, but will take one)
Condition = very good. Rolls straight/can't see or feel any blemishes, but will say there is a couple of very minor ones to be on safe side/ only negative I can find is that leather wrap isn't quite flush with wood in a few spots. Doesn't affect play and I didn't notice it until I did a really close inspection.
Shaft: Length = 29 inches
weight = approximately 4.4 oz
condition = very good
diameter = approximately 12.4 mm
tip = it is the tip that came with the shaft. Not 100% sure, but believe it is Kamui brown soft.
Comes with joint protecters/tip protectector/soft neoprene holder for butt and shaft
I will only ship to address in USA.
I will ship insured USPS Priority Mail.
Only accept PayPal for payment and I will cover the fees.
Price is $775 OBRO. Around $1,100 brand new.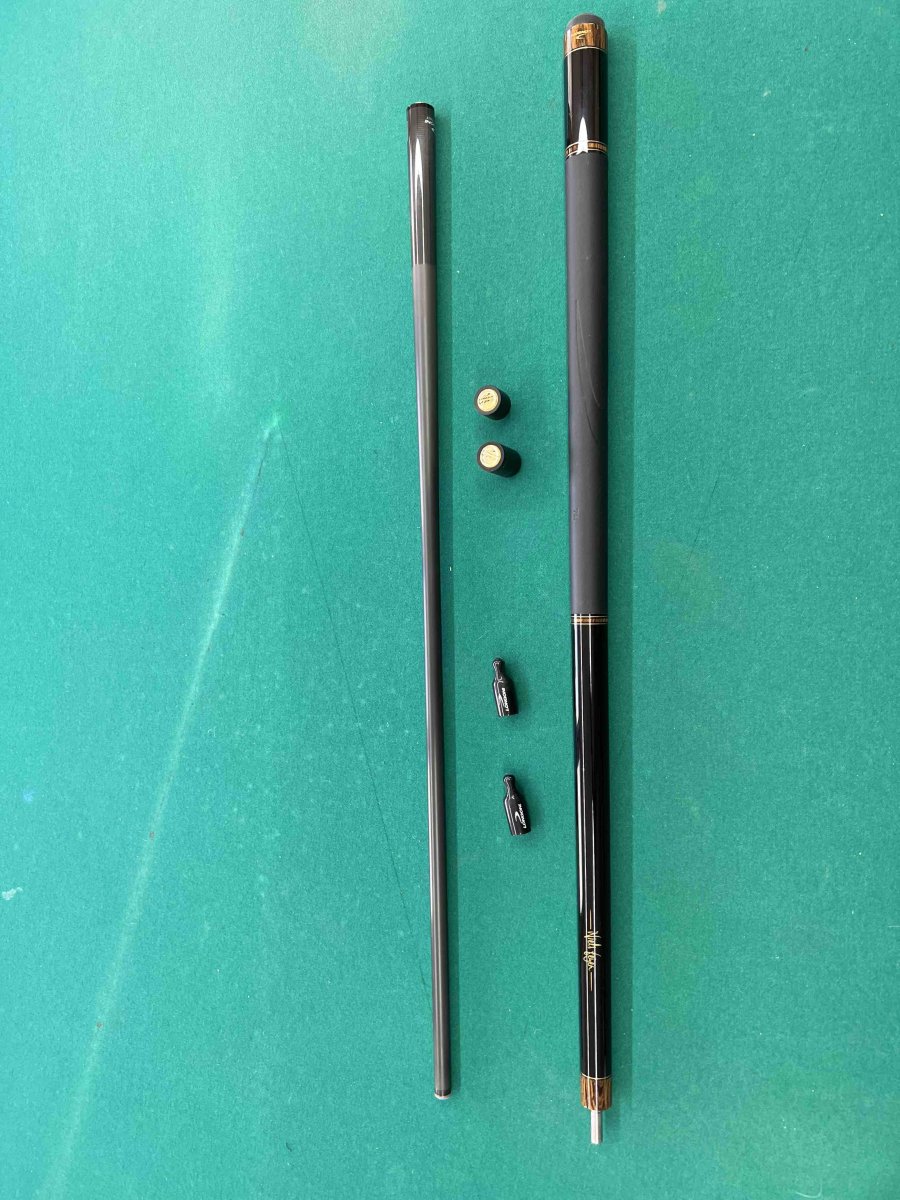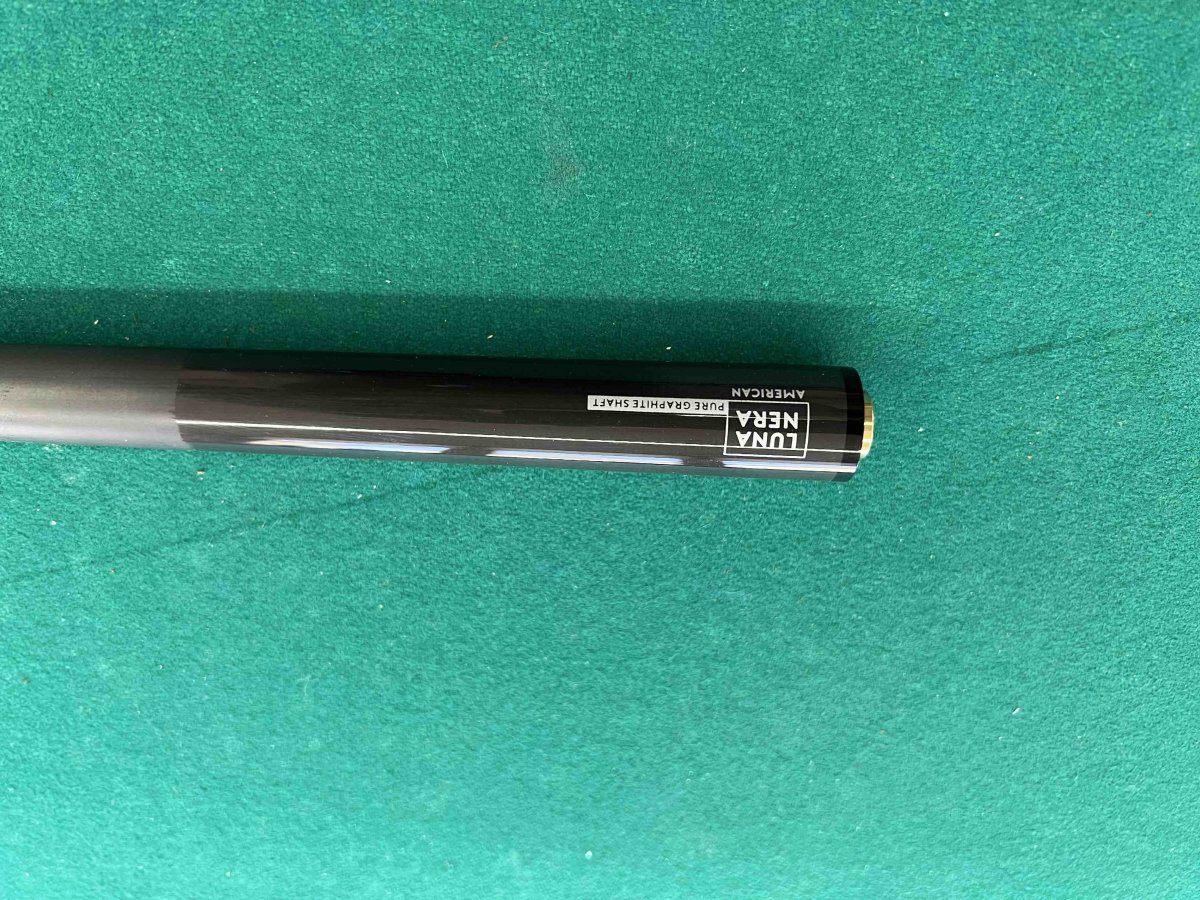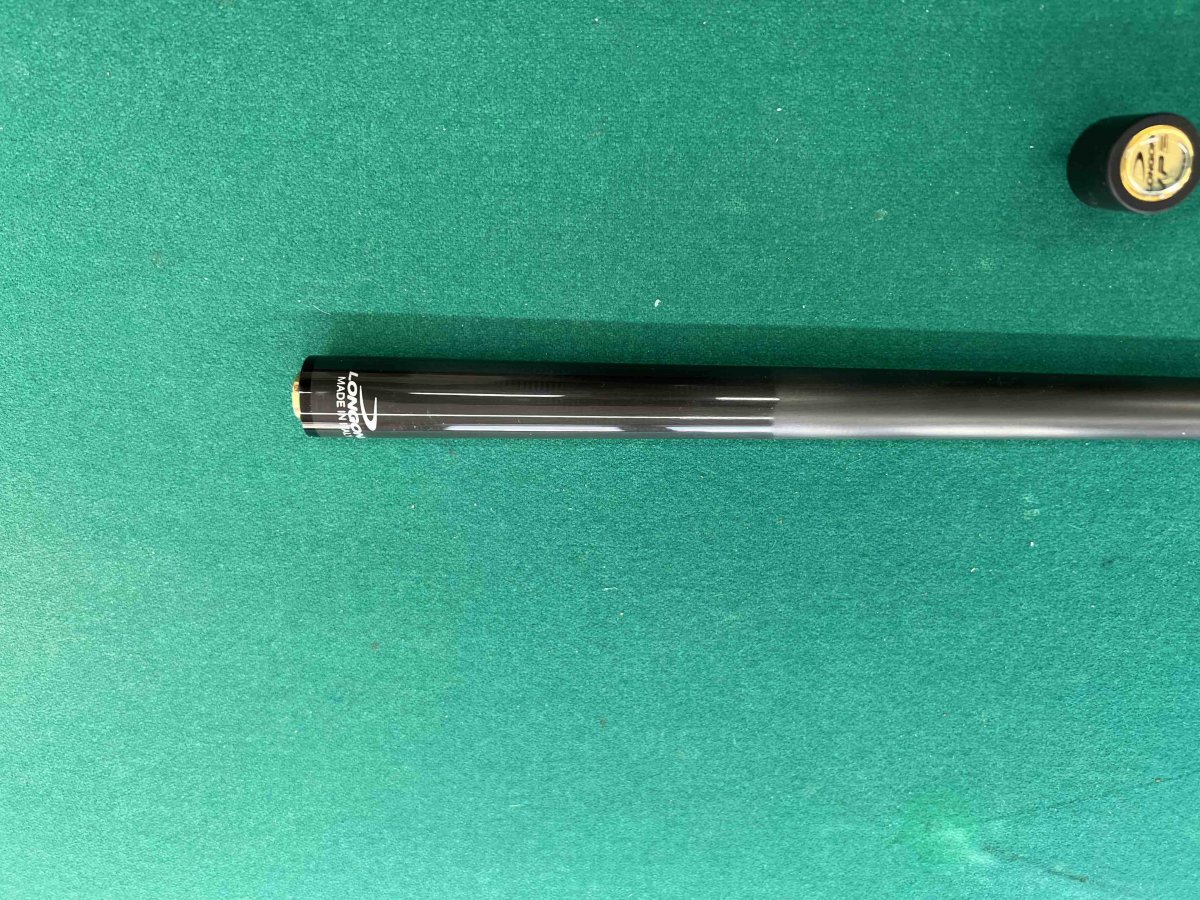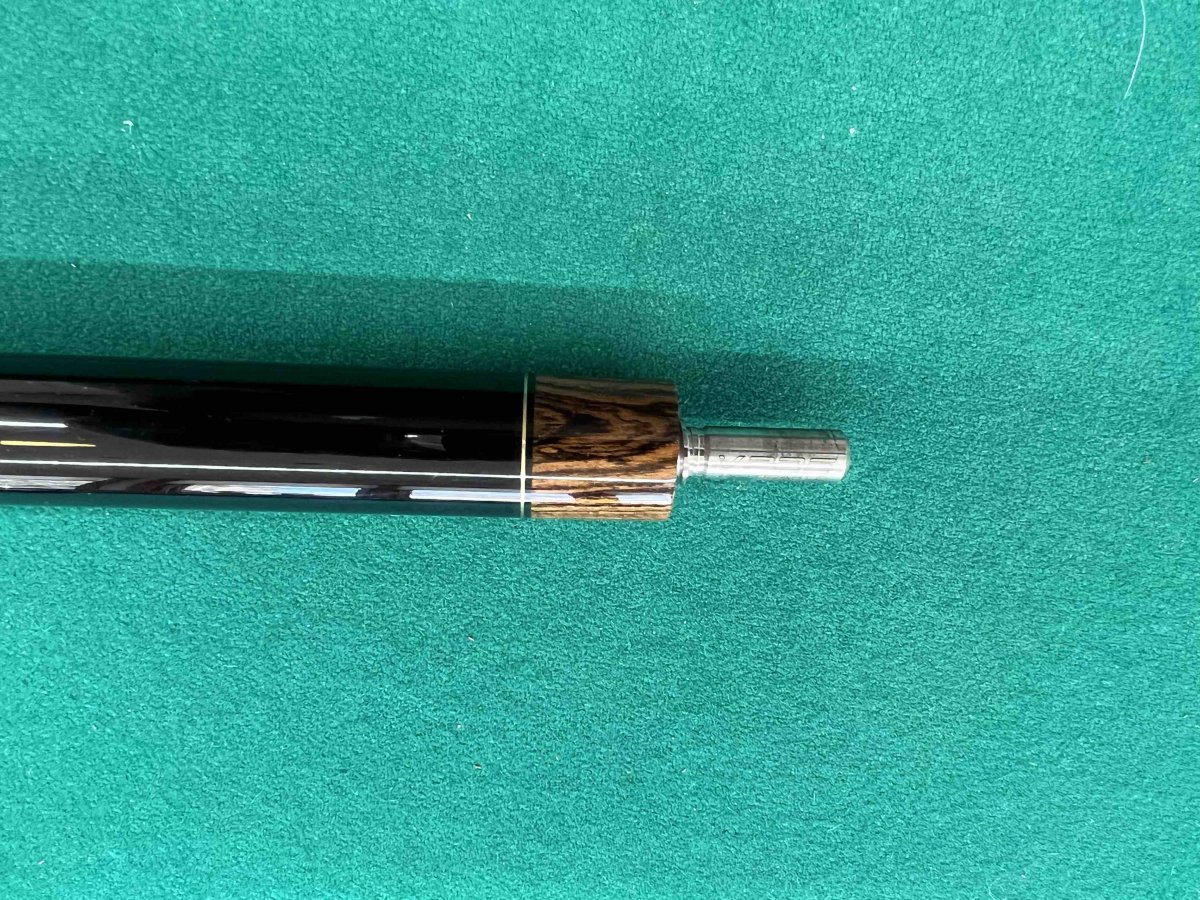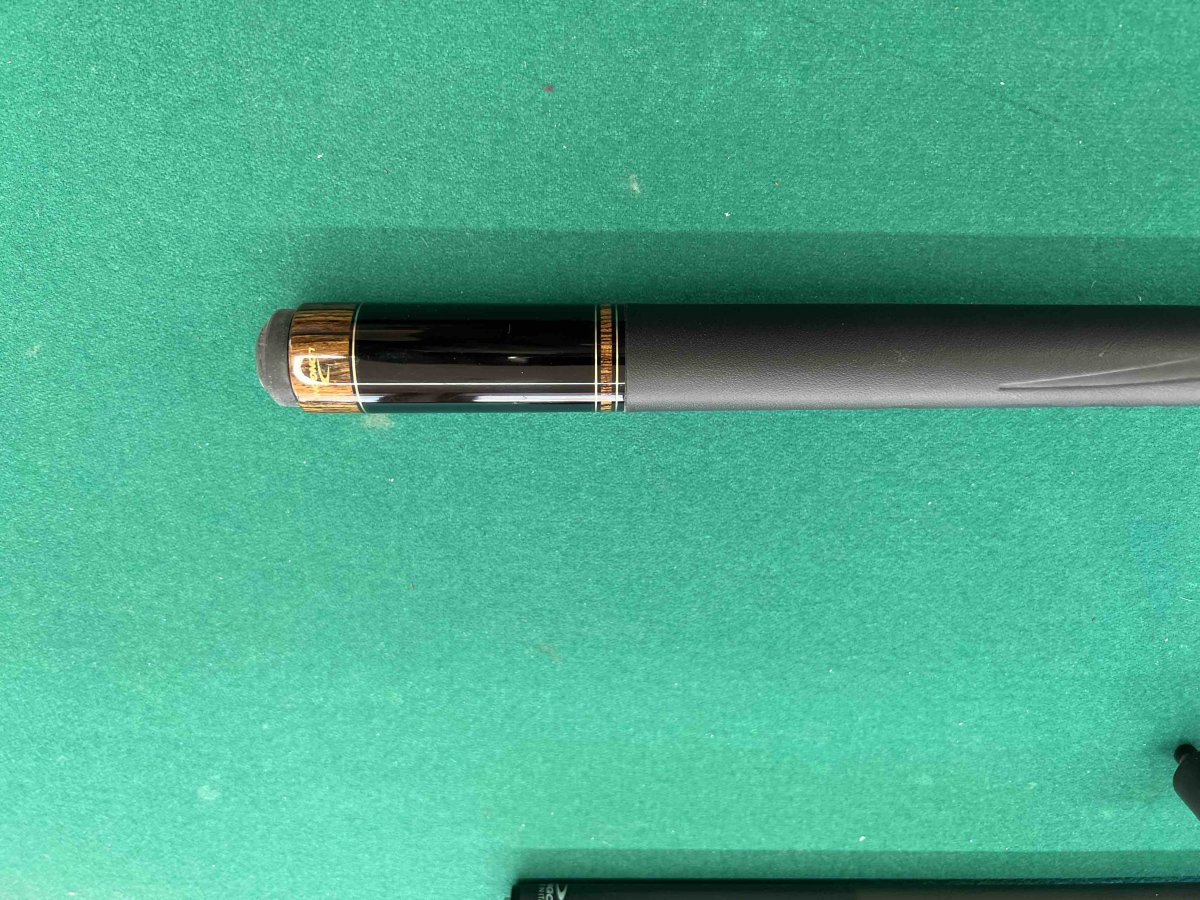 Last edited: