1987 Brunswick "Santa Fe" Model "KT".
Recent Simonis 860 install by a
table mechanic
from a local billiards shop. I really don't want to buy a copy of the Simonis install video but I'm quite sure this technique is not on there. I don't think this can be fixed. I want it replaced and stretched correctly and the pockets looking like every other table I've seen.
Am I out of line expecting a professional look?
How can this be acceptable?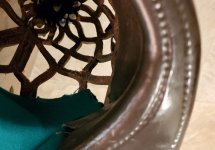 Coming undone, strings showing!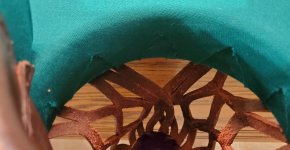 Really?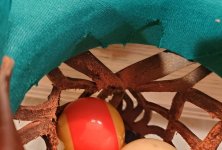 More terrible cuts!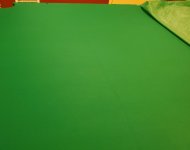 Fold lines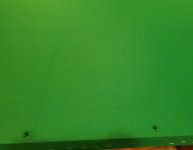 More fold lines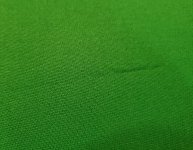 Enough already!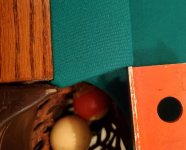 Can't even run a ball down this rail
Was told the "fold lines" would eventually calm down and go away. Clearly it was not from a bolt but from a package. Normal?
Looking for thoughts, criticism, options, what to avoid when they return.
I don't want them to return and pull all those cuts down and under. I would think that would stress the cloth only in those areas and then the playing surface would not be consistent. I'm thinking new cloth and start over or better yet, refund my money and let me find a mechanic skilled in this type cloth installation.
Attachments​