Brunswick Gold Crowns - Qld Australia
Silver Member
Hi All,
Some time ago I purchased a $100 Gold Crown 3
To view more images of the table in the original condition please go to the following link
Yesterday I went to a house which was being renovated to look at a GC3 which was being advertised with no photo's. What a piece of crap. Possibly the worst pool table condition I've ever seen. I was being generous and paid $100 for it. There...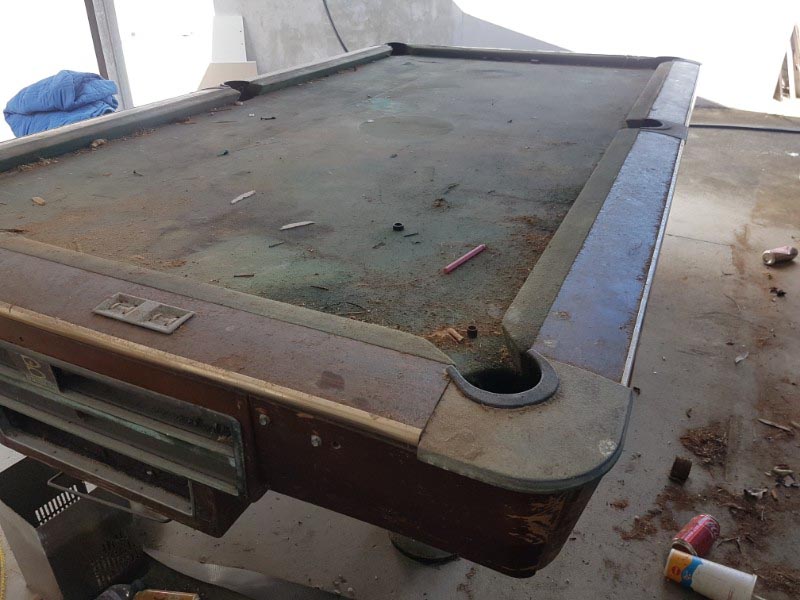 The base was weathered quite badly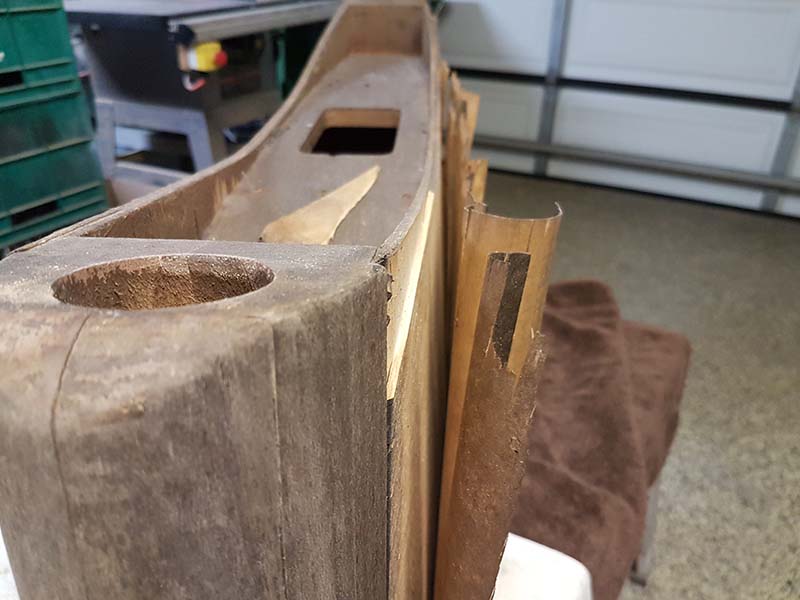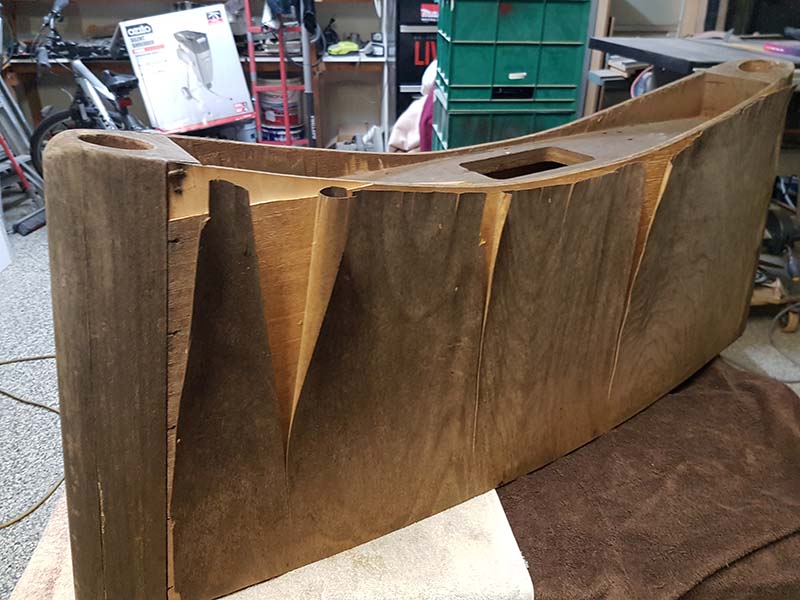 Repairing the damage was not an option so I removed the side panel.
I always wondered what was inside these leg supports.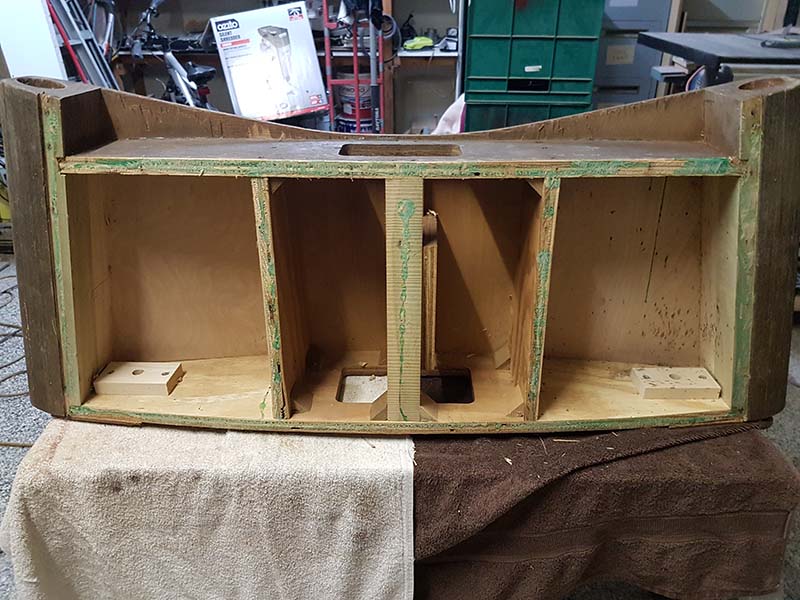 With the end sections I inserted some huge long timber screws at either end.
This will never separate again.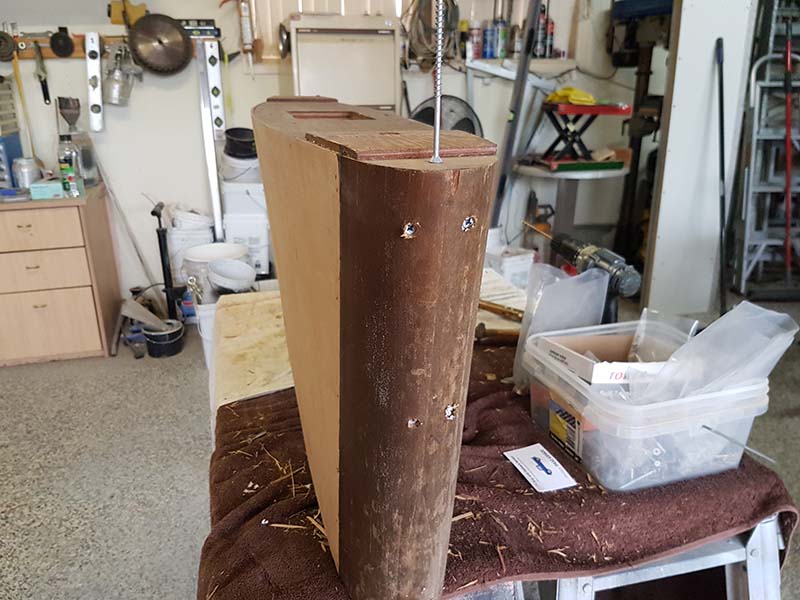 At either end the floating nut was rattling around inside, so I created a access hole and fished it out and then reinstalled it.
I had to do this at either end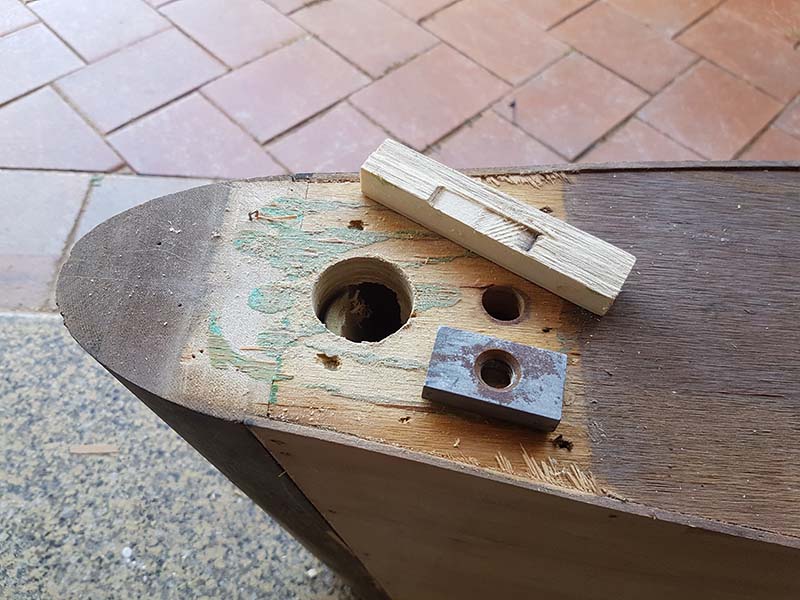 Last edited: