★★ Sterling Silver Chalk Holders. Ginacue, Szamboti, Gambler and others! ★★
6/11/13 UPDATE:
Just got a few new ones in! Look at the last post to check them out!

Hope you guys like them!

Thanks,
Brandon.
This Szamboti Cues chalk holder is available. All the others are spoken for. PM me if you want it!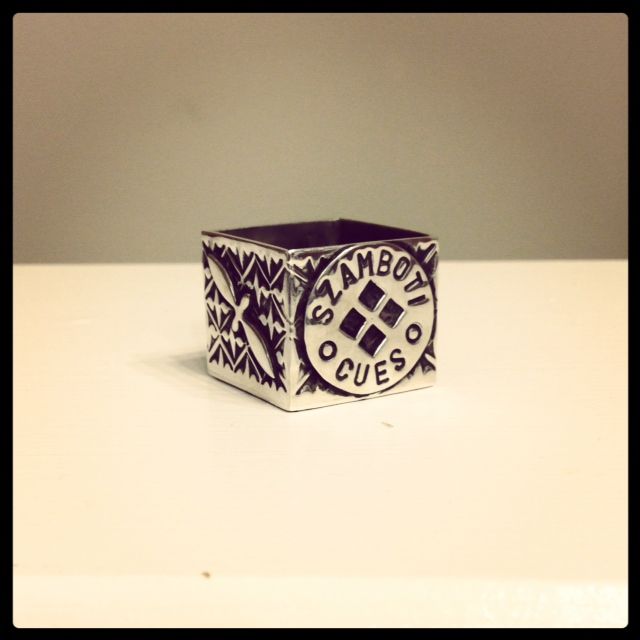 We are making them to fit Kamui chalk now as well!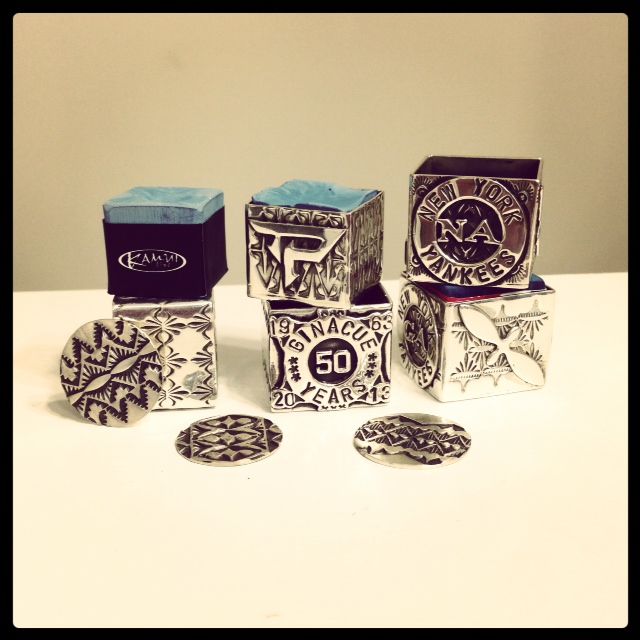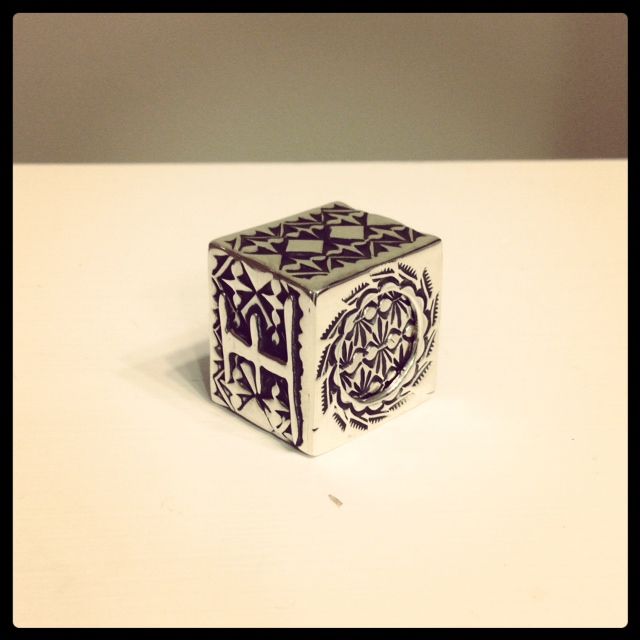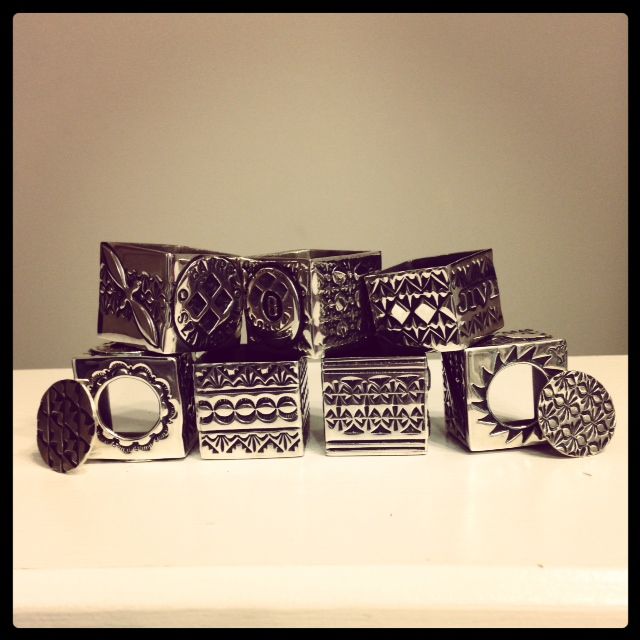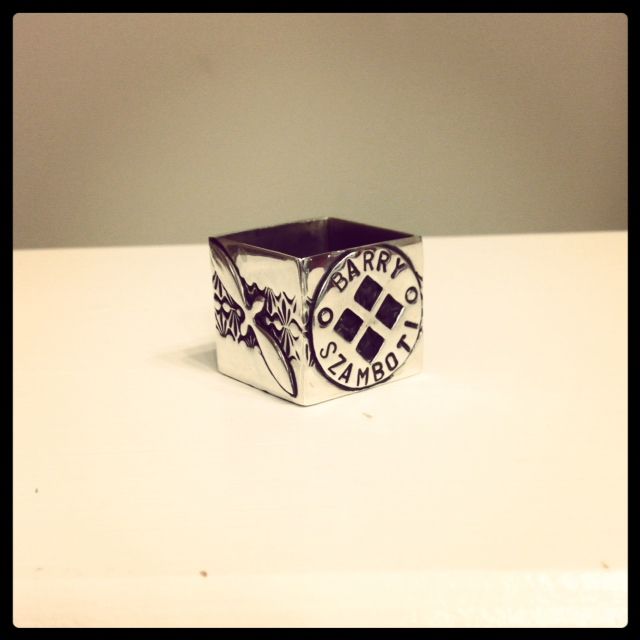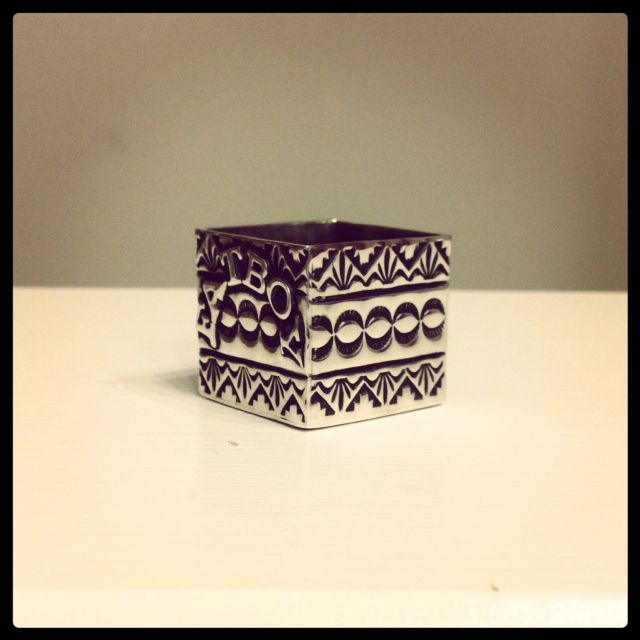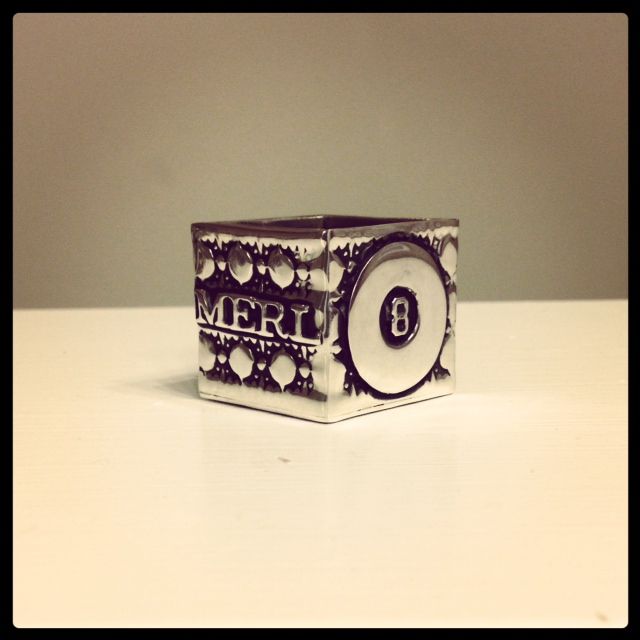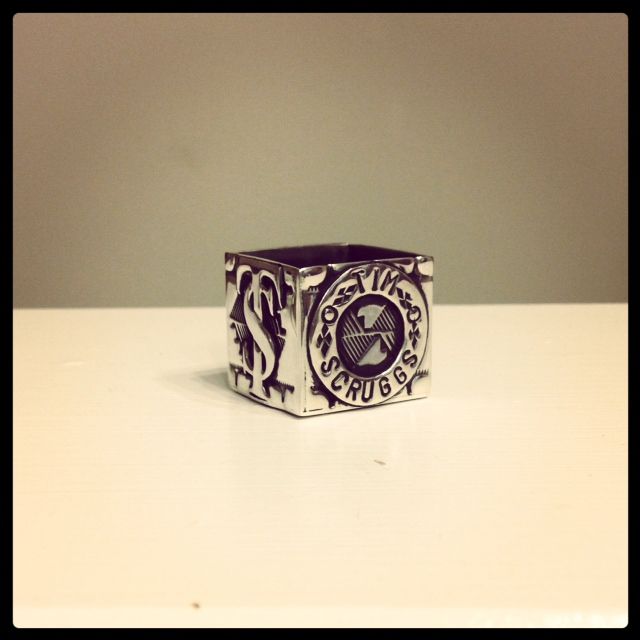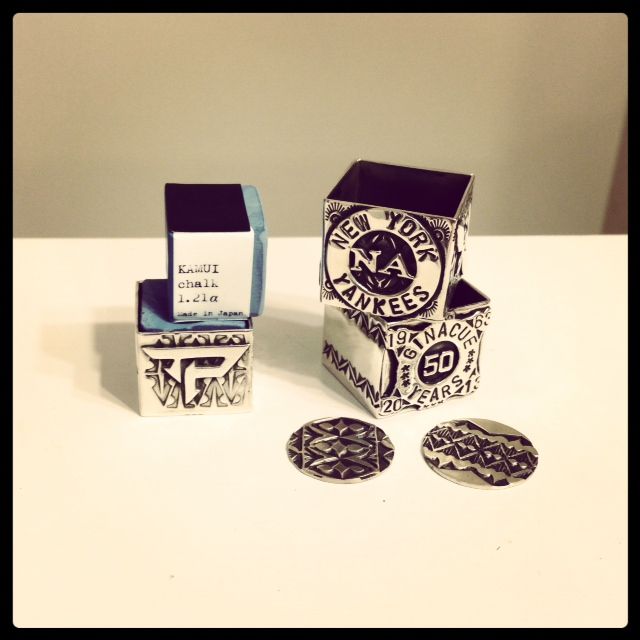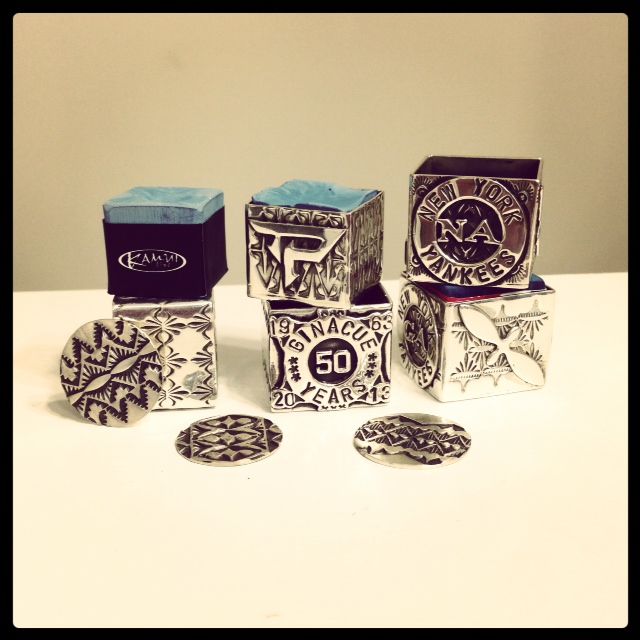 Last edited: