This is a killer player cue. Cue weighs 19.4 oz (15.9 butt, 3.5 shaft) and the shaft is 12.19mm at the ferrule. Joe Blackburn just put a new lizard print leather wrap, ivory ferrule and new kamui med tip on it. If I were looking for a new player this would definitely be one I would use, seriously great playing cue. The cue looks great but it is a used cue and the finish isn't brand new, you can lightly feel the points and the rings but it isn't visually noticeable (without reeeaaallly looking for it).
This cue would easily sell for over 1K new, probably closer to 1500. I will let it go for
595.00
shipped. Sorry for the mediocre pics, I used my phone because I am too lazy to get a camera......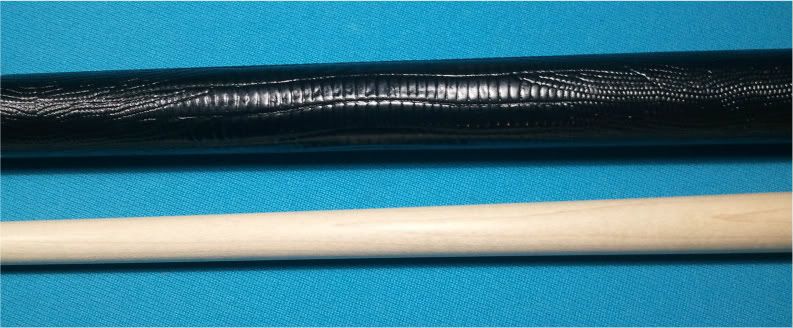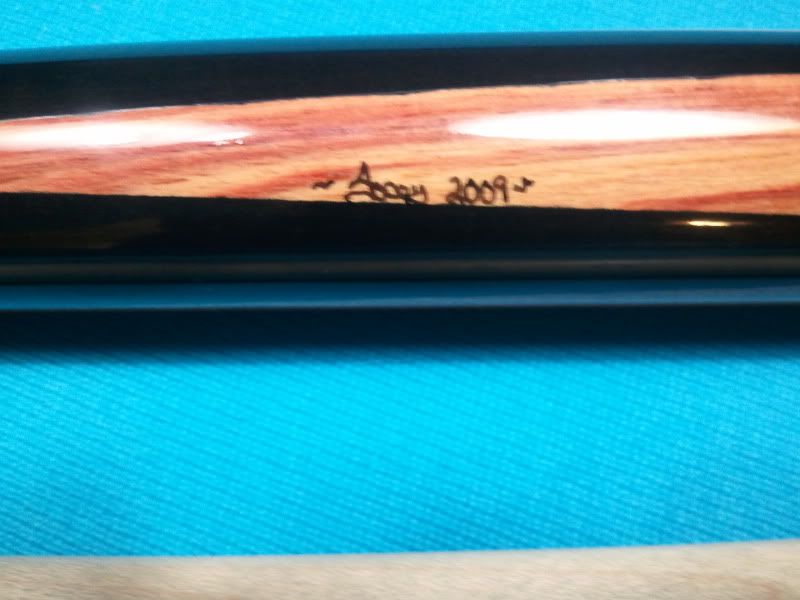 Last edited: