AzB Silver Member
Silver Member
Hi gents,
10 years ago I installed new standard ferrules on some one-piece-cues and put them away (never played with them).
Yesterday I took a look at the cues and most of the ferrules got obvious cracks.
All ferrules are slip-on type and capped. Some have screw-on cue tips, others have glued tips.
They are made of Nylon (the ones with screw-on-tip) and PVC.
I don't kow when the cracks arised.
What could be the reason for the cracks? Maybe faults in the material, aging or wrong installation? As said, they have never hit a ball.
I want to replace all the ferrules (also the ones with no cracks) but don't want to spend much money for high end materials like Aegis, Ivorite etc. Could ABS plastic be a good choice? Somebody said, that ABS is more robust than Nylon and PVC. Is this right? Does ABS work well with epoxy?
Here are some pics: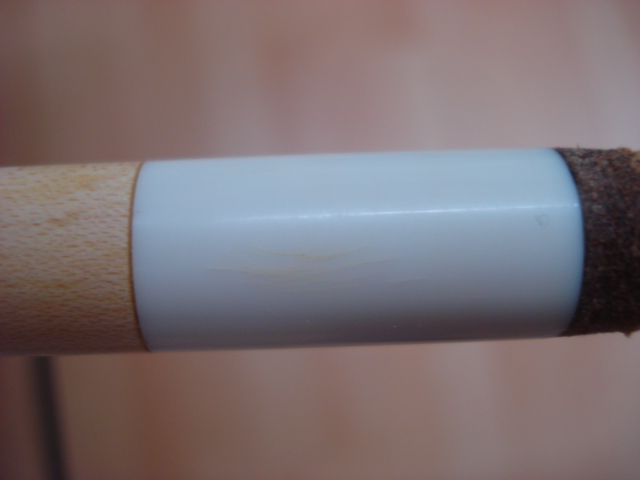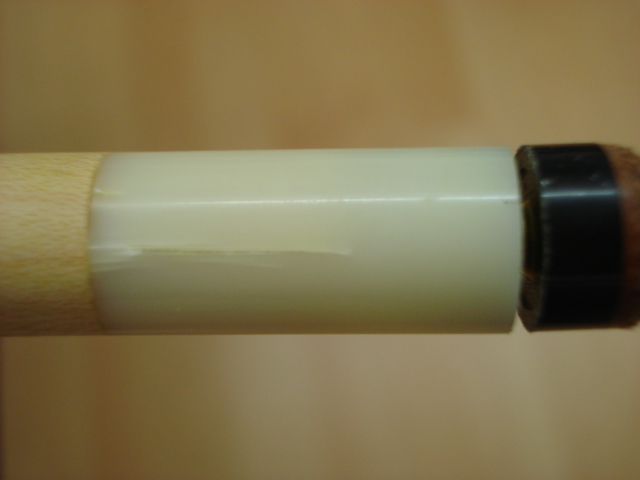 Any input appreciated.
Olaf