Up for you consideration is Bill's personal cue he made in 1976. Truly one of the nicest Gamblers ever. Buddy Hall has played a time or two with it when he was not under contract with Meucci.

The Ivory Joint caps are something special as well. Straight together and apart. Here is the Tale of the Tape on it:



Gambler


Butt 16.6 oz 28.75 inches

Shaft 1 4.0 oz 13.0mm 28.75"

Shaft 2 4.3 oz 13.04 mm 28.75"


First

SPF

gets it shipped CONUS. International at cost extra. You are going to love this cue!!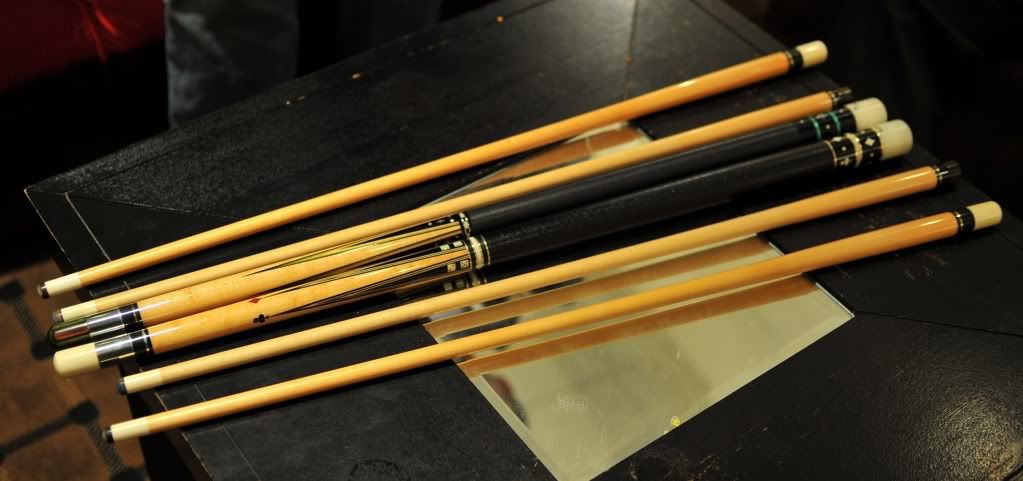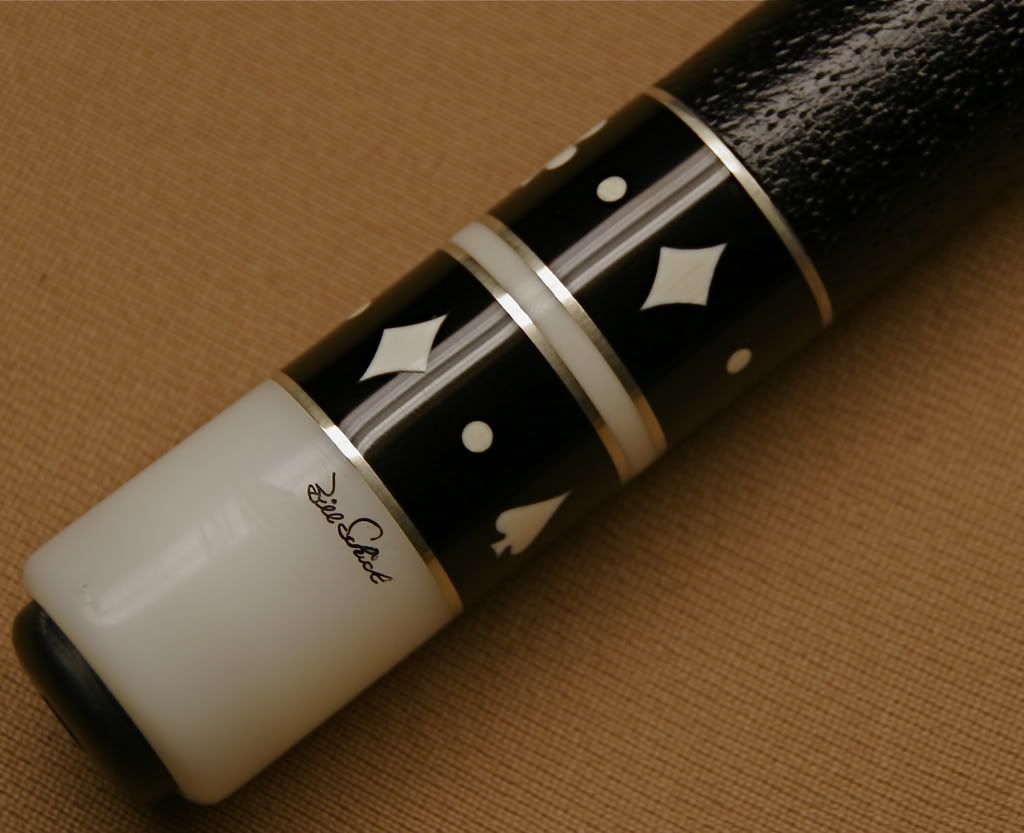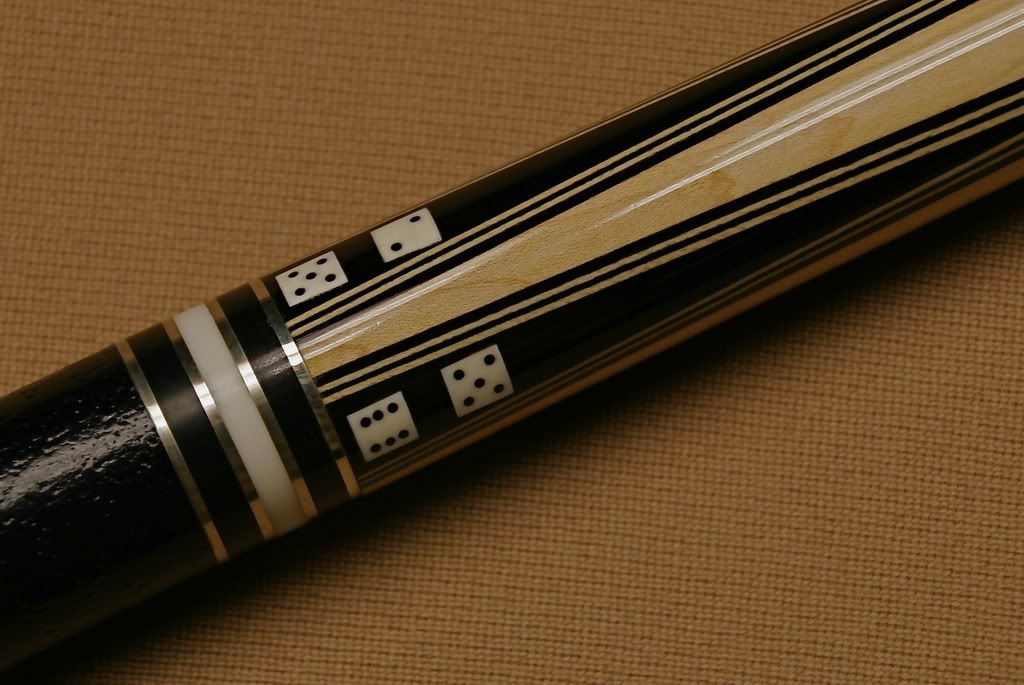 Last edited: