I think everyone by now have heard the devastation Super Typhoon Haiyan (aka Yolanda locally) did in the Philippines... It caused a lot of damage in my home town Tacloban City...
I need funds to help rebuild my Mom's house... I need to let go of this beauty to help fund that rebuild...
The cue is a TS (Tim Scruggs wrapless) with a Brazilian Rosewood forearm and butt with a Sapele handle. All top grade woods and all white is exotic.
I'm looking for USD3k net of charges...
Link to more pix:
http://s48.photobucket.com/user/pinoy_from_hk/library/My Cues/TS Cues/BrazilianRosewood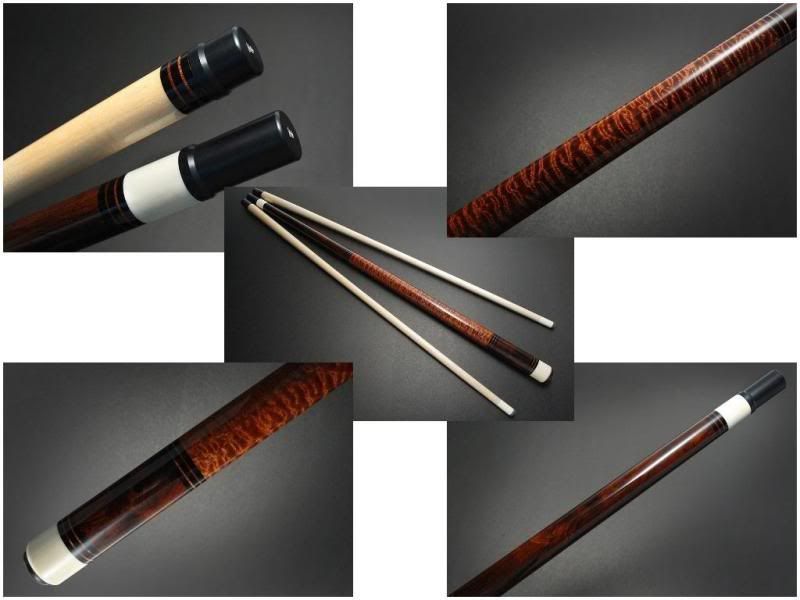 Last edited: