I don't post much anymore, but I felt this should be shared. Joel Dadivas is a quality cue builder especially for the price, I think most know this already. Well I had a cue of his from 2011 that just never felt right. Turned out the cue was damaged on the inside, and I never knew. With some help I contacted Joel and asked if he could repair the cue, and he said he could. It took a several months but he went well above my expectations. I only asked him to repair the inside of the butt and replace a shaft that warped.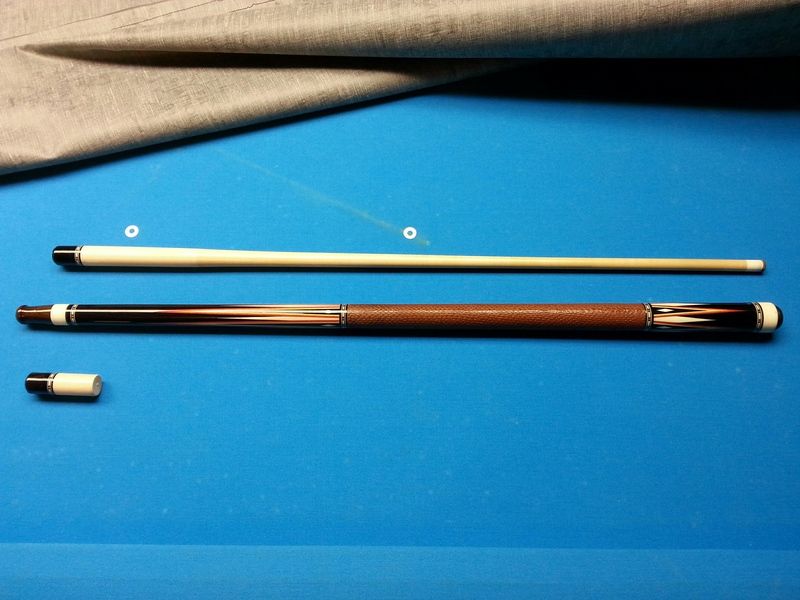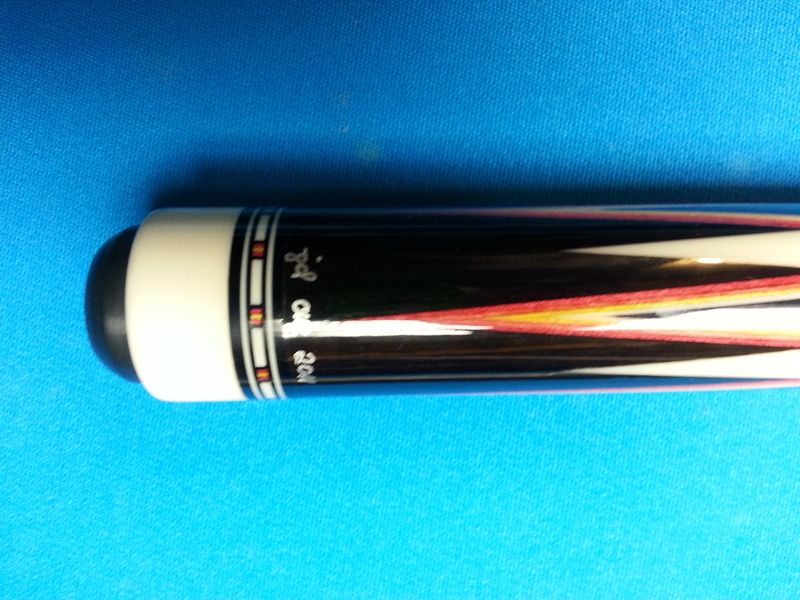 So he fixed the butt, replaced the shaft, redid the clear coat, and gave me a new wrap.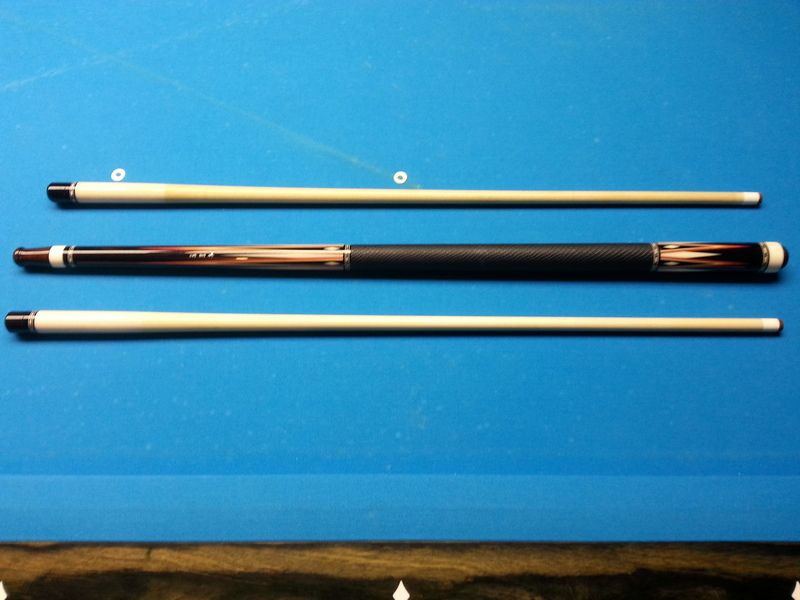 I know the clear coat was redone because his signature on the cue moved.
The cue hits like a dream and I am so happy that he did me right. I look forward to having him build a personal design in the future.
This guy will not stiff you, he could have easily because I paid him upfront and shipped the cue. He kept his word and delivered well above expectations.
Thank you Joel!!!!
Sent from my SCH-I535 using Tapatalk