AzB Silver Member
Silver Member
First…Happy Thanksgiving, AZ!
Here's the situation. You're playing BCA 8-ball league and your opponent runs out to the 8 and lands really funny on it (Pictured) and calls the 8 in the corner. Opponent plays the shot as shown in the video, jacked up and shooting away from the 8.
Good or bad? I'm particularly interested in how all you league players see this. Is that how you'd play it?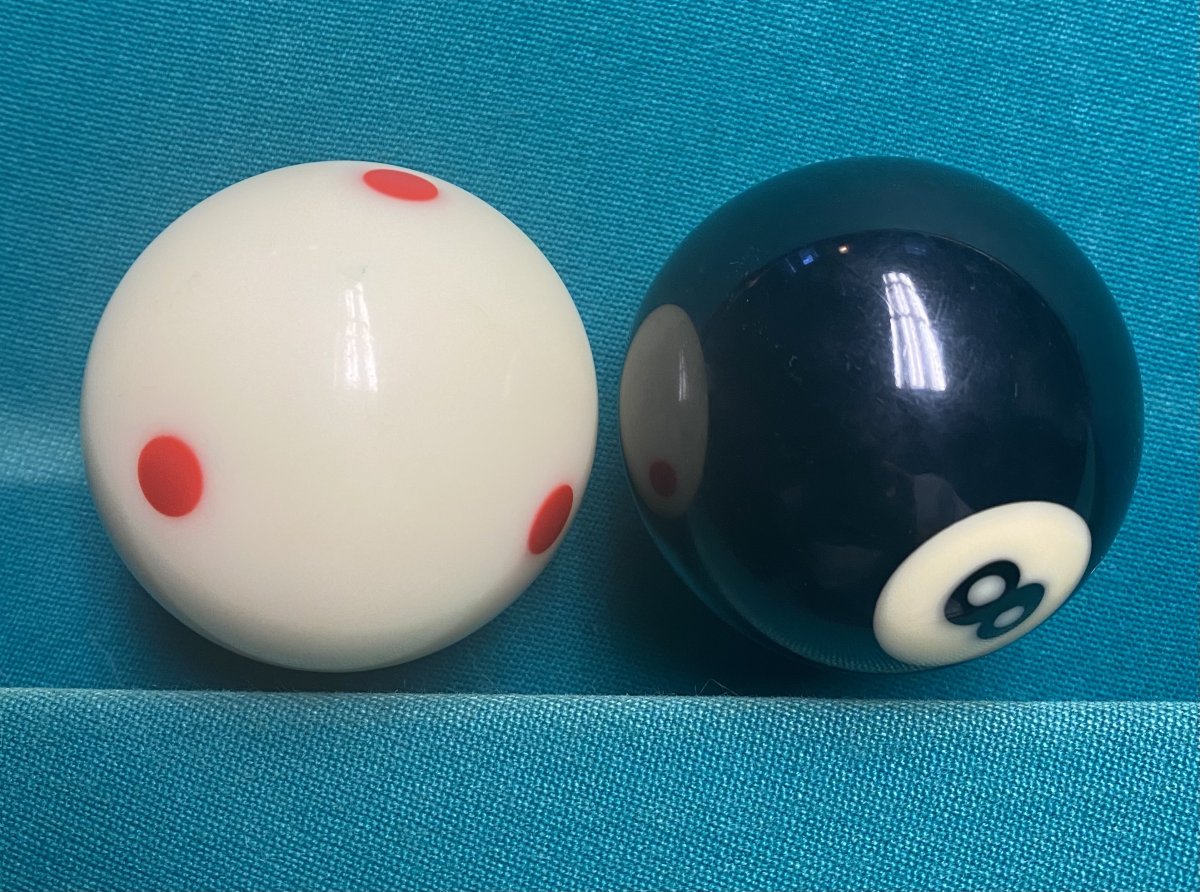 Foul or no foul? BCA 8-ball league.
One more example. I posted this later on the thread, but thought I'd add it to the original post as well.
Last edited: