Ok... figured I'd give really understanding the CTE method a try. To be clear, I will not be attempting to utilize the system at this time. I have other things I'm working on and I don't want to either screw those efforts up and/or not give CTE it's due diligence.
That said, I'm
11:40 into the first video found
on YouTube and already have a question. Videos are disabled by Stan so either follow the embedded link or note the screen shot below.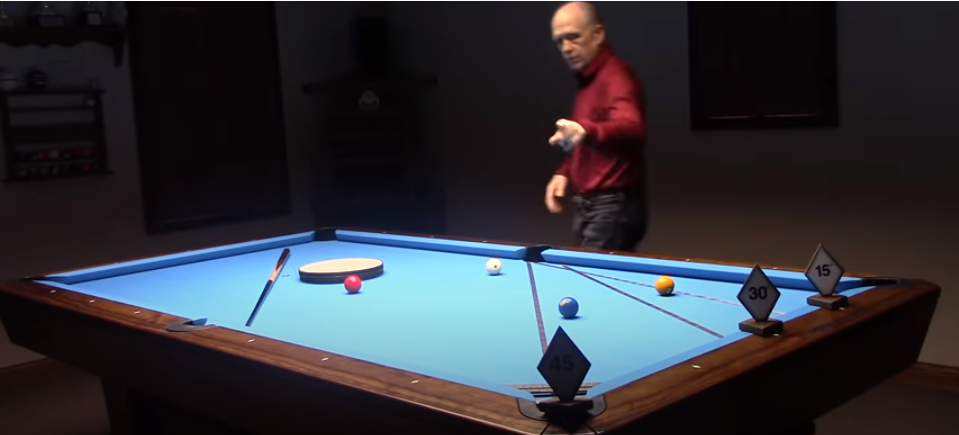 How does the 2-ball have a 30 degree relationship with the corner, when its just a few inches off the 45 degree line to the pocket...?
Last edited: