AzB Silver Member
Silver Member
Buffalo's Billiards in the Big Easy is truly a pool room like no other place on this planet.
The place rocks with big money action and top players all hours night and day.
Place has all the best action, great equipment and James Buffalo Leone the owner is all about the players.
Open 24-7-365 with pool,legal gambling and cocktails any time night or day New Orleans style.
If you guys ever get a chance to visit the place do it.
Especially during the annual One Pocket Classic week getting to see and meet Efren in person and take on the world's best One Pocket players is about as good as it gets.
And they have 128 player Open 9 ball event going at the same time in case you want to play a little.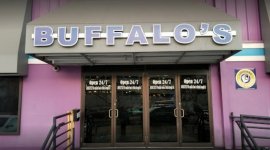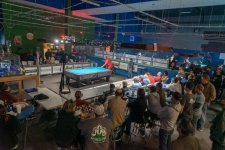 Buffalo's on Bloomfield------------- 17000 square ft----29 pool tables --Snooker Table----2 ping pong tables ---Darts --Tournament foosball --Arcade ---Full kitchen-- Full bar with drinks served 24 hours -- Smokin hot video poker machines ----House Pro---Danny Smith---------They never close, not ever Action 24-7-365 days a year done Big Easy Style.
Guys if you ever get a chance to go to New Orleans do not miss out on a chance to visit Buffalo's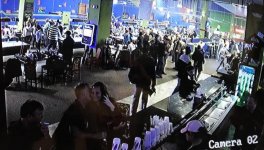 Last edited: