After having lived with a new Brunswick Gold Crown VI (Tournament Edition) for approximately a year I wanted to provide feedback on what was not a cheap investment.
The table plays OK overall and has remained true. The Simonis 860 cloth is holding up well. I have found the Tournament Edition is essential purely for the smaller (4.5") pockets.
The issue with the table is in the fit and finish and overall quality of components. As you can see from the photographs below the pockets don't align and are actually sharp, you have to be careful not to cut your hand if dragging across the pocket. This also impairs the ability to place the cue to play on the rail or near the pocket when playing. Multiple pockets show poor fit as shown. The gully system has issues, balls intermittently fall out of the table on one pocket and stick in two others. Since having the table a number of nuts and bolts have randomly fallen out of the table…. Obviously this isn't what anyone would find reasonable for such an expensive band new table.
Clearly many of the issues are associated with the table setup and installation, however I do question the overall design of the pocket that even allows that to be an issue. In general, the table feels of cheaper construction materials, perhaps that due to it now being manufactured in China.
Overall I'd say that this table is a pretty average and massively overpriced compared for example to the price of a new Diamond Pro Am. I don't recommend this table for the money.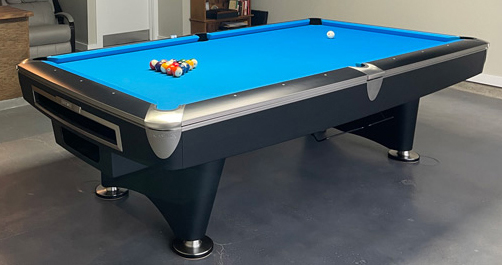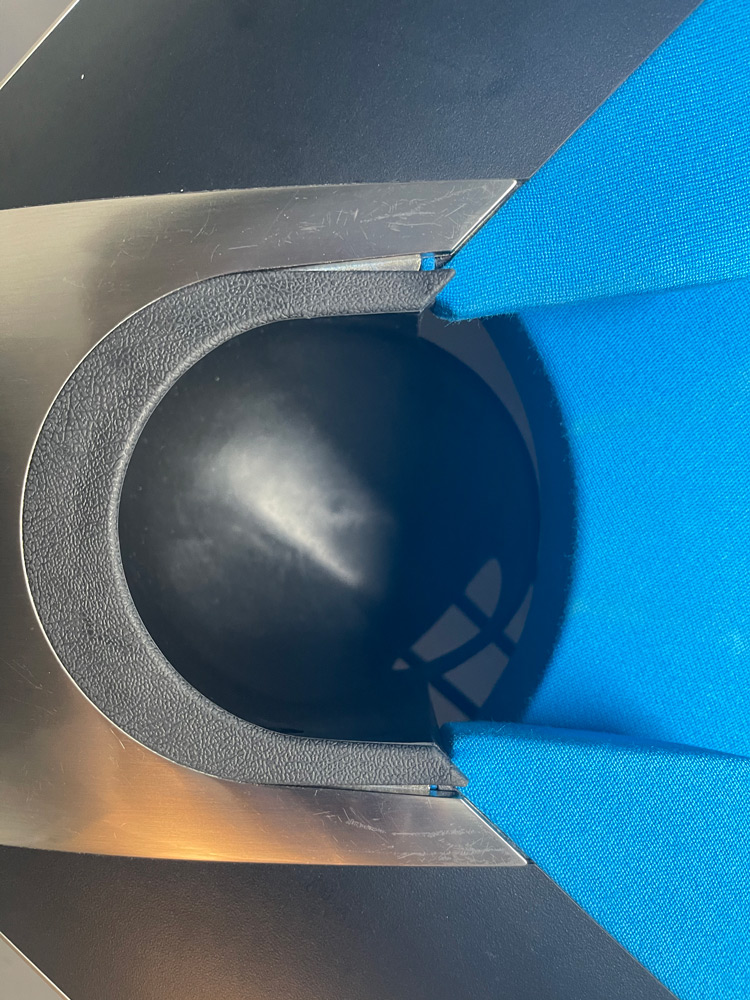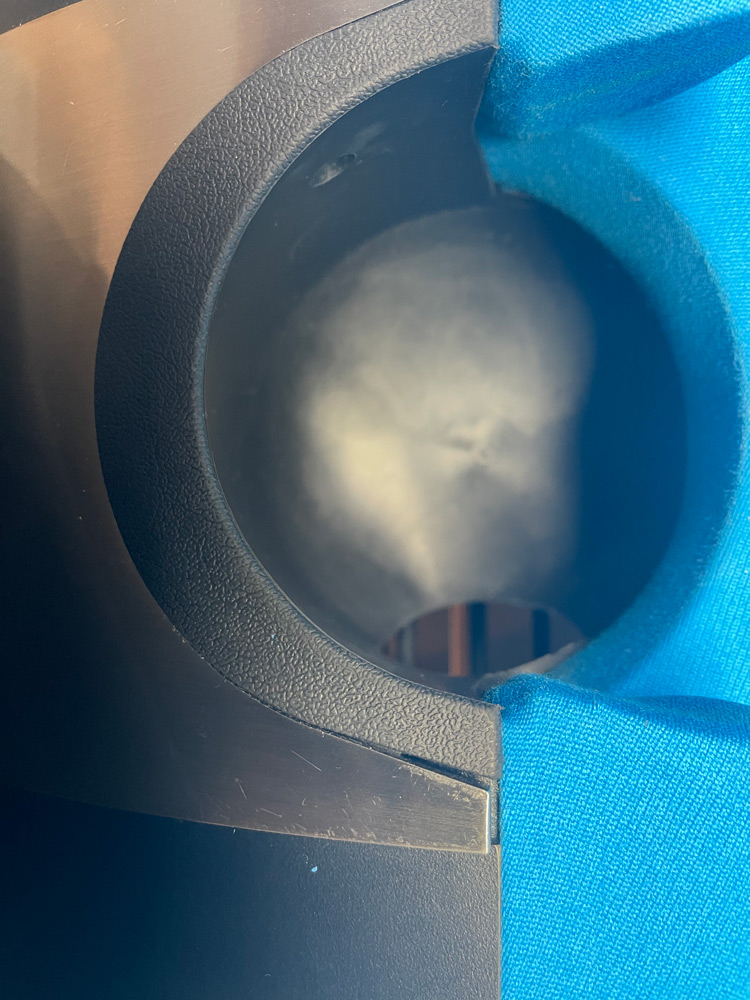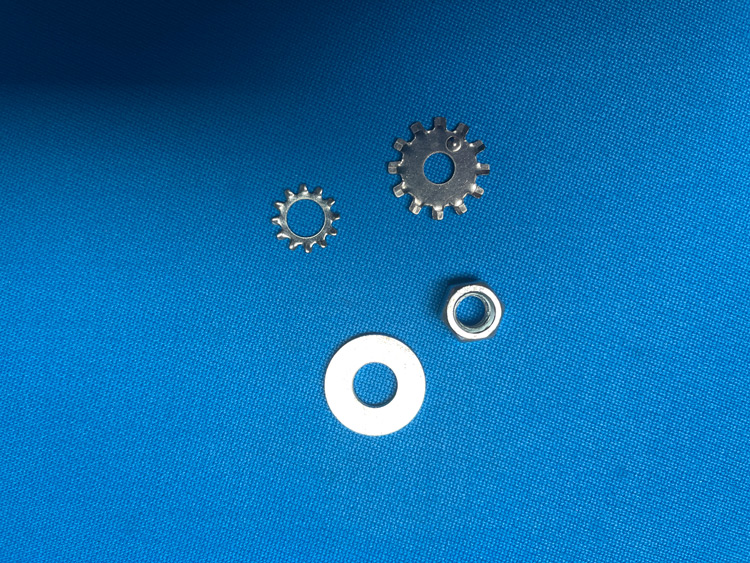 Last edited: