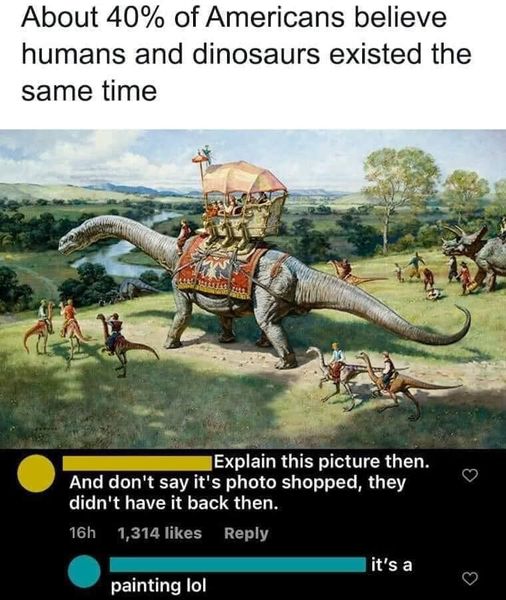 Surely not....
Google....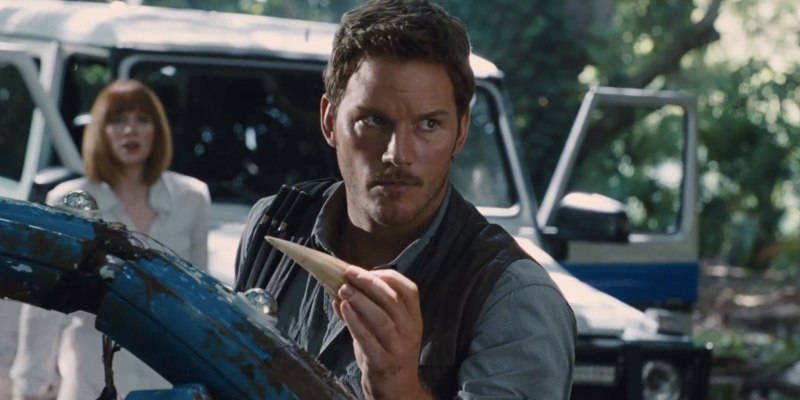 41% of Americans believe that dinosaurs and humans once coexisted, but most know that current technology doesn't allow for cloning dinosaurs from fossils
today.yougov.com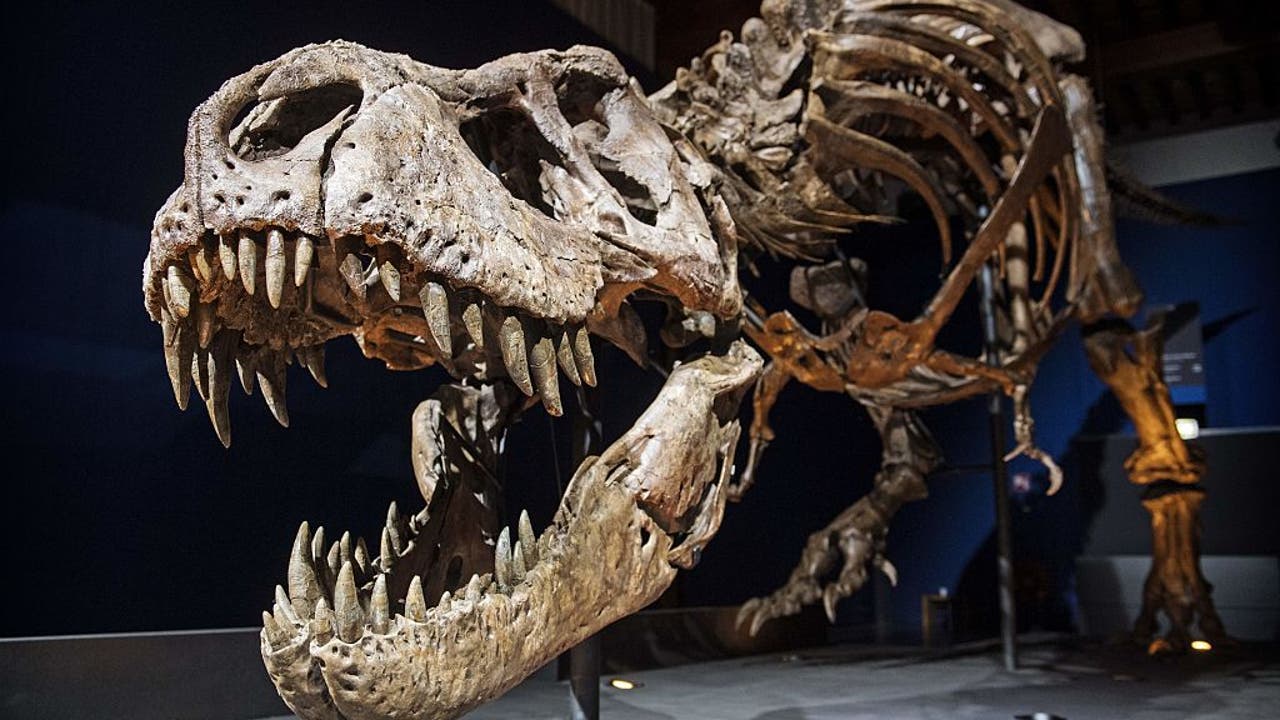 Nearly half of Americans believe dinosaurs still exist in remote corners of the world. But more than half believe there was a creature called the "doyouthinktheysarus."
www.fox29.com
WTF.
Ha ha!!
Ken Ham, what have you done!!