Brunswick Gold Crowns - Qld Australia
Silver Member
This is a late Gold Crown 1 which I picked up a while back.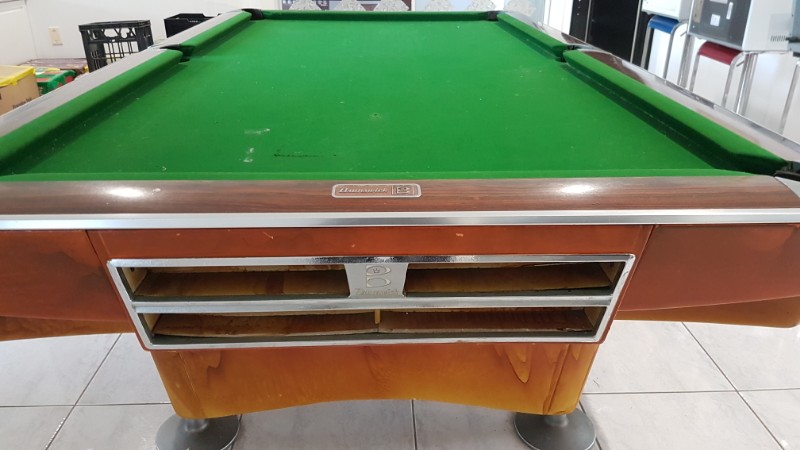 If you wish to view more pics of what it was like when I received it please go the the following link
Removing the previous owners crappy handy work.
This is one of the plastic skirt covers which hangs below the skirts.
It was some kind of shellac. This stuff was everywhere and what a mess.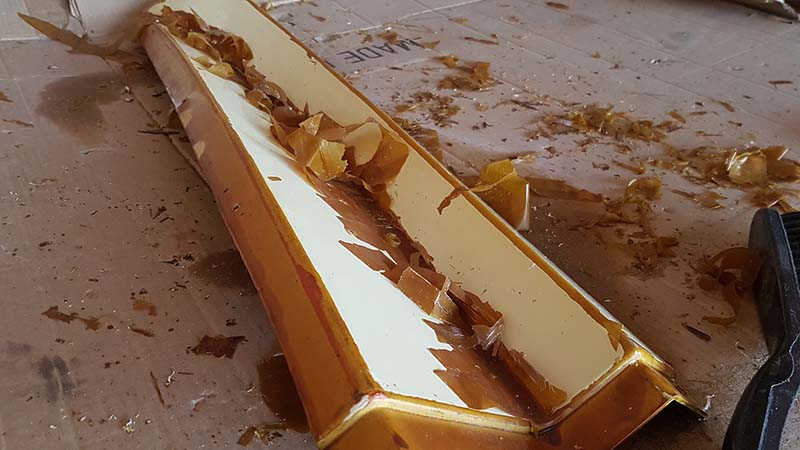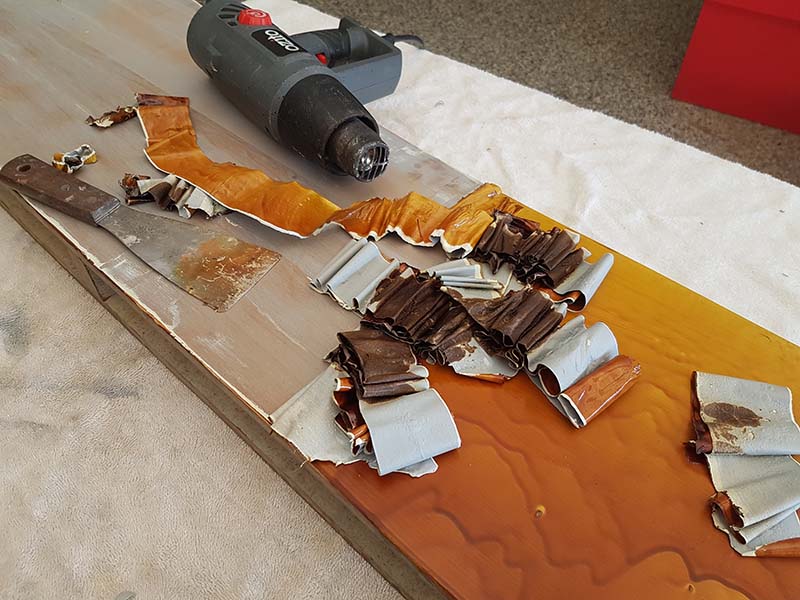 You can see the paint getting pretty hot under the heat gun.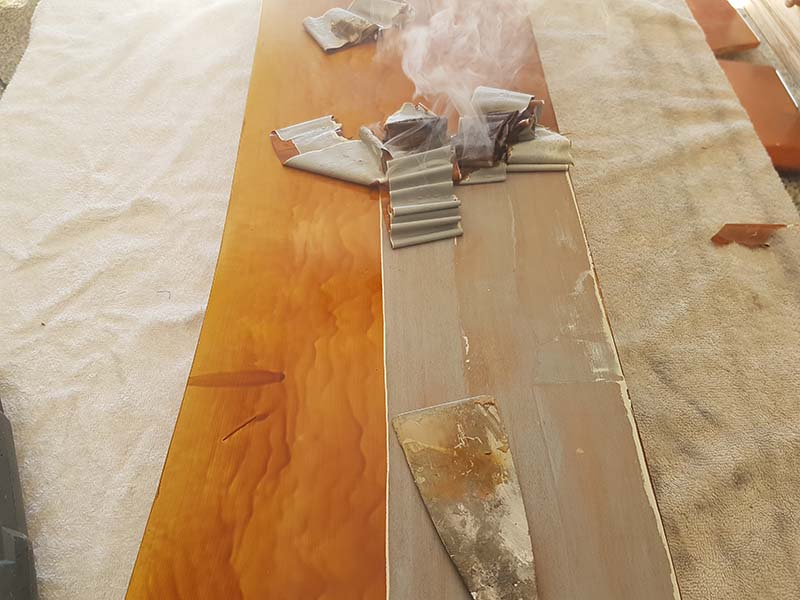 The ball box was a shocker. I had to partly dissemble it to clean it up.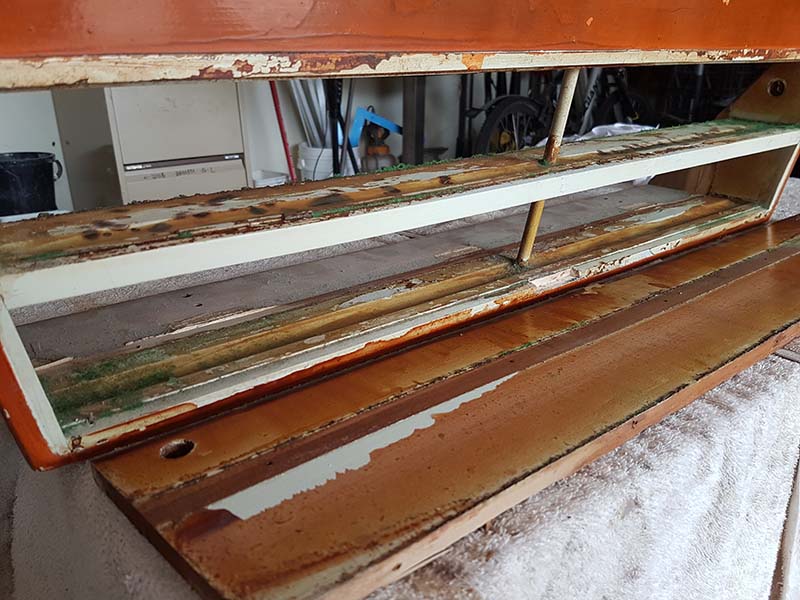 I could not work out what these black marks were in the ball box.
Then it hit me. Its been used as a cigarette tray. Lol.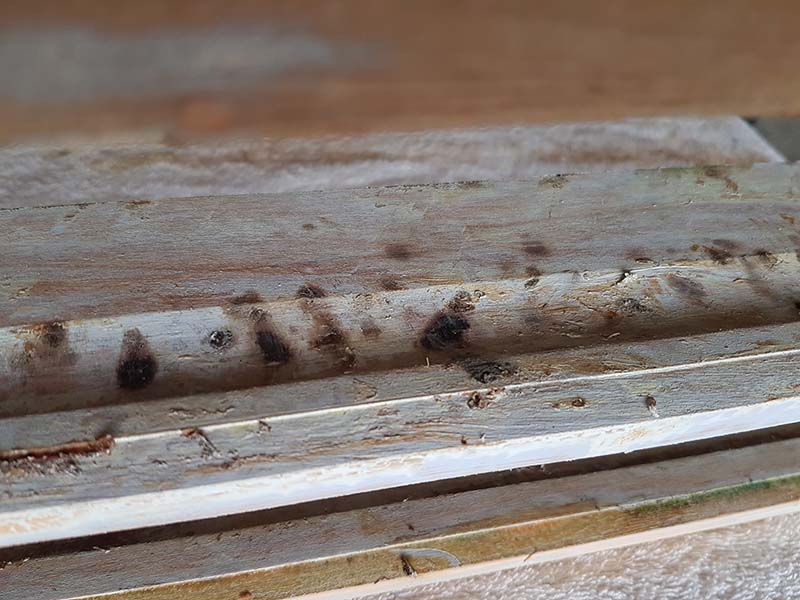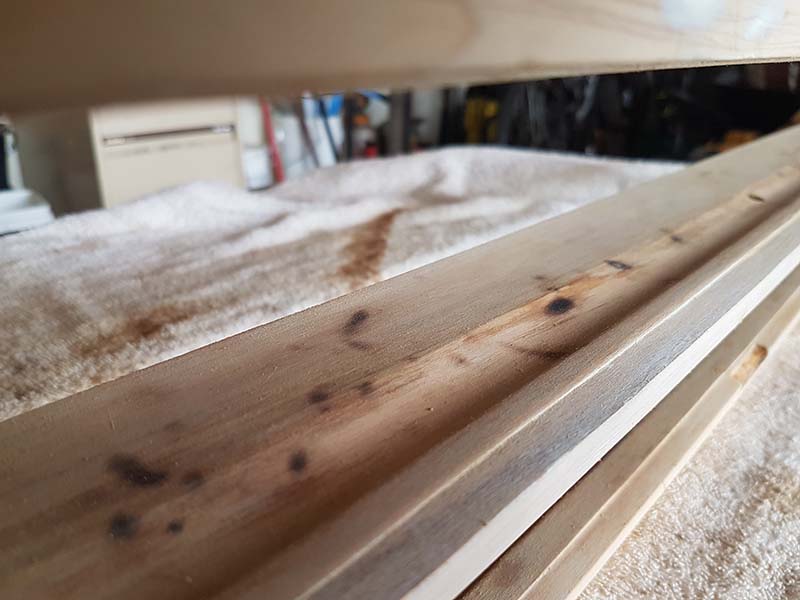 Almost every GC I seem to get has damage under the legs whether someone jacks them up or being rough with them.
I removed the cancer and slot in another piece.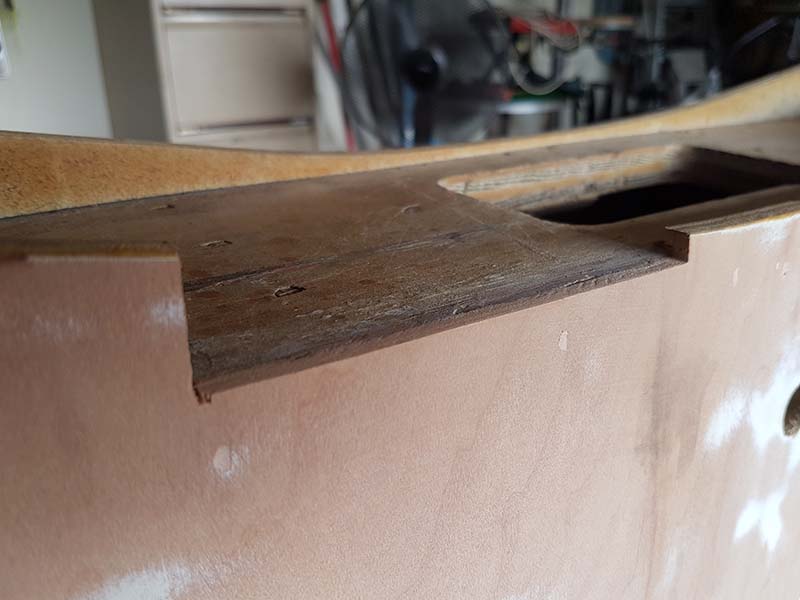 After installing a new piece I then finish off with an industrial filler. Not bondo. as it's too soft.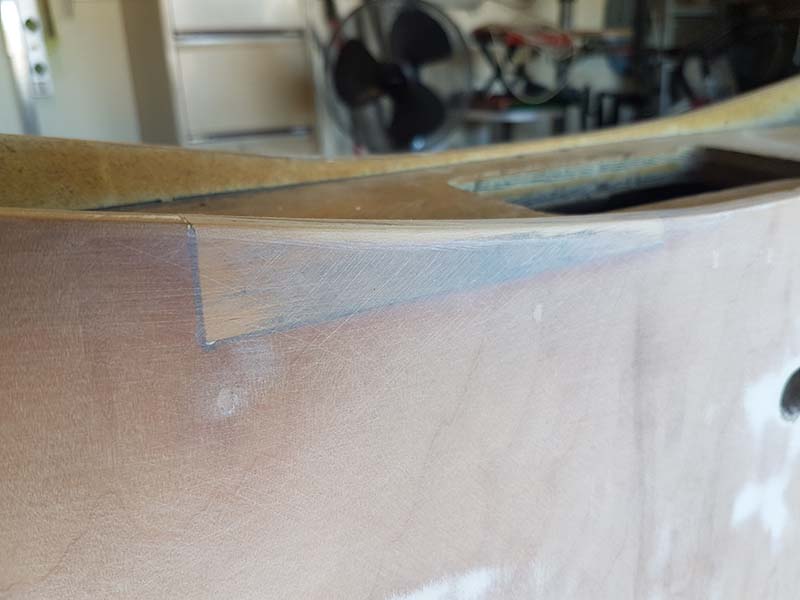 I fail to see why someone would have to hack and carve into the slate frame. Why would you do this.
Welcome to restoring tables.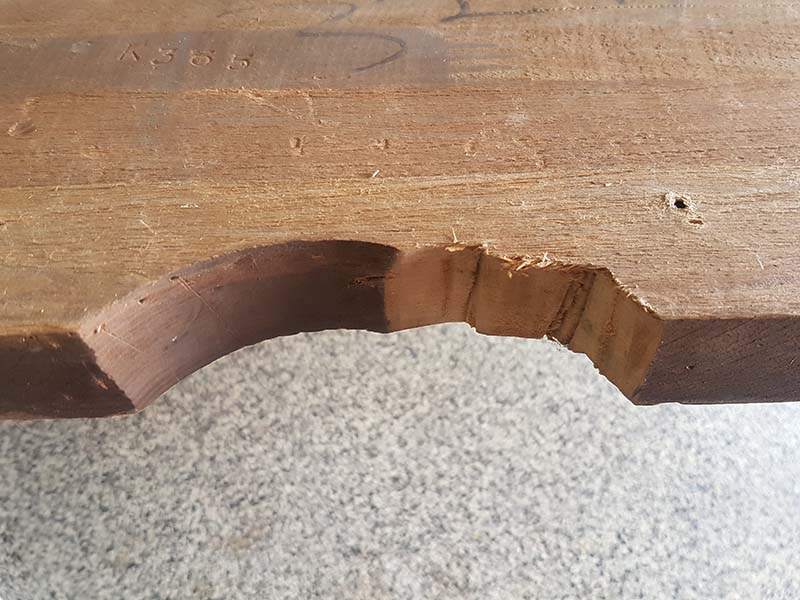 Last edited: