In January of 2021 I was notified by Mike here on azbilliards that az in conjuction with Diamond Billiards that I had won a 7 ft diamond table. They picked my name from the members here on the site.
Because I live about an hour away from the super billiards expo I suggested that they wait for the expo to deliver the table. Because they expo was canceled last year I waited until this year.
I do not have room for the table in my townhouse. I donated the table to the senior center here in my town of old bridge NJ. This way I can use the table from 9-3 Monday thru Friday.
The table was delivered Tuesday.. I has the pleasure of talking to Diamond vp Chad at the expo. Also spoke to Mr Macdonald and Mr Berger who worked the booth at the expo. Macdonald and Berger..The need to hire someone name cheese to they could have Macdonald Cheese Berger.
Here are some pics.
The installers name is Paul Smith. I have seen several tables worked on over the years. I have never seen anyone work so meticulously. He spent a lot of time making sure the table was perfectly level. Great job.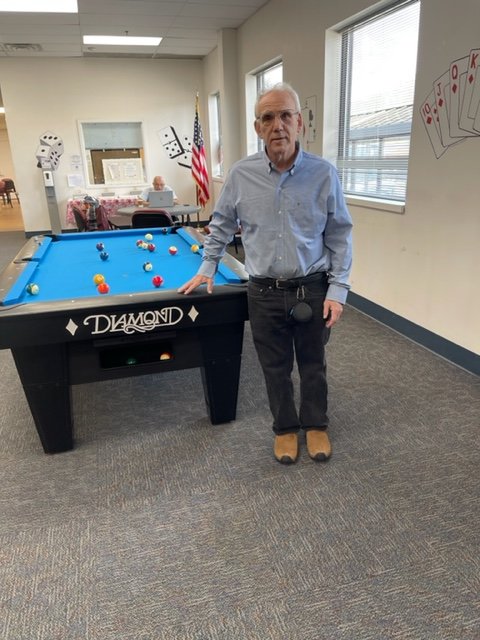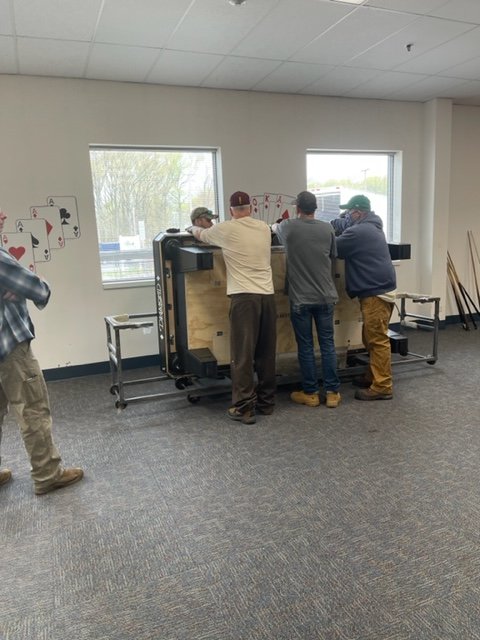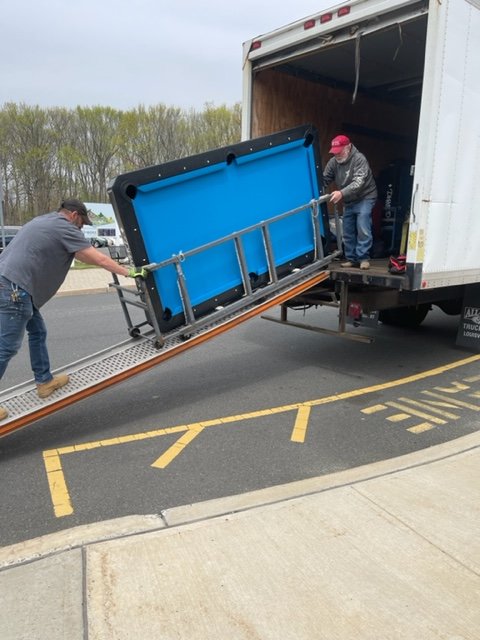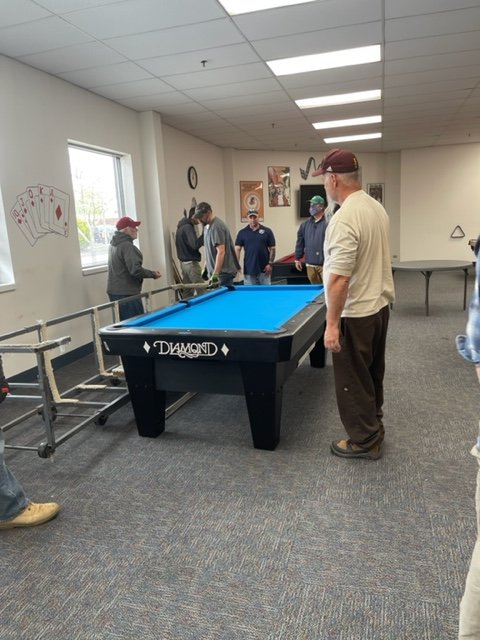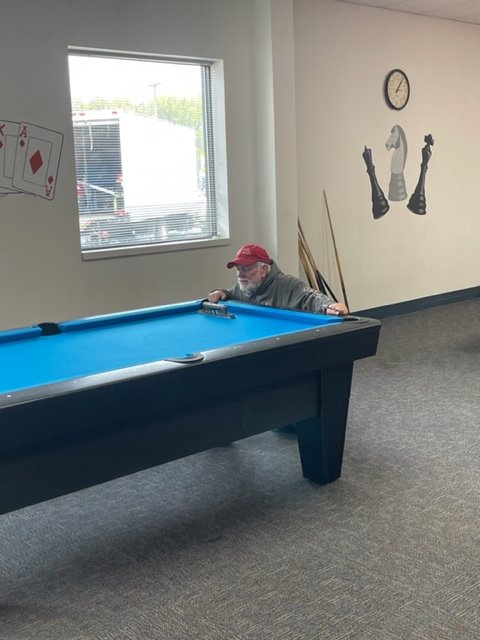 View attachment 639543