AzB Silver Member
Silver Member
Story Part 2/3 - needed new cue, necesseraly !
!!!!! STORY PART 2 of 3 !!!!!

Yeap,
after you all read that i put my Custom Made cues from Mike to rest, i needed a new cue, correct
And where can you find a new cue better then at AZ. All crazy billiard freaks like myself and some good friends, too.
So i decided to search for my new playing cue and after some time in front of my computer
- i forgot how my wife looked :grin: - i found it.
Again it´s a custom made one of a kind piece and i love it - wow. Thanks to Craig (cb1000) who had the idea for that cue, and thx for selling it to me.
Let me know your thoughts and opinions, please. And yes, i know the pics are not perfect and will not do the cue justice - that´s a new sentence
Erich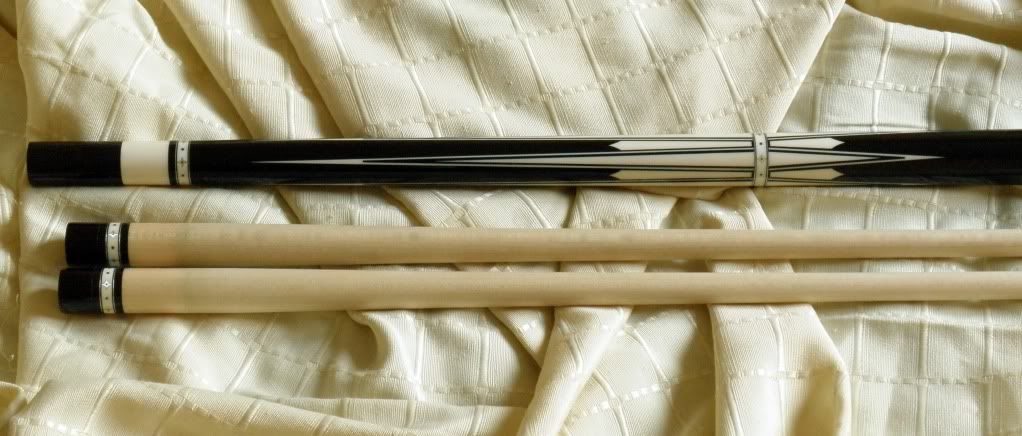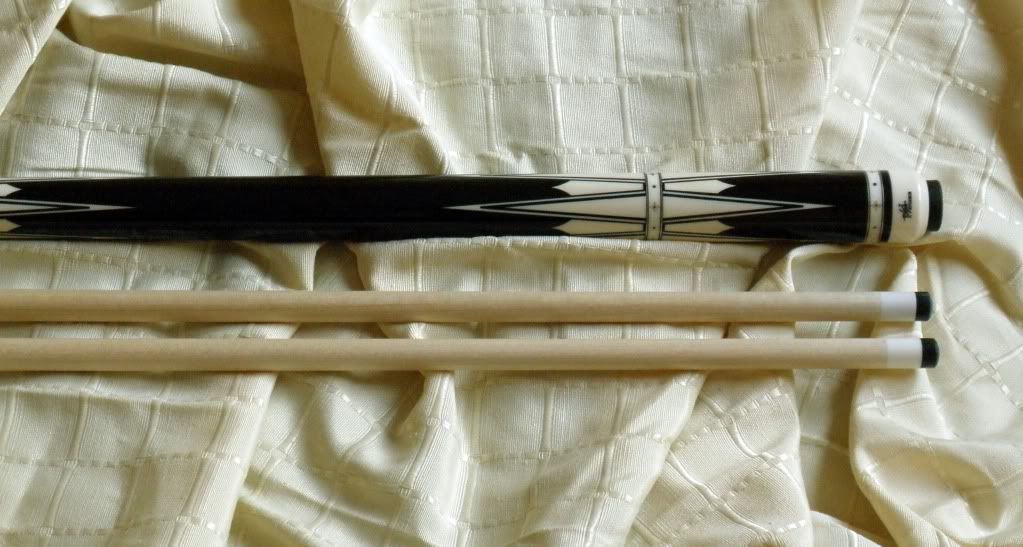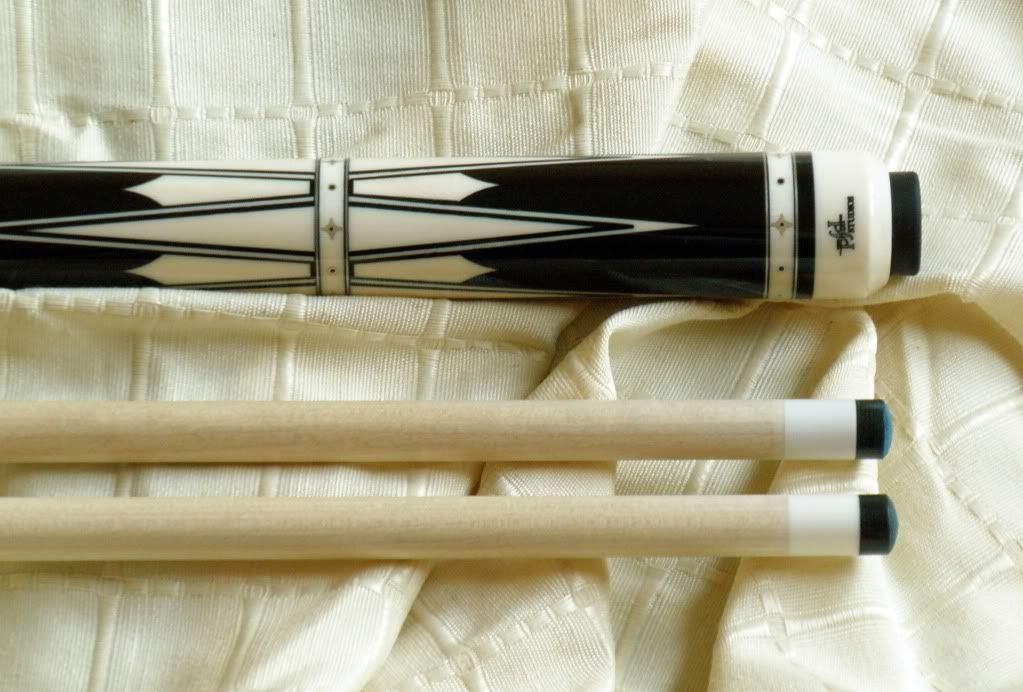 Last edited: