<<<Too Hot to Handle
Silver Member
Drawing will be updated and announced here, check the link for the winning mega ball number:
http://megamillions.com/numbers/
Please do not mention anything about a raffle, dont even post your numbers when making payment. Simply put your az name in the subject title and leave the message blank, I will handle the rest. Thanks.
$70 per spot
. If the raffle fills up quickly I will send payment info right away, otherwise I will send payment information when it is 10 spots away from being filled. The drawing will be held as soon as all spots are paid for. International shipping will be discussed with the winner.
NOTE: SKIP WESTON IS NOT INCLUDED IN THE RAFFLE
Specs:
Forearms: 4 points 5 veneers
Wrap: Genuine Lizard wrap
Joint: SS 5/16x14 with silver ring
Weight 19.4 oz
29' oz shaft 4.01 oz 13mm ivory ferrule
30' oz shaft 4.01 oz 12.65 ivory ferrue
Hoppe style with 4 ivory diamond
Pictures says it all :grin-square:
I will also include a joint cap that made by our very own Alton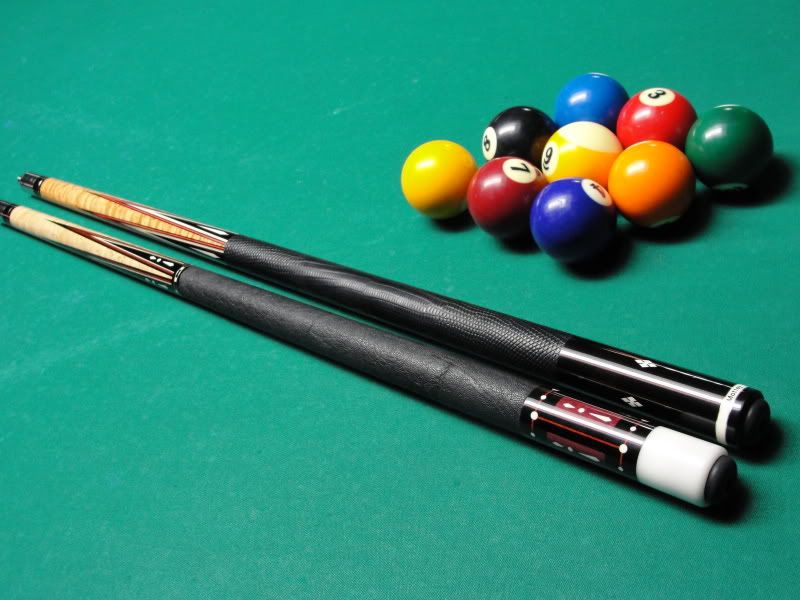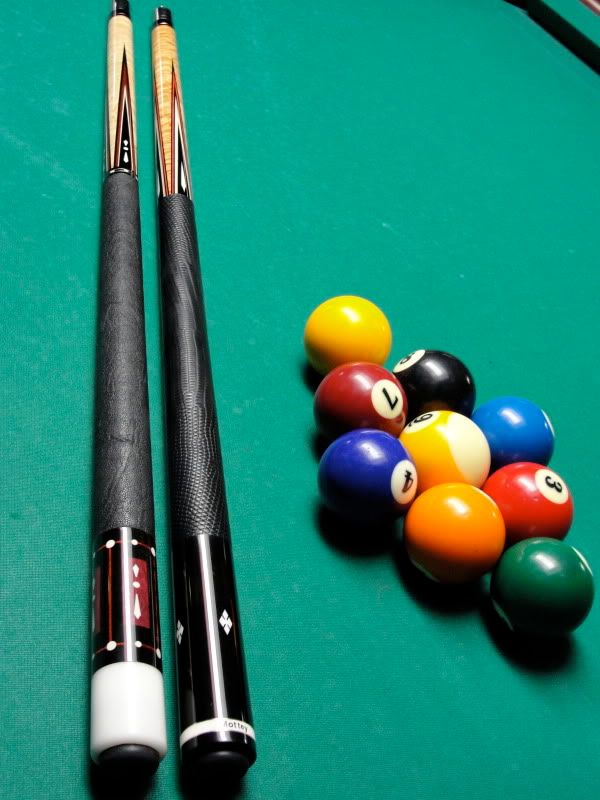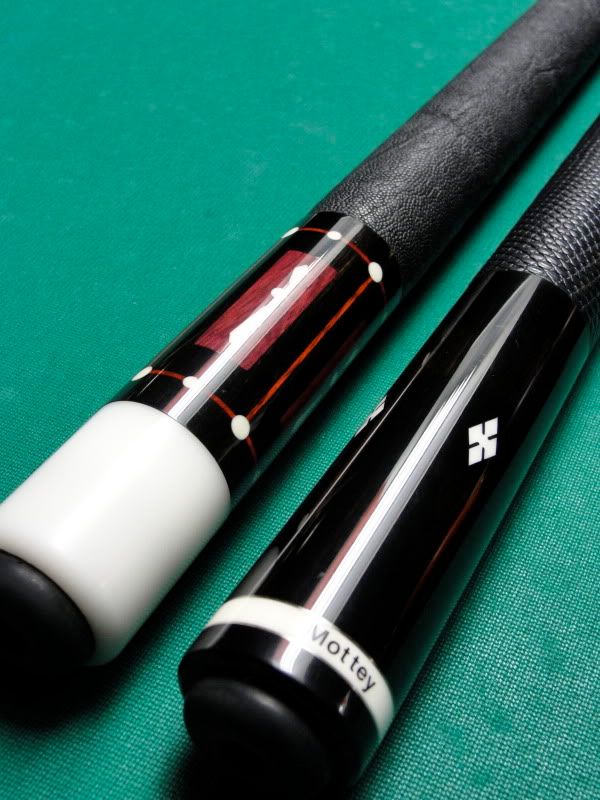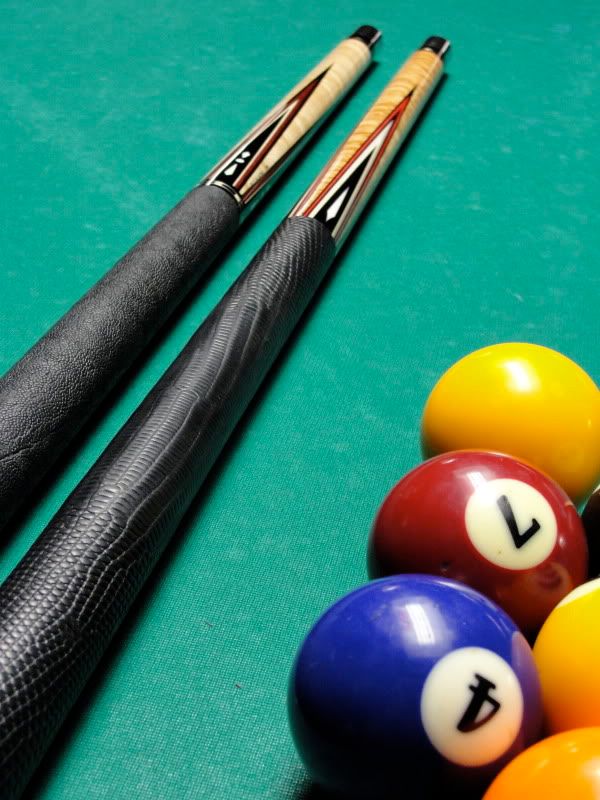 Last edited: