"Prove it!"
Silver Member
Just some pics I found on the net depicting some of the typical pool scenes in the Philippines.
Outdoor-Pool-Table.jpg
by
craygc
, on Flickr
Not the best conditions but look at this guy shoot. He has good form.
The building on the back has Mercedes logos... :scratchhead: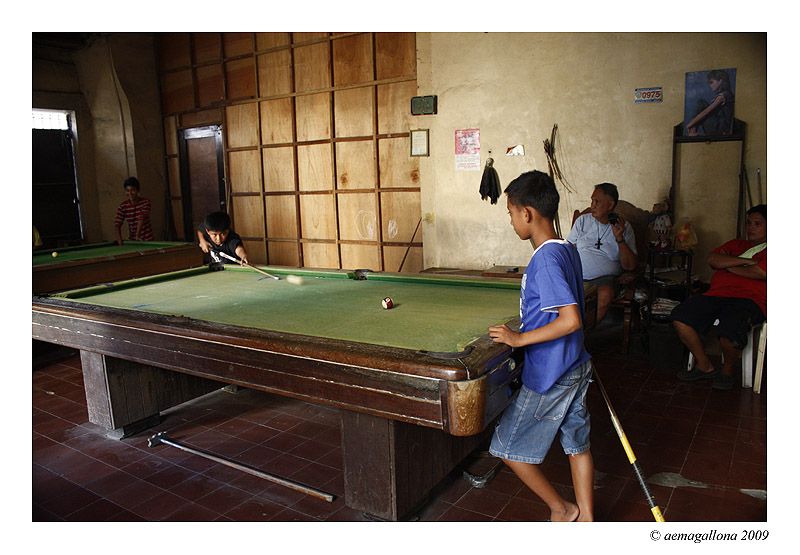 http://www.trekearth.com/gallery/Asia/Philippines/Ilocos/Ilocos_Sur/Vigan/photo1057716.htm
Rotation. Spot the ball and shoot from the Kitchen. Kid by the pocket scratched on the game ball. Boy, do I know how he feels. :speechless: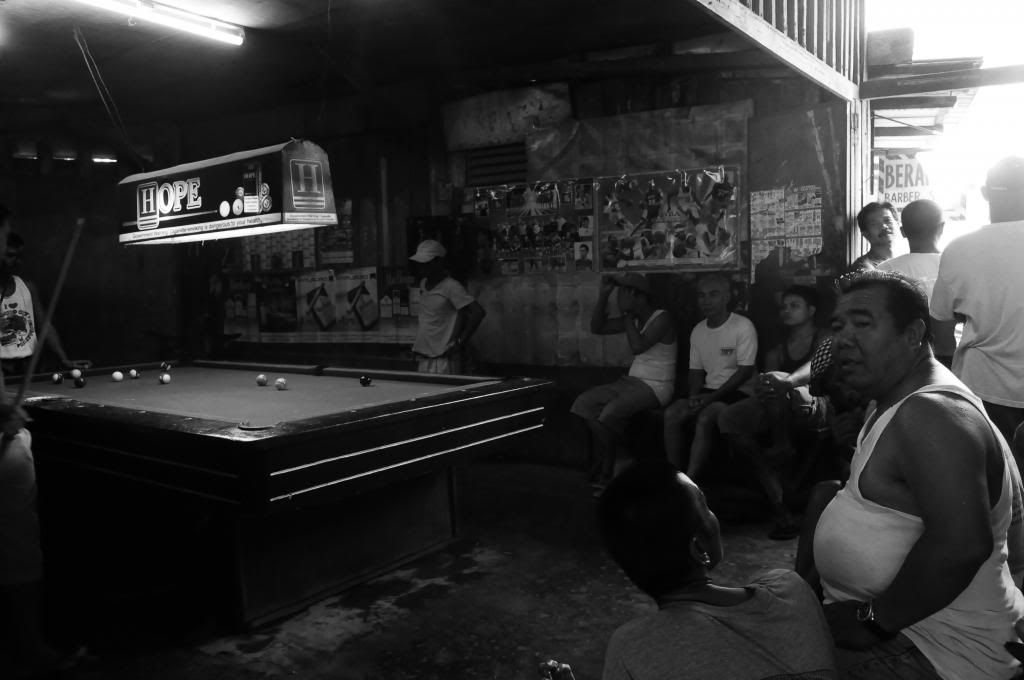 http://tabacocityphotographs.wordpress.com/
Guys just hanging out. Maybe all day... or even everyday.
Billiard
by
go2net
, on Flickr
I can tell the tables are level just looking from here. lol.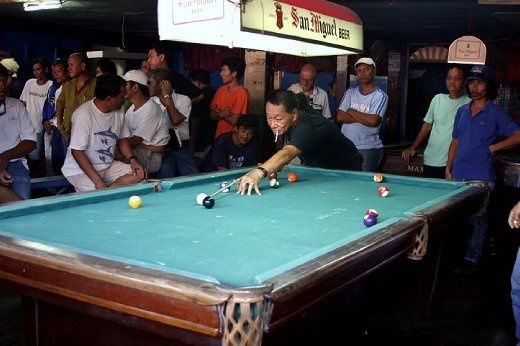 http://journals.worldnomads.com/cam...ather-around-a-pool-table-at-the-local-billia
Never seen that many people over a table here in the US. Ever.
Last edited: