Job+Wife+Child=No Stroke
Silver Member
I've long wondered if a cuemaker can take my Schon & replace the current leather-wrapped handle section with an all-wood handle (presumably cored) to make a psuedo wrapless. I would want it to match the stained forearm, plus add rings to set it off.
Is this (technically) possible without totally destroying the balance/current weight of the cue? It is currently at 18.0 oz & don't want to add a lot of weight. more than 1.0 oz would make it a no-go.
Is this (economically) possible without being better off just buying a wrapless to begin with?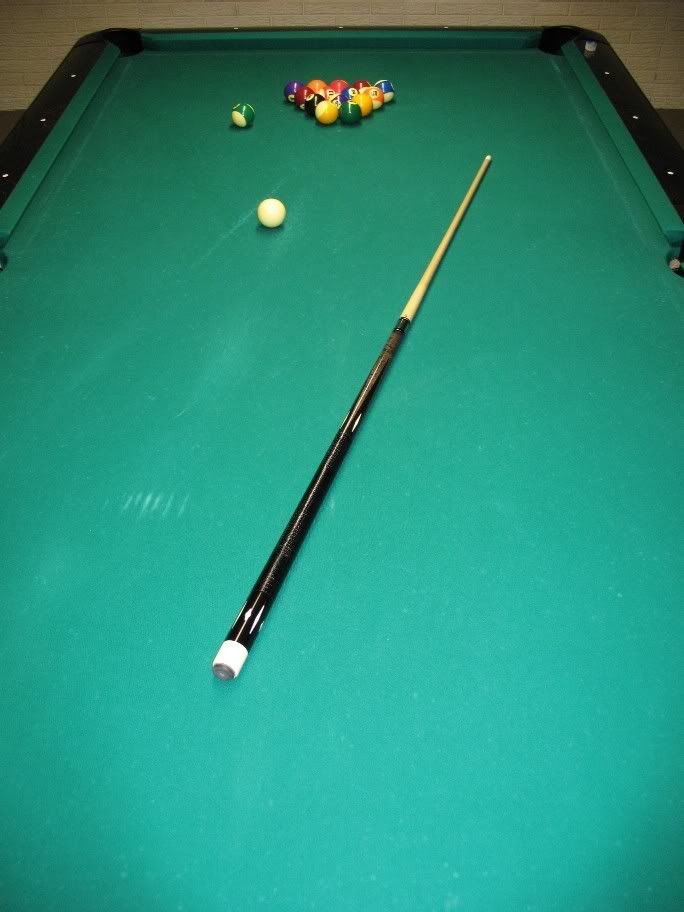 Last edited: