Linda Carter - The QUEEN!
Silver Member
We found a winner in the Hottest Female in Pool, so I thought I would reverse it and let the ladies decide. I think anyone with a cue stick in their hands (or not!) qualifies.
Here are some pics to get us started. Note: pics are lifted from the internet and everywhere, so if I have infringed or did not give credit, it is because I don't know where it came from. I am sure some might be JAM's.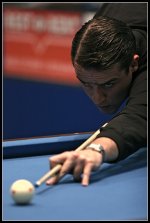 Alex Lely! Smoking Hot!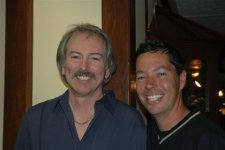 I used to have such a thing for Bobby Hunter and who can resist John's beautiful smile?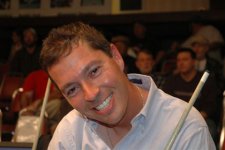 And here he is again. Sigh.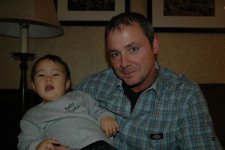 George Breedlove...all those good looks AND a family man. Who could ask for more?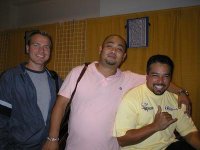 No list would be complete without Big Wave Dave Hemmah and Rodney Morris. And Tang Hoa is such a big cuddle bug!
Last edited: