I understand this is a Sneaky Pete with no real stand out characteristics. If it cannot be identified I would love to here any feedback anyone may have on it based on the photos. Thanks.
Update: I did end up keeping this one in trade for services.
I also decided to modify the butt to make it even more mine.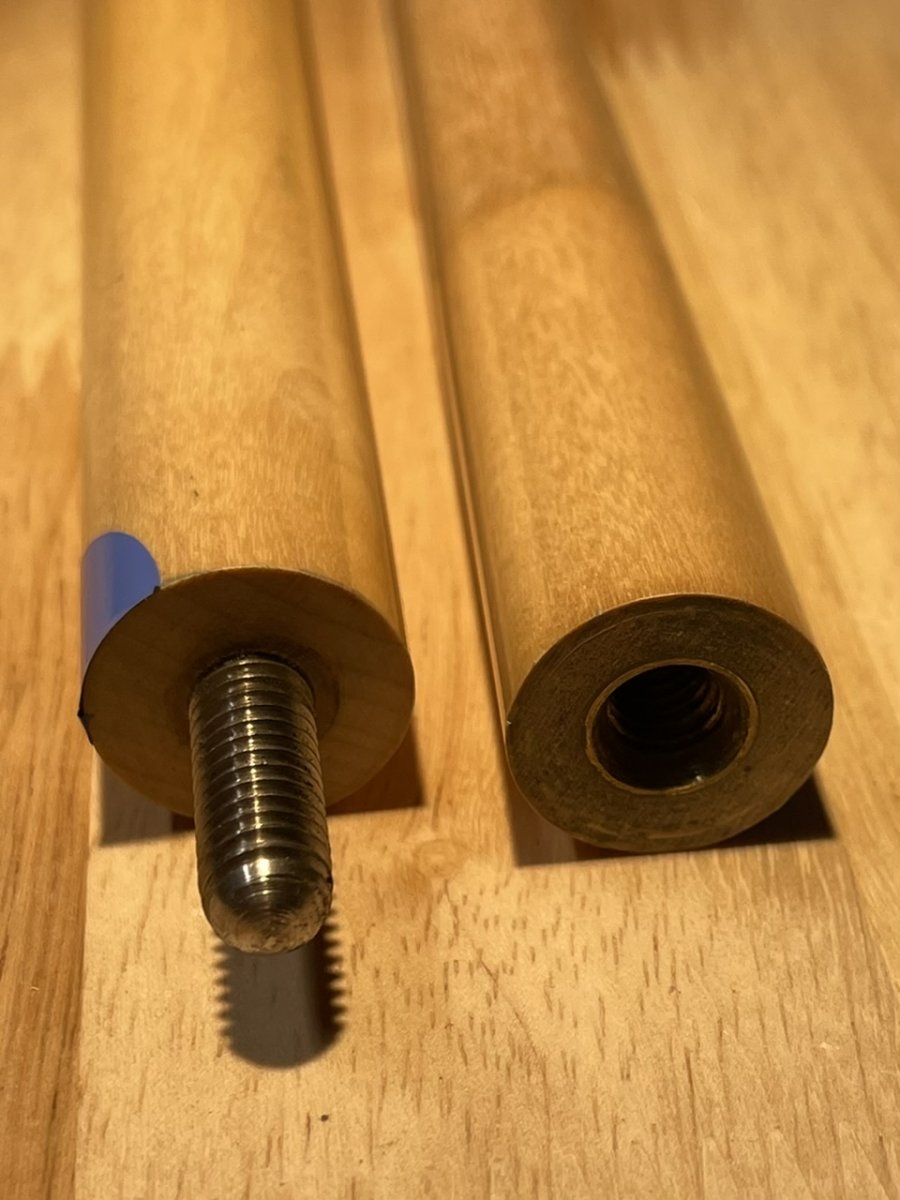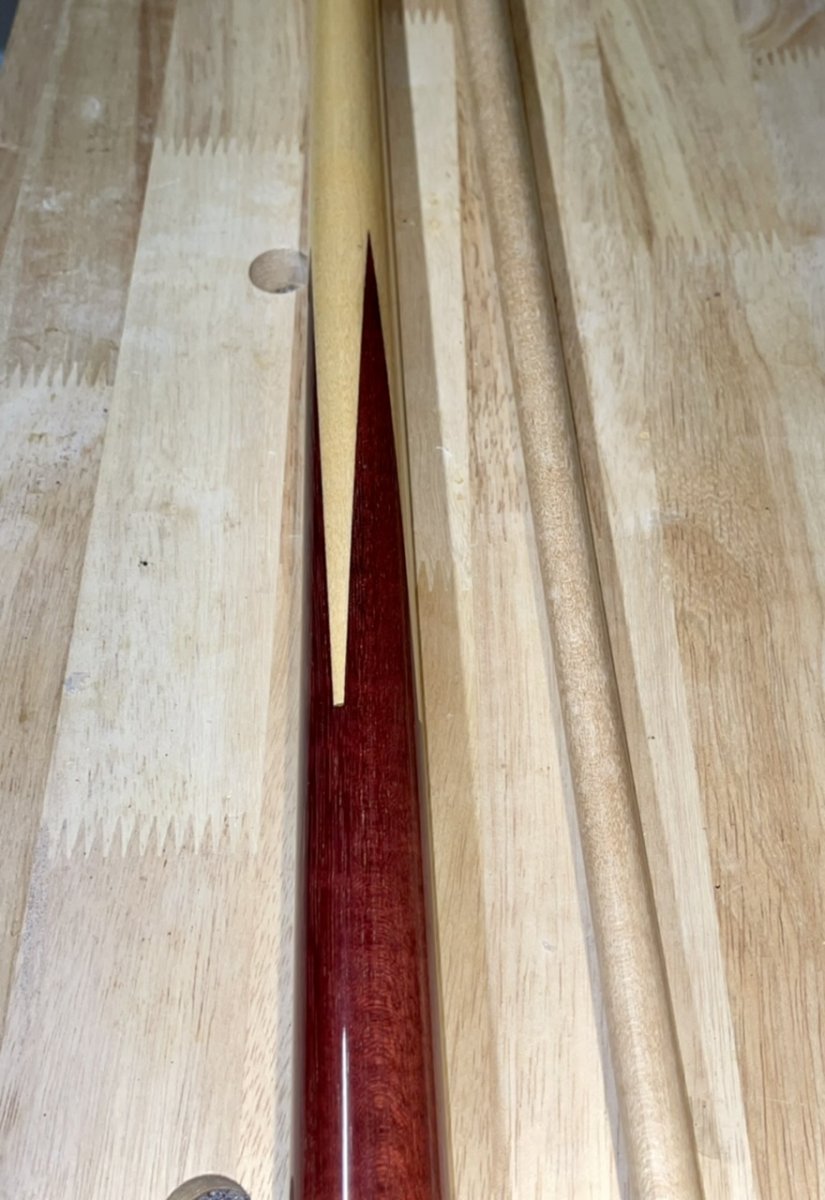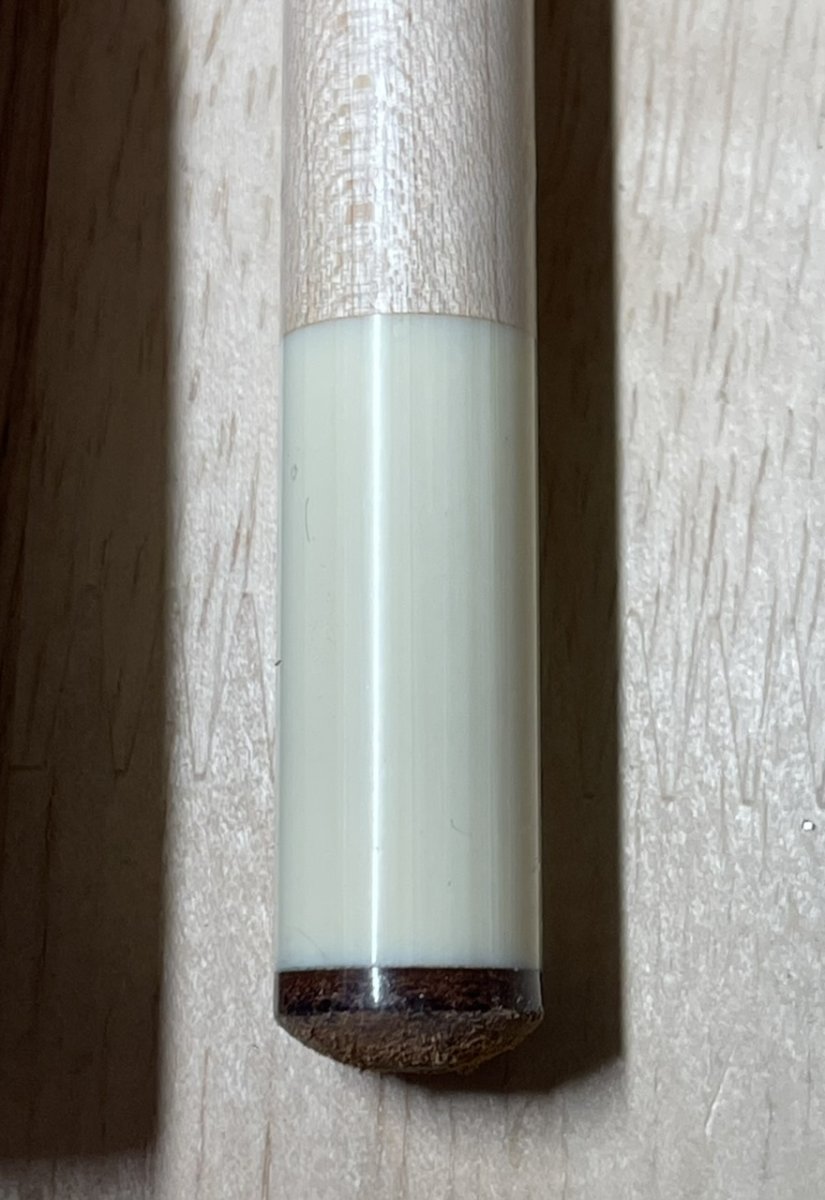 Last edited: