I just got this cue back(October 14) from a well respected shop. They did a complete refinish of butt and shafts(2) with new tips and ferrules, with return shipping $382. After some light play last week, I did a wipe down with soft cotton cloth and isopropy and discovered the pictured damaged area. Their response was that there was no lifetime guarantee on work. I was told they would work with me and do a touch up.....with shipping should only cost $60-$70.
Am I wrong in expecting a bit more than that. There is no way of knowing if the finish was flawed or I caused the damage.....but the picture does not look it took a hit.
Apologies for my pre coffee rant...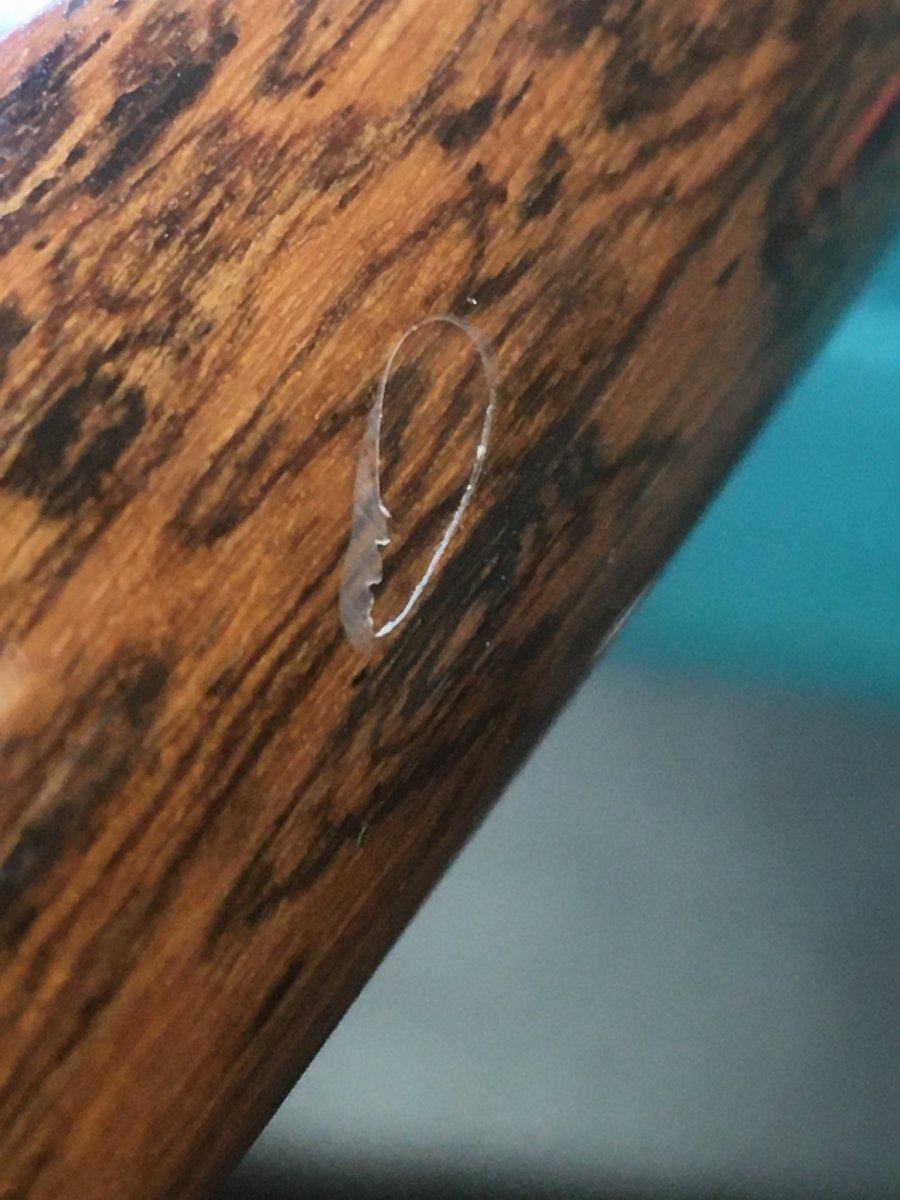 Last edited: