<<<Too Hot to Handle
Silver Member
Hello Guys,
I'm relisting my cue again F/S...it's in the raffle sections as well... however I think economy is slow so few are buying the spots. I am just asking $$$$$ shipped. Small ding on the butt but not through the wood...small scratches as well but not really noticeable... No trades please unless you have a Brietling or Rolex that I like :smile:
Specs:
Forearms: 4 points 5 veneers
Wrap: Genuine Lizard wrap
Joint: SS 5/16x14 with silver ring
Weight 19.4 oz
29' oz shaft 4.01 oz 13mm ivory ferrule
30' oz shaft 4.01 oz 12.65 ivory ferrue
Hoppe style with 4 ivory diamond
Pictures says it all :grin-square:
I will also include a joint cap that made by our very own Alton
--Skip Weston is not F/S...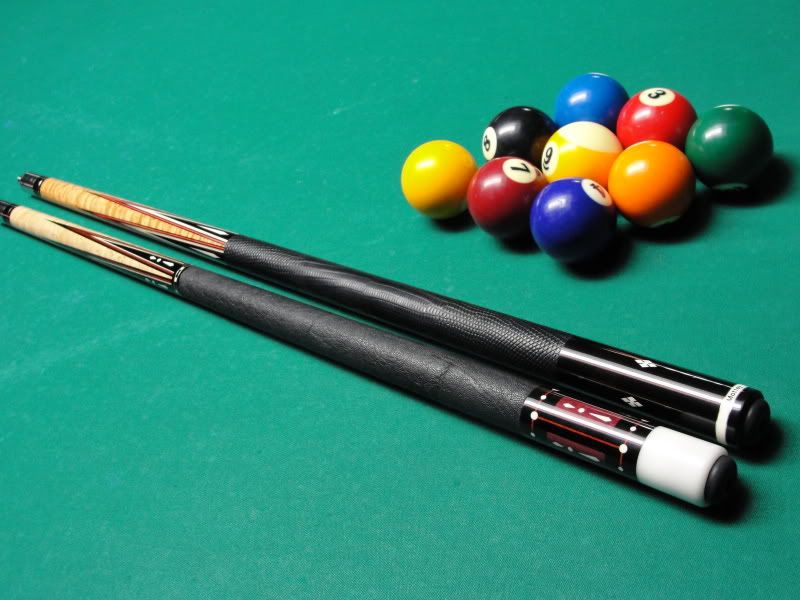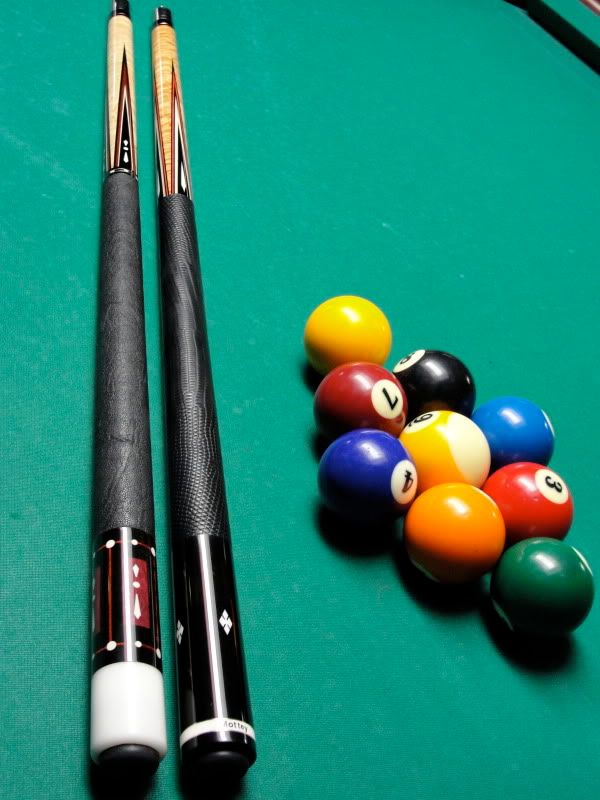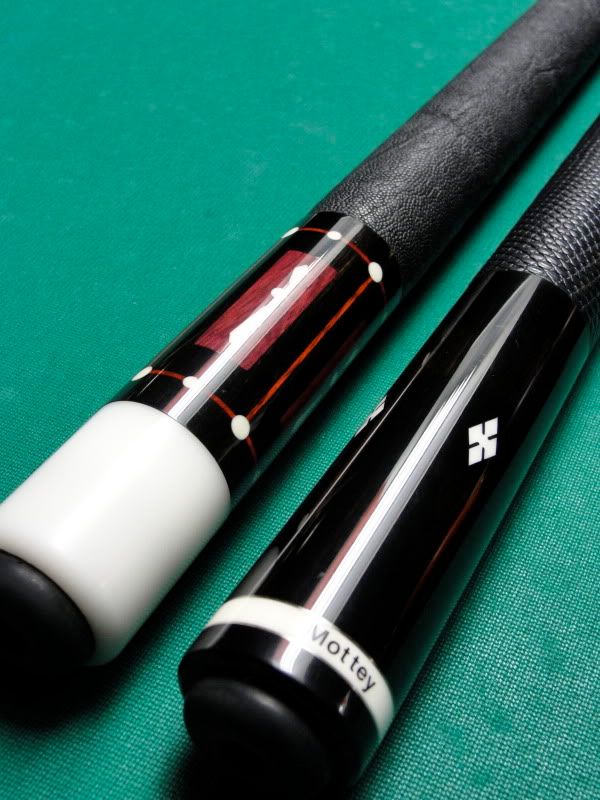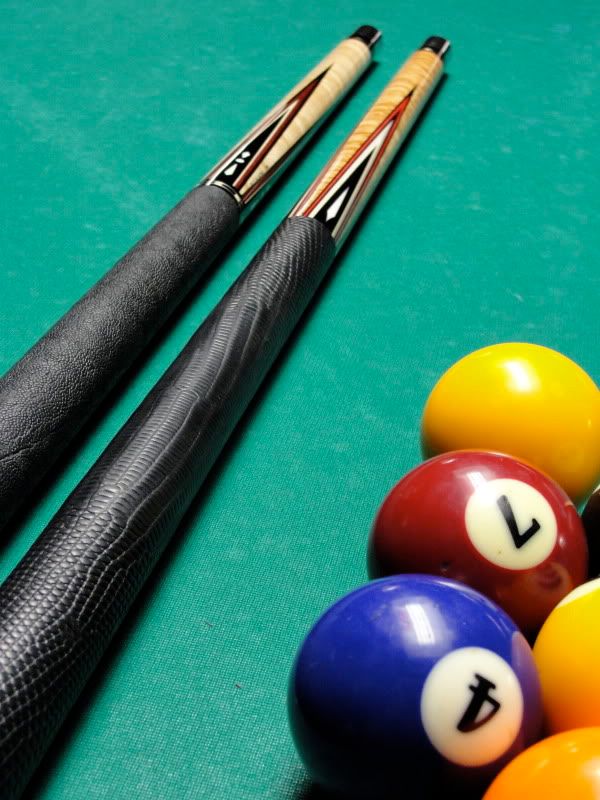 Last edited: