AzB Silver Member
Silver Member
Yes, I'm a boob man, too. I dated a girl back in the day that had the biggest tits I'd ever seen. I could stick my head in between them and go, "bubba bubba bubba bubba babba," and we'd both get to laughing so hard that we couldn't even screw.
Here's some boob for you. Ones down at the moment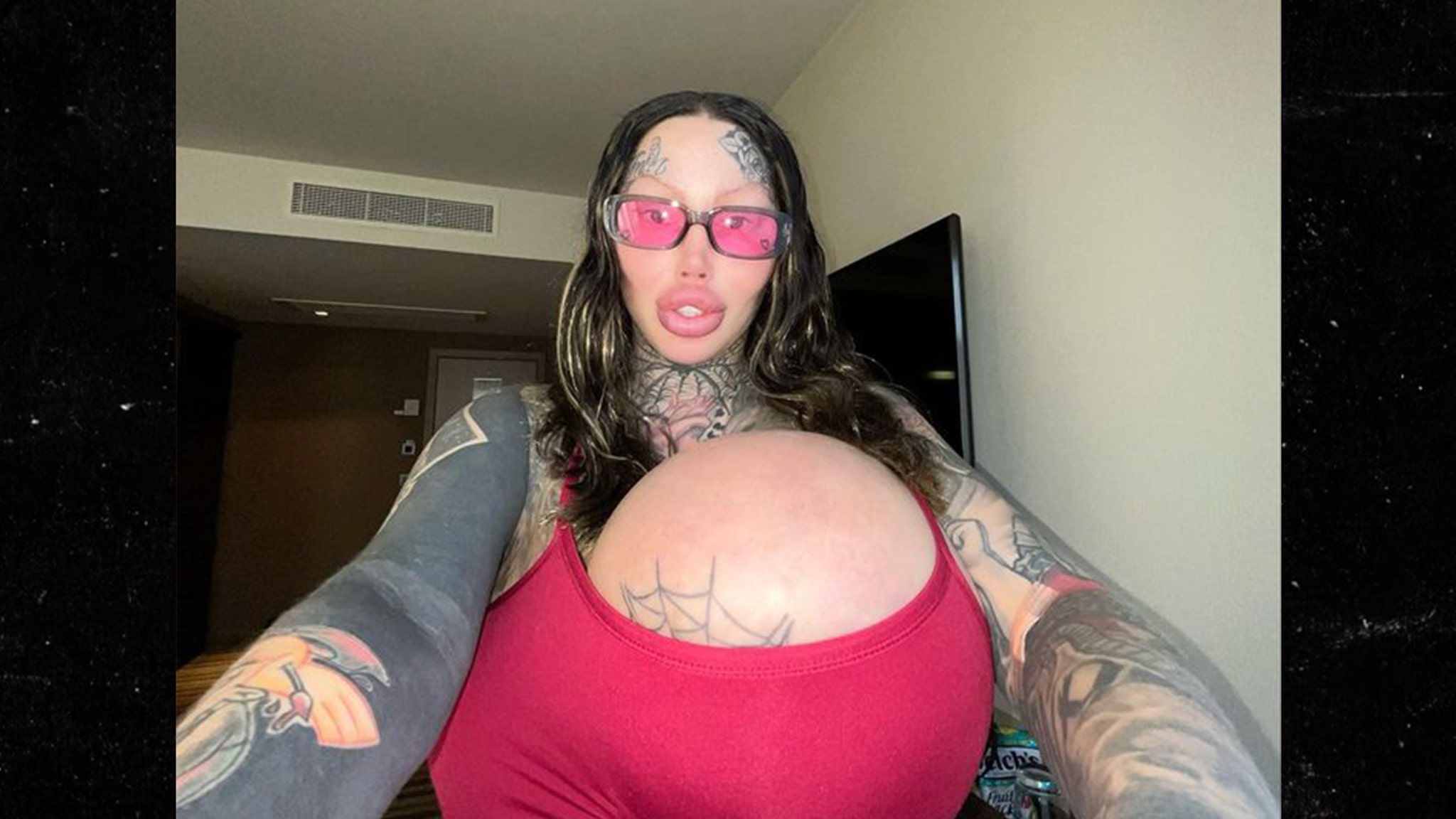 Instagram model Mary Magdalene says one of her 38J breast implants exploded.
www.tmz.com