I love Diamond tables, and wish I could afford one for my home table (I have an older Connelly—which is fine). And I have never had the opportunity to play on a Rasson table. HOWEVER . . . I am starting to wonder whether Diamond is the best of the past but Rasson may be the best of the future.
Diamond has, IMO, perfected the traditional wood-based pool table. But just as carbon fiber shafts are an innovation that is taking pool tech beyond its wood traditions (wood dead-heads notwithstanding) it is looking to me that maybe Rasson is doing the same thing with table tech. Their use of an aluminum subframe strikes me as an important innovation. And while Diamond's shim-based leveling system has been the state of the art for several years now, Rasson's leveling system strikes me as more modern and sophisticated and more likely to remain reliable longer.
Not sure, but I am starting to think Rasson is the new technology leader in pool tables.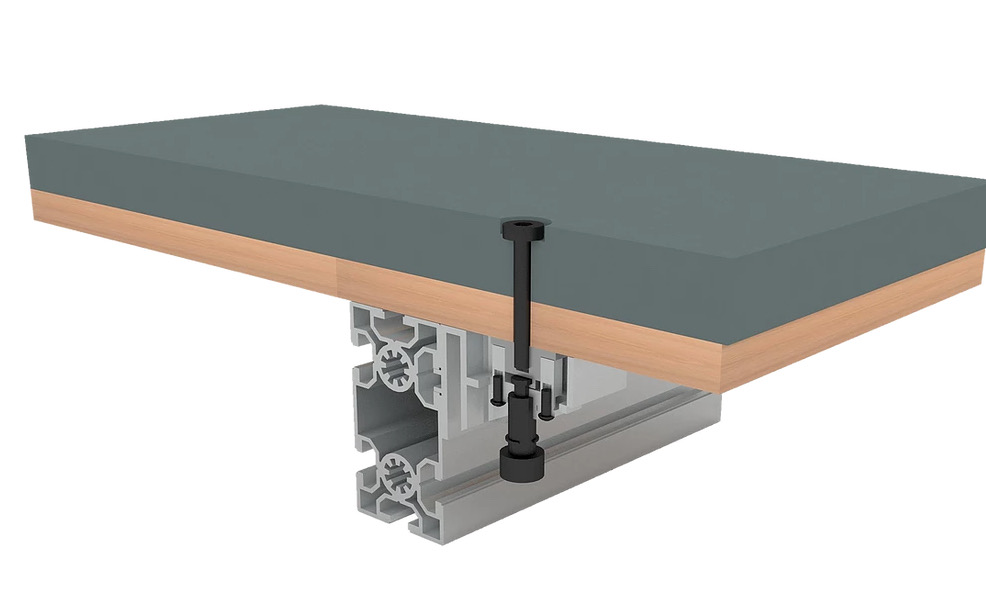 Last edited: